In an Instagram LIVE with Alesso, Liam Payne left a hint that a 2023 One Direction reunion is officially in the works. However, there is no news that Zayn is going to be a part of it.
On April 14, a news came that One Direction were thinking about a secret reunion for their 10th anniversary. This anniversary is in July 2023, so we can expect a meeting soon. According to Page 6, Due to the sudden outbreak of Corona Virus, a tour is off the boards. But, they are planning to release a new single and do a televised special. In a conversation with The Sun, Liam Payne said: there are several different things that we are all working on" for a reunion.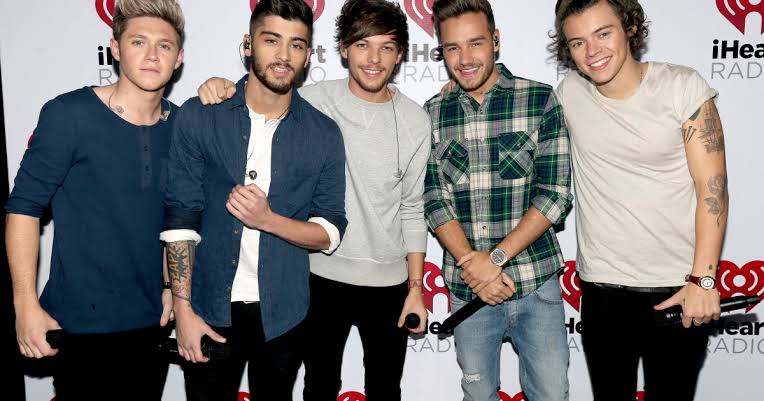 Now, when Liam has officially confirmed that there will be a reunion, he has also given a hint that Zayn won't be a part of it. 
When are One Direction expected to have the Reunion?
The Reunion of One Direction has been confirmed by Liam Payne, and he also gave a hint that Zayn won't be joining them. 
While speaking to Alesso on his Instagram Live yesterday (Apr 20), Liam further shared about the reunion. Liam said: "We've been trying to arrange the first group FaceTime at the moment", which will be amazing. But, later he said: "You can come and fill in for Zayn. Join the band". It was a shocker!
He further added: "I can't say too much. Louis told me off for revealing a bit about our plans the other day."
In short in it means, Harry Styles, Louis Tomlinson, Niall Horan, and Liam are all on board with the reunion, but Zayn has said no for now. The fans being super alert have a noticed that Harry, Louis, Niall and Liam have all re-followed Zayn on social media. Now, this is giving fans hope that these boys want Zayn to be a part of this. But, we still haven't seen Zayn following them back.
However, on Google, Zayn is re-listed as a member of One Direction once again. And, for more happiness for the fans, he is also there in the band's official photo on Apple Music. With all these changes, we hope that the boys want Zayn to be a part of the reunion and must have asked him too. But, seeing Zayn, we don't see him joining yet.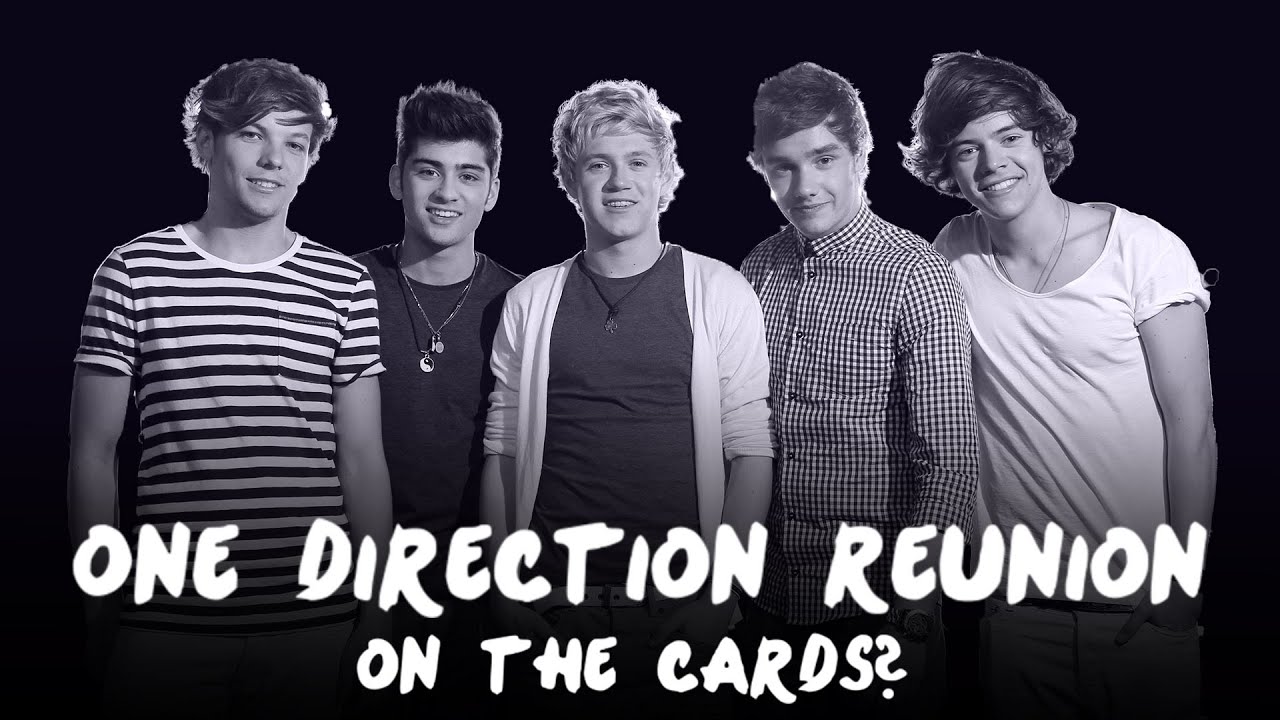 Will Zayn join them?
Taking how band split and all that has been said after that, it's imaginable, that Zayn might take some join to come back, even if it's just for an episode or a even a single. Another fact that we should notice is that he has stayed away from the spotlight for quite some time now to take care of mental health. So, it is difficult to say that he might leave that and join. 
Whatever the decision might be, the fans would be eagerly waiting for the reunion. If Zayn comes too, that would be a cherry on the cake. But even otherwise, fans would love to see the meeting. 
Stay safe and keep reading for more updates.