Good News for all the fans of 90 Day Fiance's Darcey Silva. Silva has found a new love for herself in Bulgarian stud Georgi Rusev. It looks like thirds time is the charm for Darcey Silva. Her prince charming has nothing but kind words to say to her. It seems like Rusev can give Silva the romance that she deserves to get.
Recently Darcey thanked Rusev by saying that he has made her "Smile beautifully inside and out." The two even have pet names for each other. Rusev calls Darceyhis "Beautiful Honey" online. It looks like slowly, but surely their relationship is getting stronger. It won't be long before an official announcement is made.
Who is Georgi Rusev?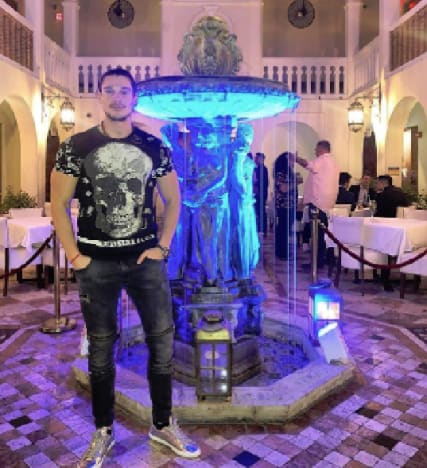 Georgi Rusev is a 32-year-old aspiring model. He lives in Arlington, Virginia.
Georgi is also a certified masseur with five years of experience under his belt. It looks like free massages for Darcey!
He has also worked as a personal fitness trainer. Not only Silva gets free massages, but she also gets a personal fitness trainer! Darcey has it all.
Georgi's client list includes many famous actresses and singers. He has 5-star reviews. One person said that Georgi's massage is the best massage they have ever had. Darcey has hit the jackpot with this one.
Must Read: Stephanie and Erika From 90 Day Fiance Still Together
Darcey's explosive love life with her two 90 Day Fiancé's Ex –
Her first boyfriend was Jesse Meester. Her relationship had many ups and downs. They were together in 90 Day Fiancé. Fans saw their explosive fights from time to time throughout the 1st & 2nd season of Before the 90 Days. Jesse accused Darcey for throwing a shoe at him. They finally split up before the shooting of Season 3. Their toxic relationship was over only for Darcey to going headfirst in another explosive relationship with Tom Brooks.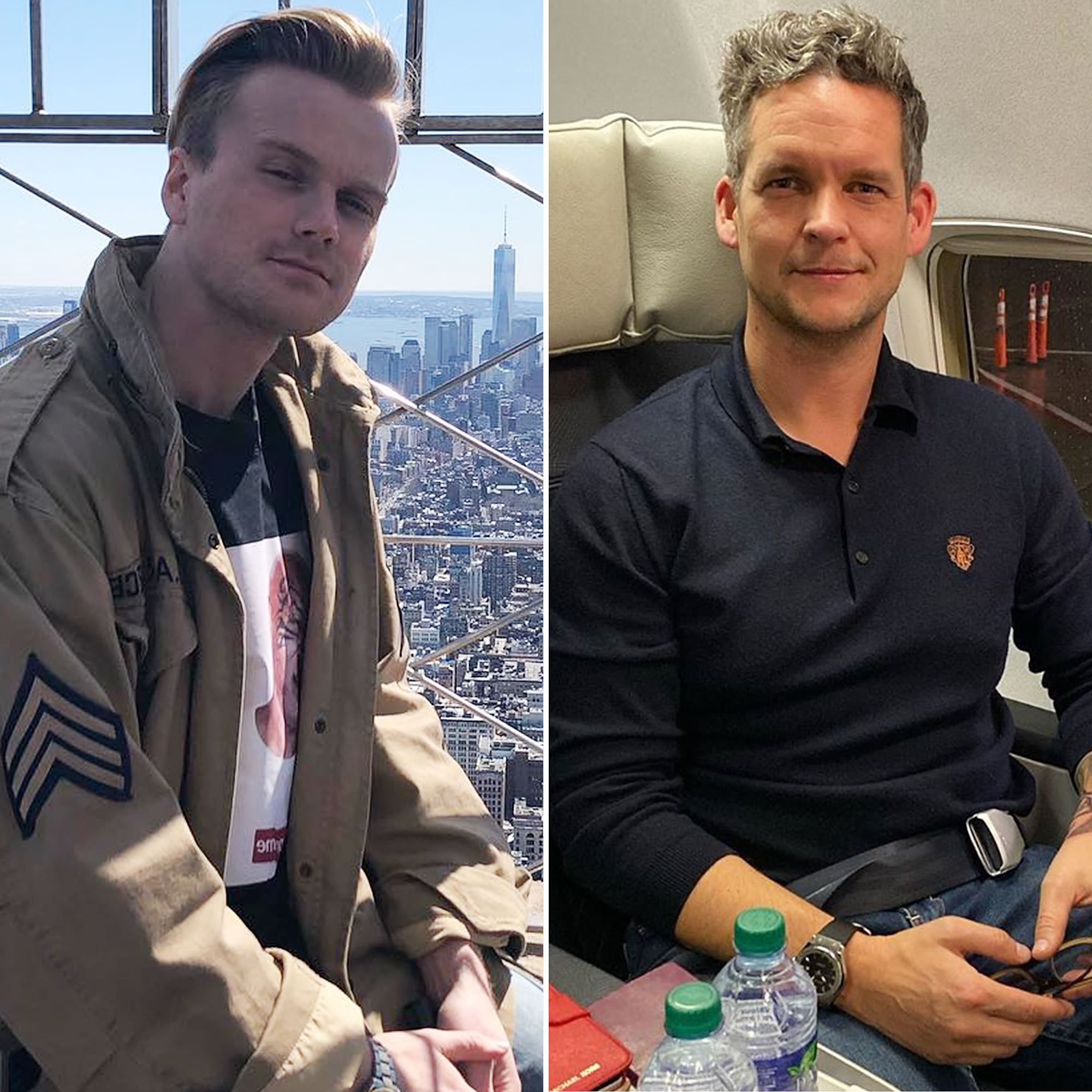 Her relationship with Tom didn't go exactly right. The pair tried to work it out even after their break up, but it didn't work. We have seen Darcey and Tom fighting at a café in New York over the picture of Tom with another woman. They had intense arguments over it, and things just went downhill from there for this couple. After their breakup, Tom went too far by asking her if she has put on some weight. Later he did apologize publicly.
What happened next –
Later in an interview with Hollywood Life when asked what she feels about love currently, she said, "I'll always have an open heart with love, and when the time is right, I will stand strong for and believe in it…"
Darcey didn't give up on love because of which she found Georgi Rusev today. We will see what happens next in her relationship. We hope Rusev is The One for Silva. Only time will tell.