There is a lot to unpack about the 90 day Fiancé before it's actually 90 days. Focusing on the contestant, Geoffrey Paschel, who came on the show despite his past criminal- offense records. Since the beginning, the fans are very upset with the idea of him being in the show, a person who attacked and raped one of his ex-wives.
TLC has 0 reasons to remove this person on any charges or things. So this person is kept to be continued in the show, till now there is no announcement or any official statements about his removal.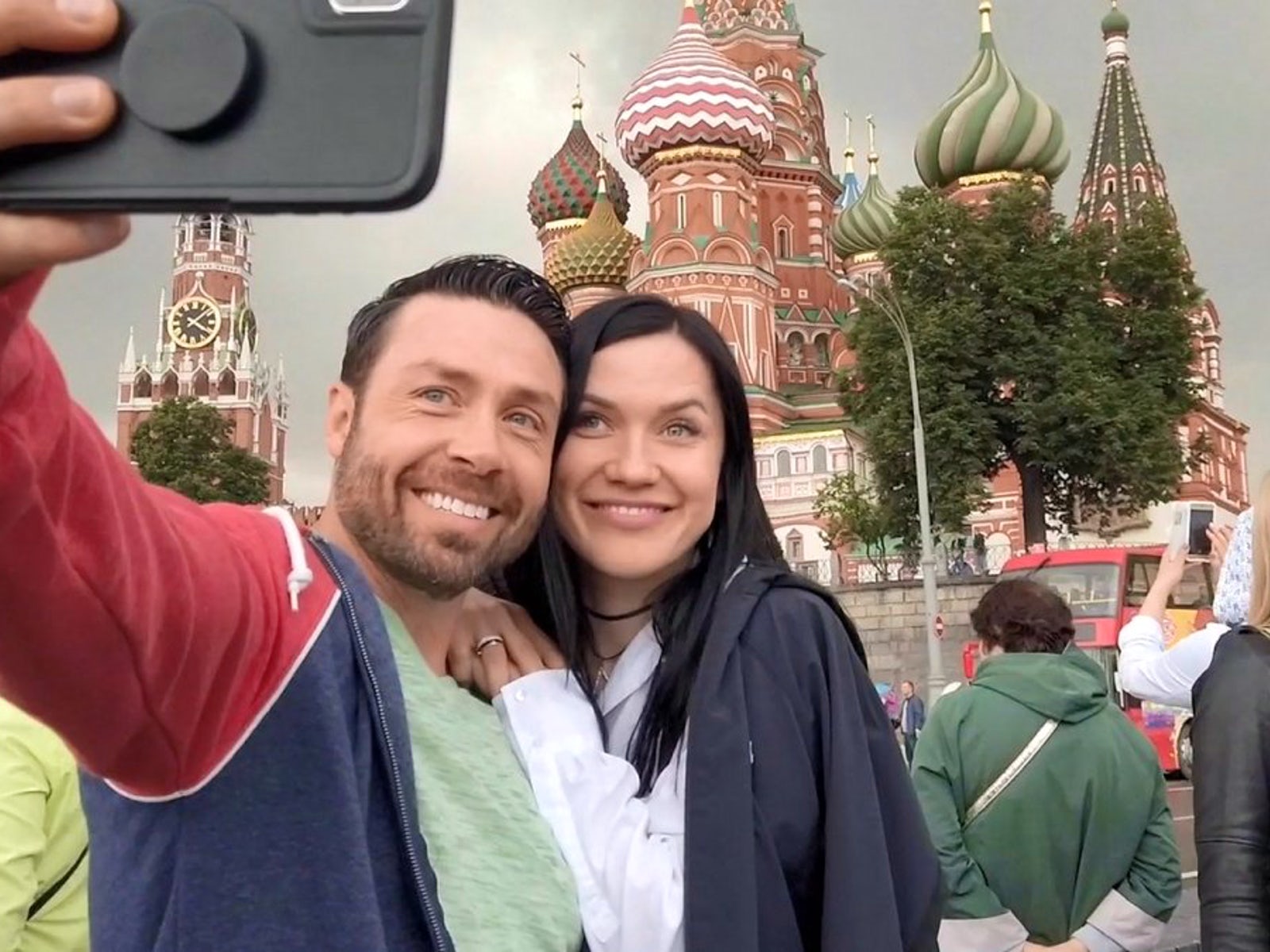 Recently, an uploaded video indicates that he may have been restricted from the reunion special. There was leak of official tell-all episode, where the spicy information came out about Geoffrey and fiancé Varya regarding the special.
Is TLC being forced? Read below what all we know now, but just remember that no one confirmed the news.
Did Geoffrey Paschel get kicked off of '90 Day Fiancé: Before the 90 Days'?
TLC may have realized its huge mistake by getting Geoffrey knowing his criminal records, to continue on the show. He was falling for Varya; whereas, fans wanted him to be removed. His Ex-wife filed a complaint in court, which portrays a different character of Geoffrey that is today of a romantic guy with zero criminal records.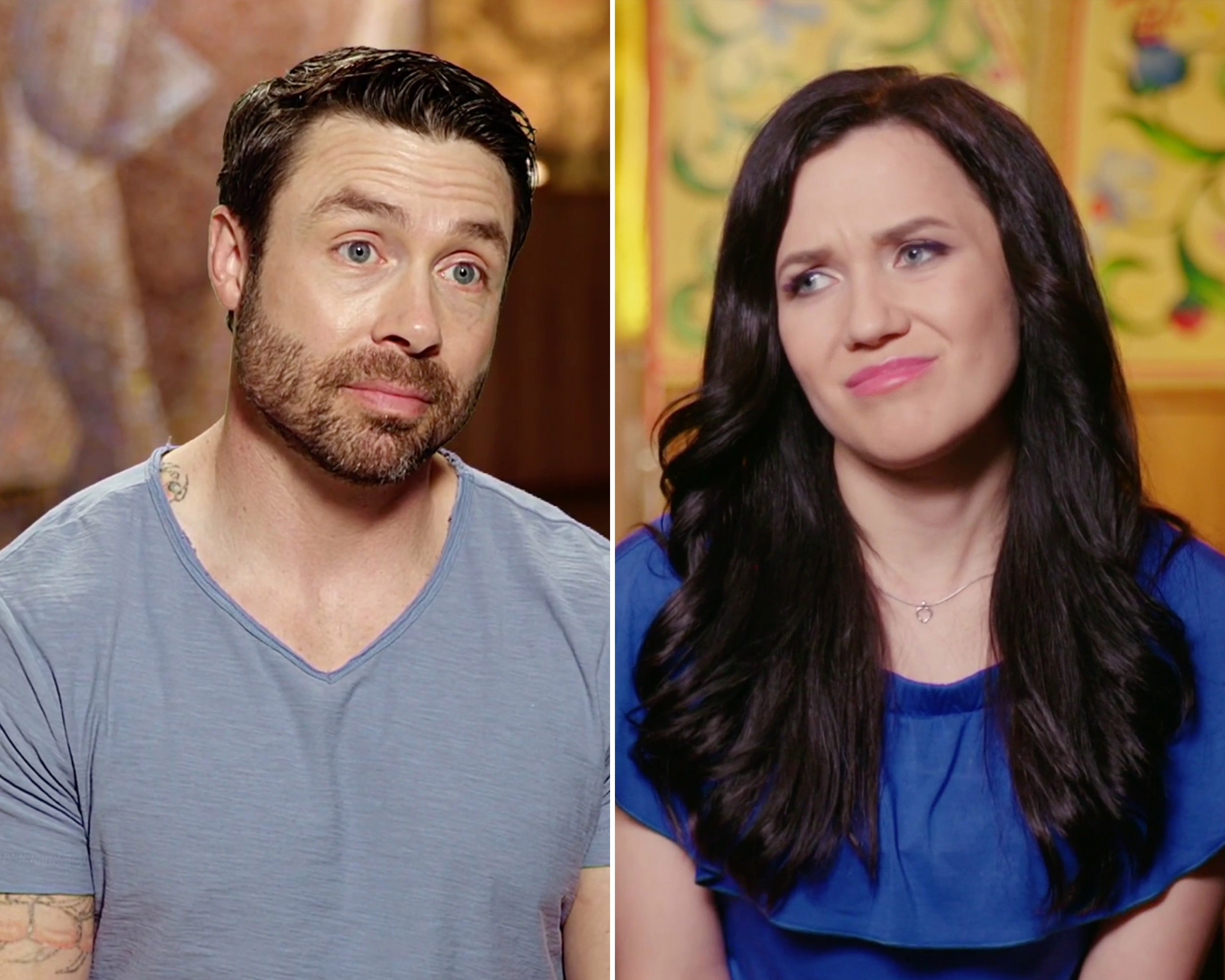 The latest tell-all indicates that it is probably true that Geoffrey and Varya were eliminated from the show. As they didn't appear. But the meaning is blurry. It could be that TLC thought to take action against them restricted them from the show.
If it is true, then are Geoffrey and Varya still together?
It is very tough and unclear to comment on this, adding confusion to this is the fact that any officials have given no official statement.
More into it, Geoffrey has never commented regarding the charges imposed against him are accurate or not. It's possible that they could be rumors. But whatsoever be the case fans of the show don't want him in the show, and they have very open about it.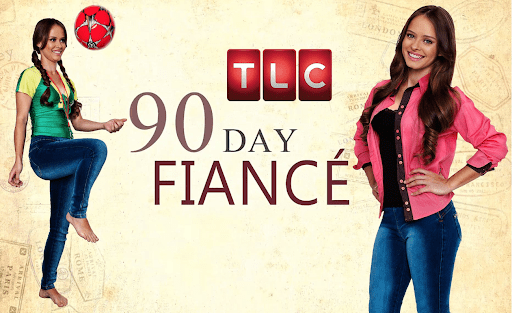 So Finally they are out? 
So, to calm down the agitated fans, makers may have removed him from the show, but again it isn't confirmed. Along with you, We are waiting for any official to comment on it.
There's still time in the show to air, even though there have been many news and reports in the air, but there is no confirmation of it being true. It is very likely to be rumor so as
to garner publicity.
In the meantime, you can catch 90 Day Fiancé: Before the 90 Days on Sundays at 8 p.m. ET on TLC.