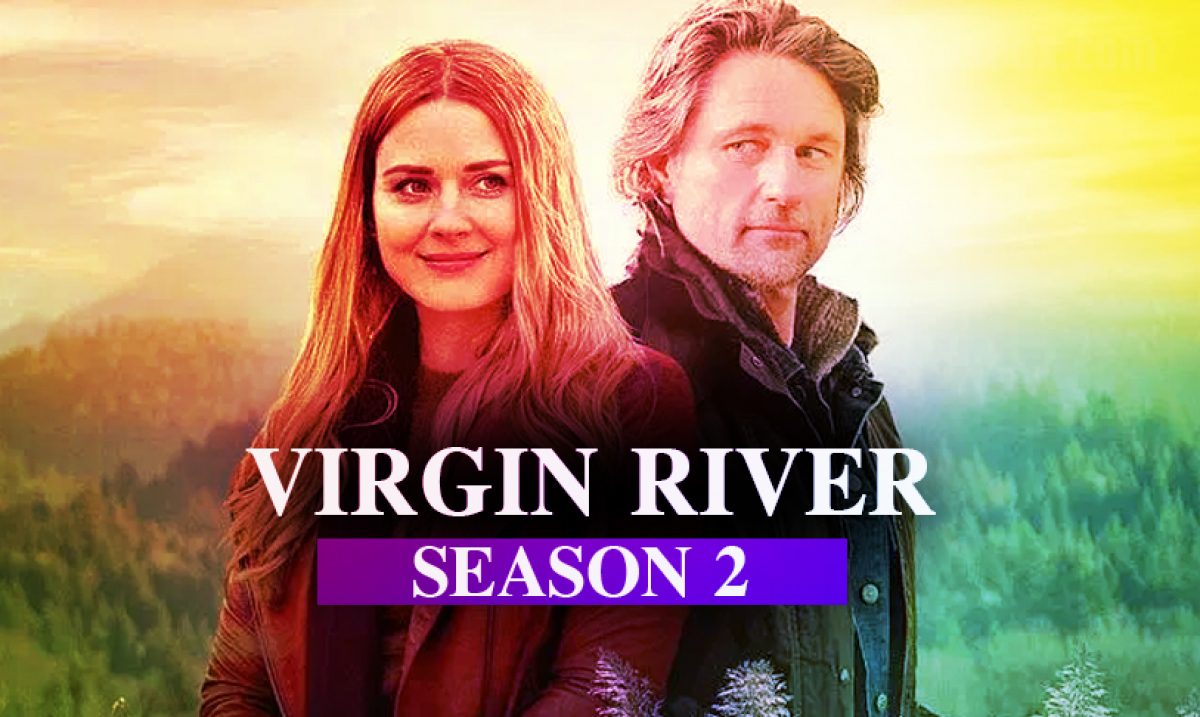 Virgin River Season 2 Trailer Out: Netflix officially released Virgin River Season 2. Virgin River is a breath of fresh air the American drama circuit. Although, The romantic-drama premiered the inaugural season in December 2019, it enjoys great popularity. Let us jump in to know more about it!
Netflix always loves a good series that carries a different age-group in viewership. Ever since the first season finale, fans have had one question and one question only. When is season two coming out? The confidence is on display when lovers of the series ask "when" and not "if." It's very different and unique. There're lovely storylines, as well as heartbreak and loss, but it feels more realistic than viewers are usually expecting from a drama. Sometimes you want something to watch that is peaceful, sweet, heart-touching, and warm.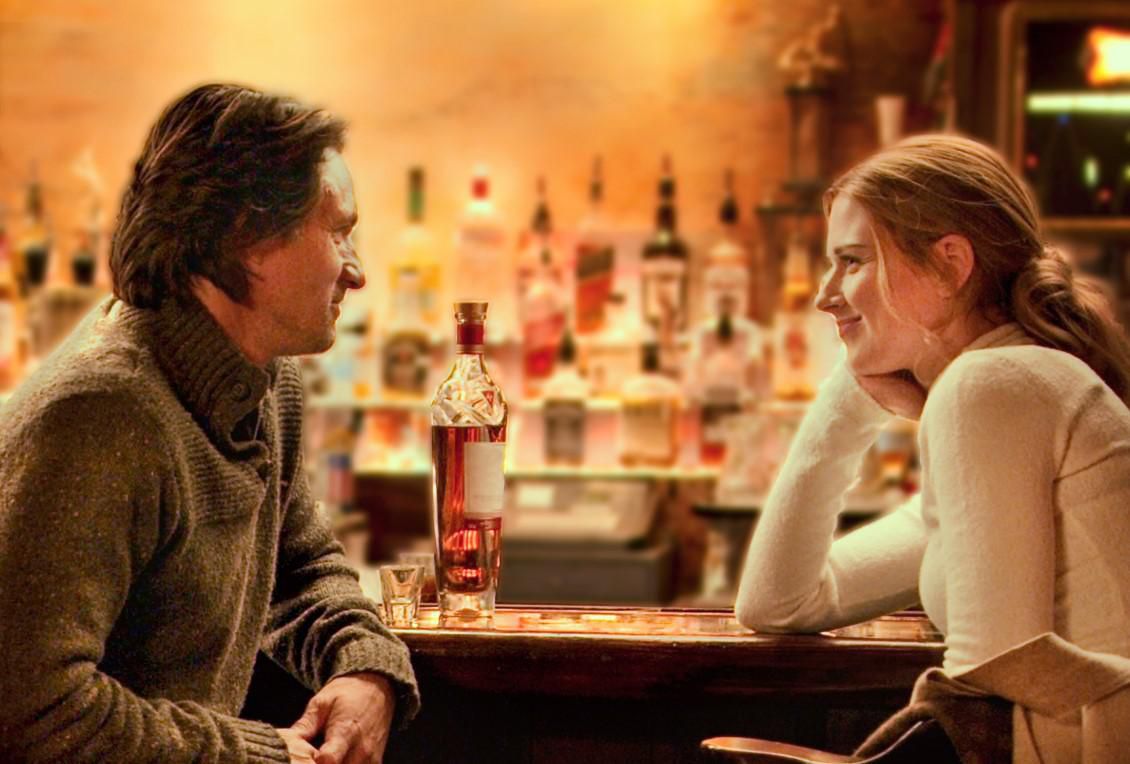 Who is the cast for Virgin River Season 2?
Most of the main cast confirmed to return for season 2. The main form includes:
Grayson Maxwell Gurnsey

Colin Lawrence

Benjamin Hollingsworth

Jenny Cooper

Alexandra Breckenridge

Martin Henderson
Brand new cast members for season 2 are:
Steve Bacic as Wes

Andrew Zachar as Tom

Carmel Amit will play the role of Jamie

Donald Heng as George

Keith MacKechnie as Nick

Lane Edwards as Sheriff Duncan

Trevor Lerner as Bert Gordon

Thomas Nicholson as Leo Cavanagh

Garfield Wilson as Zeke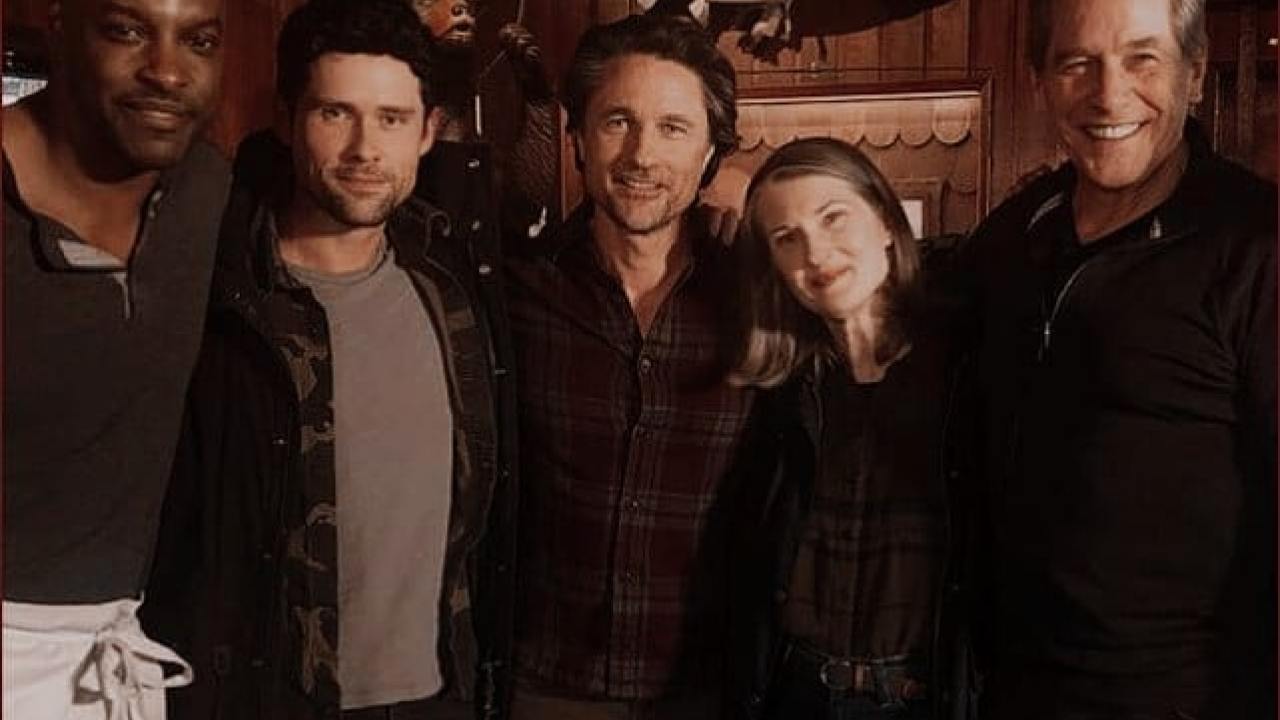 When will series land on Netflix?
Netflix has now finally confirmed the release date for Season 2. Virgin River Season 2 will hit Netflix on November 27, 2023. The announcement came alongside a new hint saying: 
"Engagement.Babies. Heartbreak. Murder. For a small town, Virgin River has its fair share of drama — and Mel Monroe is often in the middle of it."
How many episodes will Season 2 consist of?
Season 2 will have a total of 10 episodes as per the Season 1 had in it.
Also read, Lucifer Season 6 On Netflix: Recent Updates And Official Announcement