Virgin River is an American romance-drama web series. The series is based on the Virgin River novels written by Robyn Carr. The Virgin River novel series has 21 novels so far. The web series only has one season so far.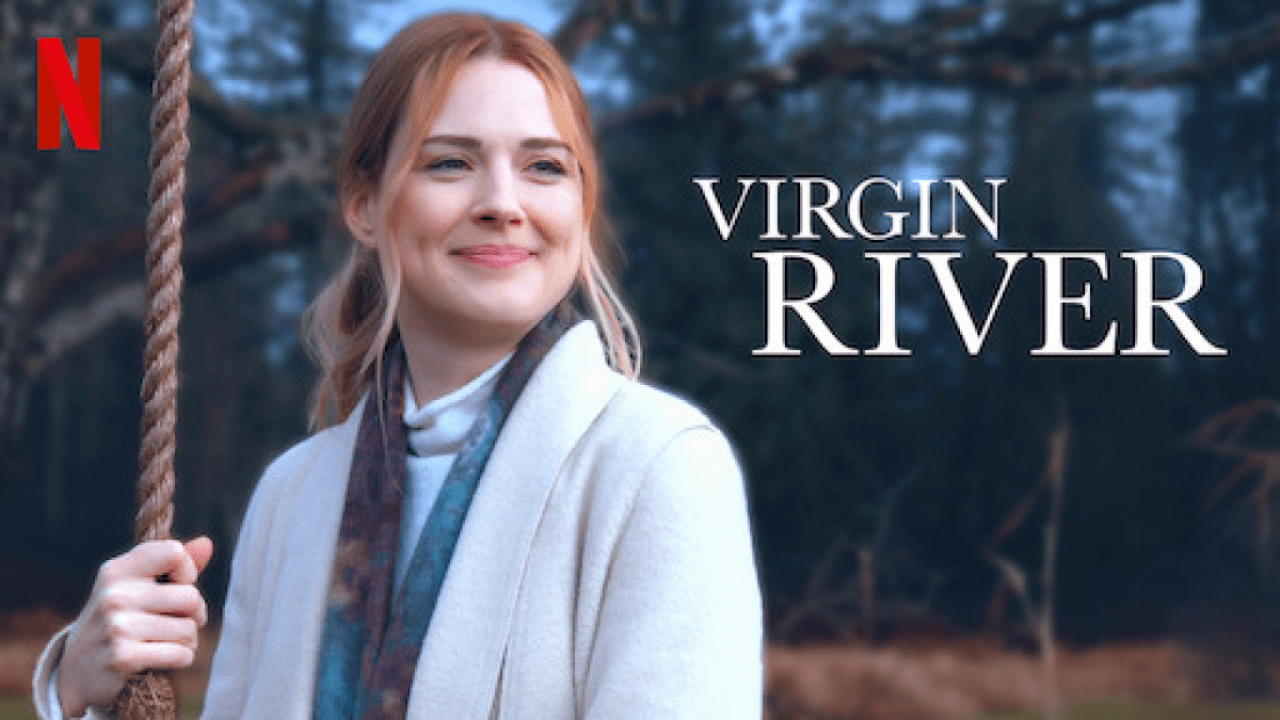 What is the Series About?
The series follows Melinda "Mel" Monroe who is a nurse in LA. In an attempt to start her life anew, she moves away from LA to a small-town, Virgin River. In order to make Virgin River her home, she must let go of the painful memories of the past. With the help of her new neighbours she embarks on a new journey.
You will see the beautiful scenery that consists of mountains and rivers. Sit tight and enjoy the scenery along with romance, drama, and heartbreak.
Where will you find the series now-
You can stream Season 1 on Netflix right now. The season has only 10 episodes.
Cast
The main cast of the series – Alexandra Breckenridge as Melinda "Mel" Monroe, Martin Henderson as Jack Sheridan, Colin Lawrence as John "Preacher" Middleton, Jenny Cooper as Joey Barnes, Lauren Hammersley as Charmaine Roberts, Annette O'Toole as Hope McCrea, and Tim Matheson as Vernon Mullins.
You will also see – Daniel Gillies, Benjamin Hollingsworth, Grayson Gurnsey, David Cubitt, Lexa Doig, Ian Tracey, and Lynda Boyd in the series.
What About Virgin River Season 2?
On December 20, 2019, Netflix renewed the series for a 10-episode second season. We don't have to worry much as Virgin River novels has 21 parts which means lots of materials for multiple seasons.
Stay tuned to us to know more about the series.