The Netflix Original series, Virgin River starring Alexandra Breckenridge as Melinda Mel Monroe and Martin Henderson as Jack Sheridan is gaining viewers' attention really quickly. The series is based on the twenty books strong novels list by Robyn Carr.
The story revolves around Mel who shifted to the small town Virgin River in California as a nurse practitioner, with a thought in her mind to forget her past and move on to start a new life here.
She realizes that she needs to be fully healed before she can call this place her home. Mel met with Jack during her adventure and started developing feelings for him in a very short period of time.
Like all relations, the characters face lots of complications as they get to know each other a little more.
Right after the release of the Virgin River on Netflix, the viewers have a question in mind that where exactly the series has been filmed?
The beautiful natural scenery is very appealing and that curiosity is kind of normal. Here, we will discuss about the Virgin River filming location.
Filming Locations
Robyn Carr, in his novels, has placed the location of Virgin River in California. But there is no such town namely Virgin River in real.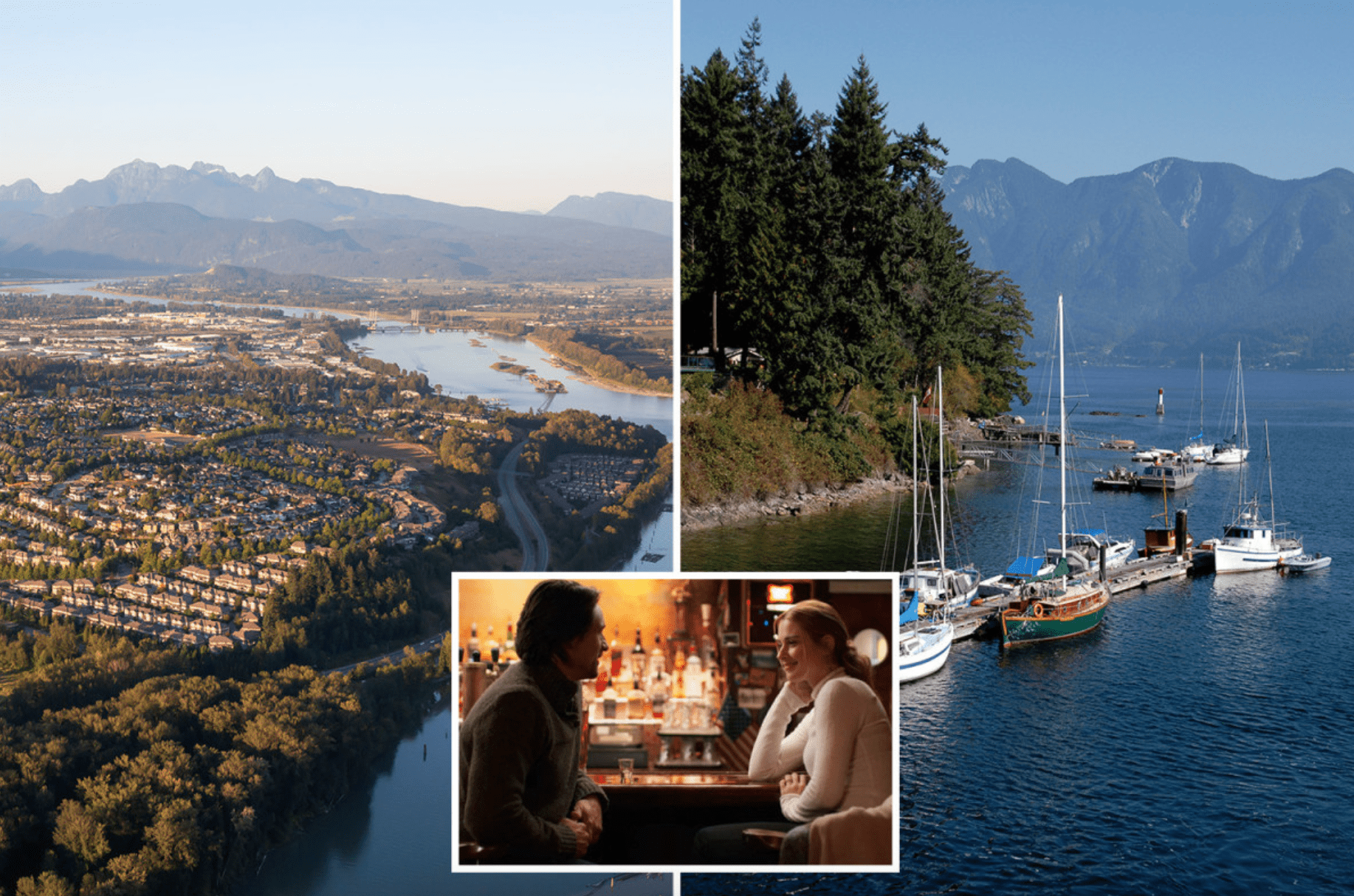 It is a tributary of the river Colorado that spans Nevada, Utah and Arizona in fact. The Virgin River filming location has principally taken place in Vancouver.
Mel's Cabin
Mel lives in a house actually situated in Murdo Frazer Park in North Vancouver. The same house is used in other TV shows as well such as The Flash and Once upon a time. It is a part of the park with wood trails and golf in reality.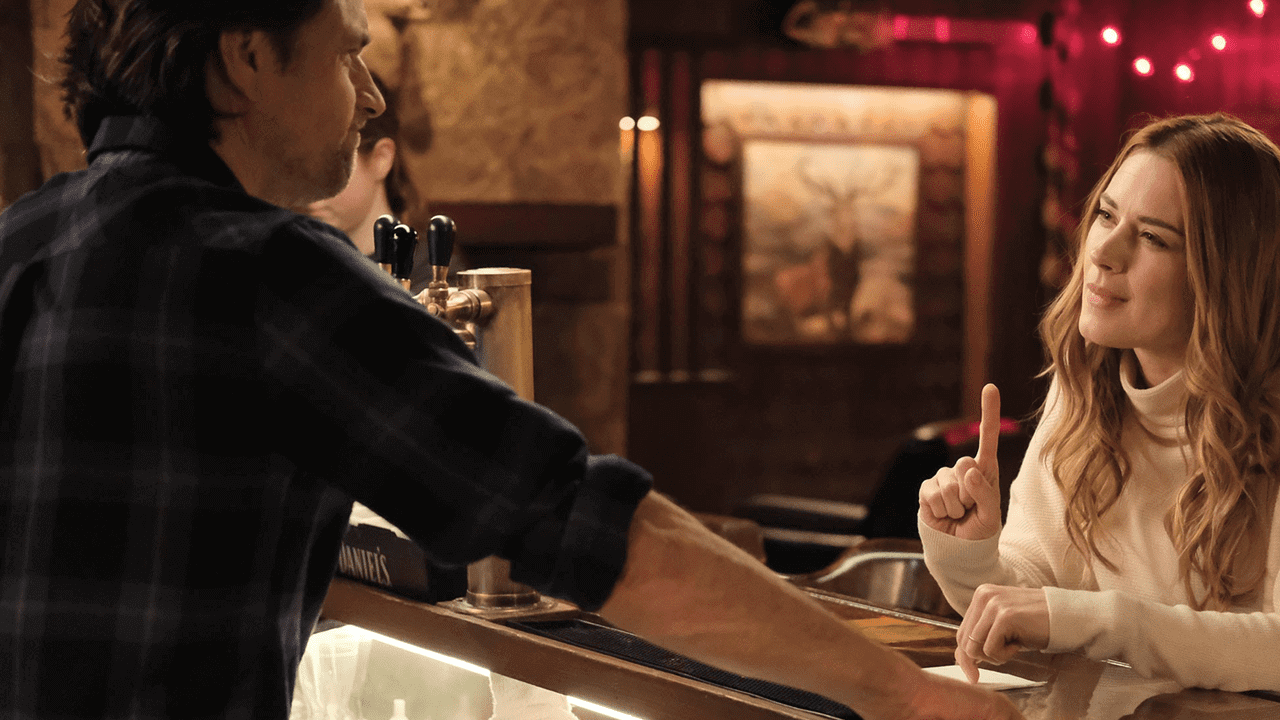 Jack's Bar
Both the characters hang out with each other in a bar, aptly called Jack's Bar. It is shot in Backendale in Squamish, Vancouver. The actual restaurant is The Watershed Grill and has the views of Squamish river and mountains. However the interior shots were recorded in a studio.
The Samz Neighbourhood pub was shot in Port Coquitlam, East Vancouver and it is easily reachable by bus.
Virgin River Season 2
Netflix has renewed the Virgin River for a second season and will be returning in 2022, it will be based on one of the bestselling Harlequin Book series.
RENEWAL ALERT!@netflix has renewed #VirginRiver for a second season!

The 10-episode second season based on the bestselling Harlequin book series by Robyn Carr will return in 2022! pic.twitter.com/vqXkWT0nYg

— WeAreEntertainmentNews (@WeAreEntNews) December 29, 2019