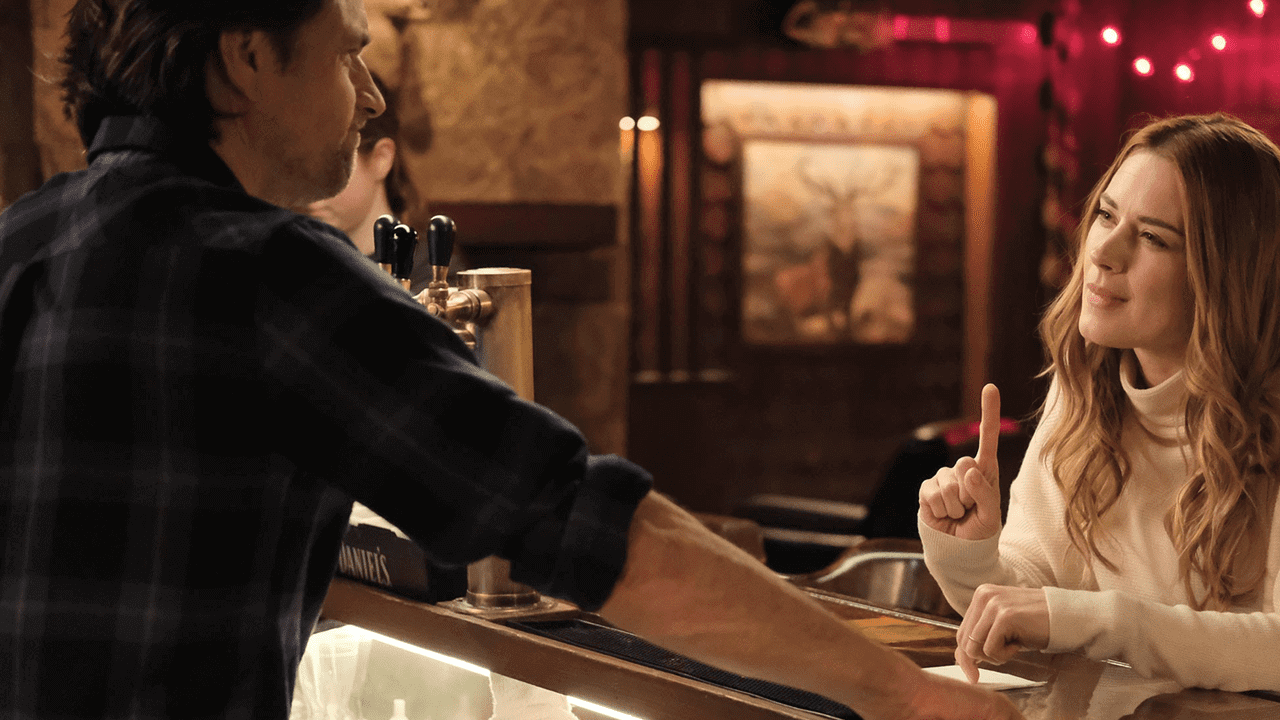 The renewal of Netflix's American romantic drama, The Virgin River is confirmed. Here, we have got everything about The Virgin River season 2 covered for you.
This series is based on the Virgin River novels by Robyn Carr. The first part gained tremendous popularity. It was released on December 16, 2019, on Netflix. Following the great response received by the first season, the announcement of the next season was made in just a few days!
Have a look at this Instagram post on their official account @virginriverseries.
So, buck up for the next installment of this amazing series! Yay!
The end of part 1 and where Virgin River 2 will pick up from
The story revolves around the life of Melinda Monroe (Mel), who decides to get over her bitter past. For that, she applies for work as a midwife and nurse in a small town called Virgin River in a remote area of California. She decides to start afresh and forget all the painful memories by shifting there.
But, she later realizes that the place and her life there was not as simple as she had assumed it to be. A lot happens in her life and that of other people in the town. Jack and Mel seem to be awesome together until Charmaine enters the plot.
Charmaine claims that she is pregnant with Jack's baby. Then, Jack promises his support to Charmaine throughout the process. Melinda is highly upset that Jack didn't tell her about all this. So, will this heartbreak lead Mel to leave the town? Will things get better or clearer?
All these questions have been left to be answered by the Virgin River season 2.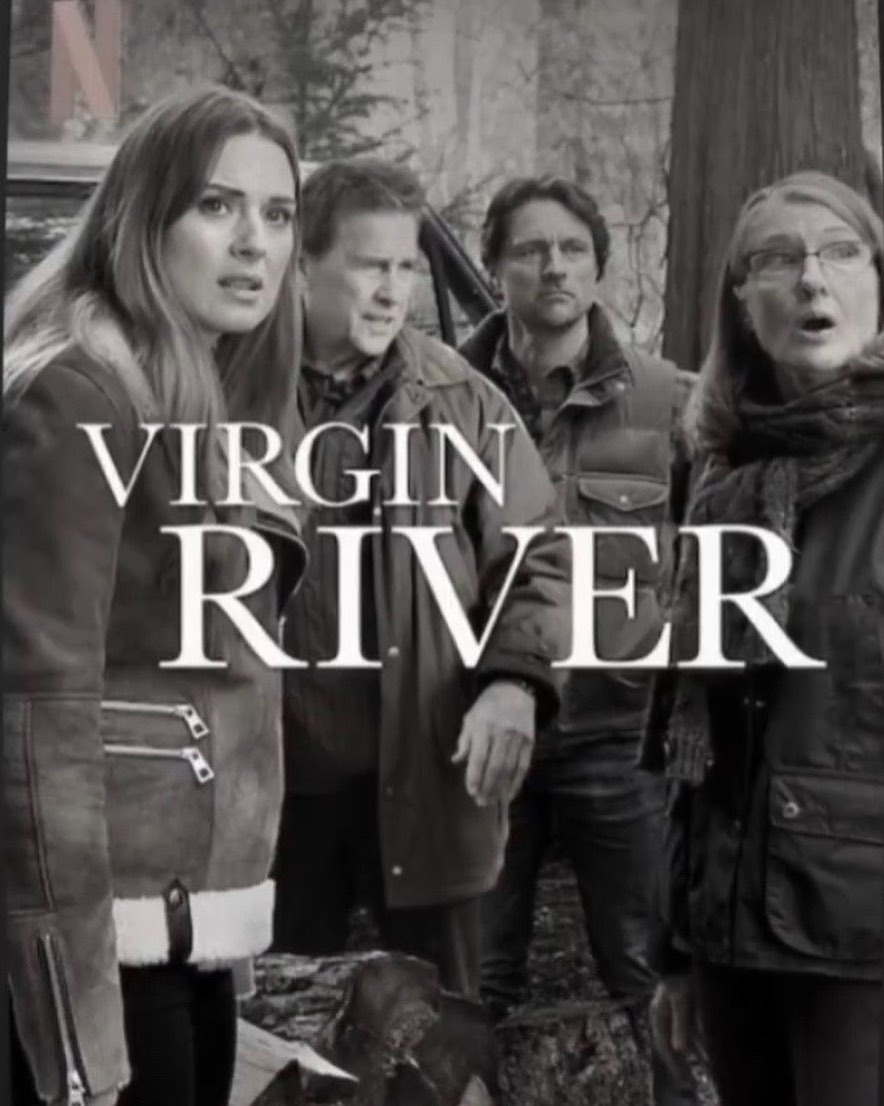 Virgin River season 2 release date and trailer
Though the launch of the second season was confirmed almost 5 months ago, there has been no announcement regarding its release date. Nevertheless, we can expect it to come out by the end of this year positively.
Also, the official trailer has not been revealed yet. The first season had 10 episodes in total. Likewise, the next part will also consist of 10 episodes full of romance and drama.
They said it will be aired in 2023 but due to COVID19 it might be delayed to 2023, so fans have to wait more for the next season of the virgin river.
Virgin River 2 Plot
The first season proved to be a rollercoaster ride for almost all the characters of the story and mainly Mel. Finally, Melinda realizes that she has a long way to go in healing herself. The end left us with anticipation for what will happen next. Presently, no one really has anything much to say about the storyline. So, let's see how Mel's journey of settlement in the town of Virgin River goes amidst all her achievements and battles.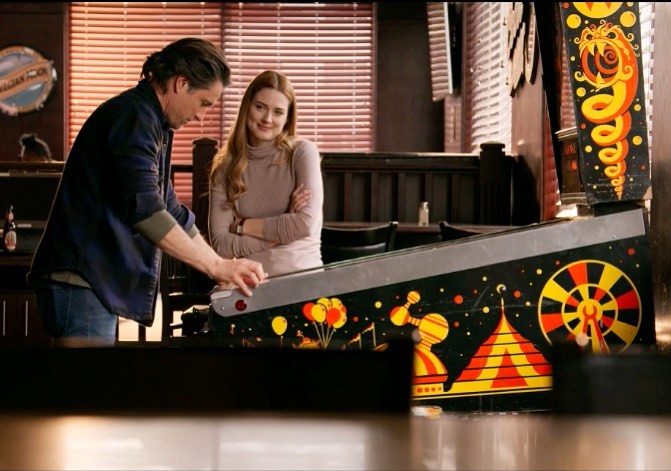 The cast of the second season
The main cast is expected to be back for the next season. No addition to the cast and characters has been revealed yet. So, we can expect the following actors in Virgin River season 2-
Alexandra Breckenridge as Melinda (Mel)
Martin Henderson as Jack Sheridan
Jenny Cooper as Joey Barnes
Colin Lawrence as John Middleton
Furthermore, other main actors in the series include Lauren Hammersley as Charmaine, Tim Matheson as Vernon Mullins, and Annette O'Toole as Hope McCrea. Conclusively, we'll have to wait some more to know what the second season has in store for us! Stay tuned.