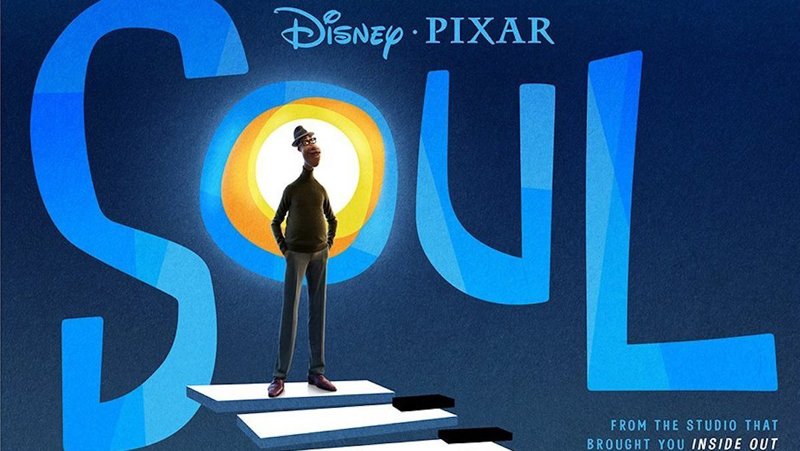 Soul from Disney Pixar is what we all need after the stressful events of 2023, and it's coming soon. However, like the other sectors, the pandemic has also struck the entertainment industry. Theatres all over the world are still bearing the burden of restriction and not with efficient operation procedure. Also, even when the movie theatres have the green light to open, movie-goers are always hesitant at the moment. However, it's also a big risk for production houses to leave their investment on perils of the situation that's constantly evolving.
Soul producers are making a step forward to limit the viewership but safeguard the investment on the project. With an option of streaming growing ever-popular on the global audience, it's a viable choice.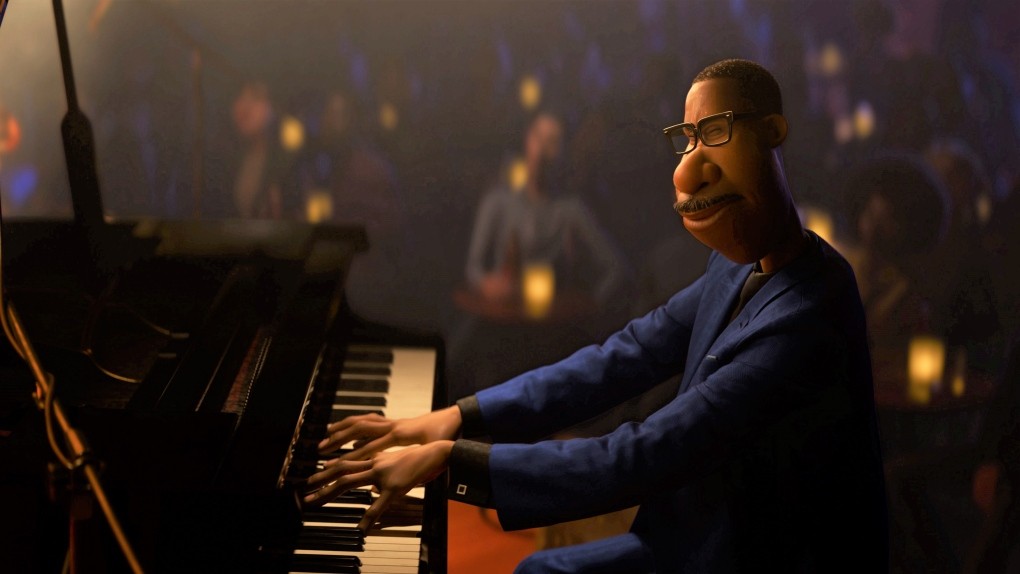 Why is the production house leaving the theatre release altogether?
Times are uncertain, and the money isn't flowing in any sector. Hence, there's not a lot of room for error with investments. What streaming platforms do is make a deal with the producers to buy the rights of the movie, that too outright. Therefore, there's minimal risk involving the release with the streaming.
Theatre franchises, no matter how large and small, are struggling to bring in audiences. Also, for some chains, like Regal, continuing the business is not a viable option. With time passing, there are more and more theatres opening up but nowhere near normal.
While this is a big movie, it's not one comparable to the mega-projects from cinematic universes. The Batman, Wonder Woman 1984, Dune are all taking a hit with postponement due to the same problem. Meanwhile, Tom Hank's Greyhound moved forward with an exclusive on-streaming release, unlike Tenet (Nolan's latest) which is waiting for theatres to open and releasing where they see fit.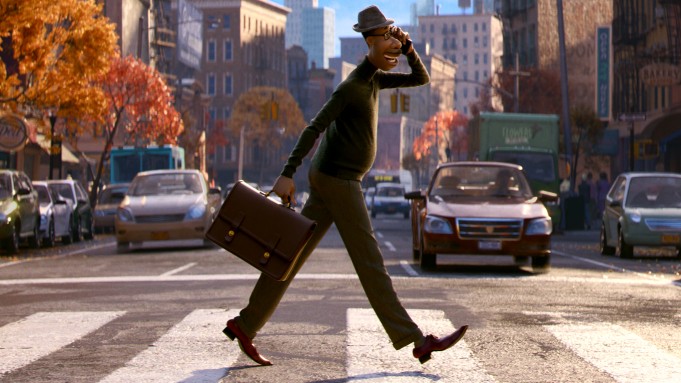 When is the animated movie going to debut on streaming platforms?
Disney+ will have the movie streaming from 20th November, 2023 and onwards. This will be an exclusive release, that means even in future, there's no hope of a post-streaming theatrical run. It's not a pay-per-view event, and thus it is available to all the subscribers of Disney+.
Check out more articles like this on The Nation Roar:-
This Character Of The Marvelous Mrs. Maisel Will Have A BIG ROLE In Season 4!