If the return of The Marvelous Mrs Maisel wasn't exciting enough, fans have a lot more to ponder about. The Amazon Prime Video originals is soon going to be premiering season number 4 on the streaming service. However, it's not just the show or the protagonist that are making headlines; it's the future of the show & characters.
This franchise is arguably the funniest and most philosophical series, well balanced with drama, recently seen on TV. As the day of release comes closer, the creators are dropping hints for the upcoming instalment. Also, it's more interesting, that the character in conversation to take the important step up in the series is one we know.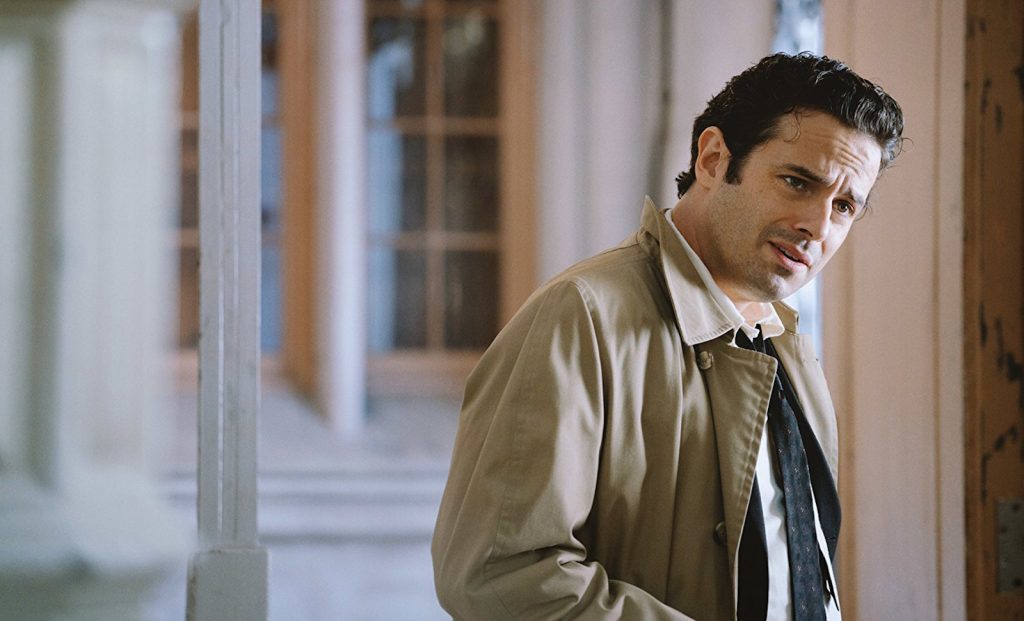 What's the change in Mrs Maisel universe, and why is it happening?
Change is inevitable in a show that's been running for so many seasons and the creators tipping Lenny Bruce as one. The classic American comedian was an American stand-up comedian, social critic, and satirist. He appeared in the show sporadically across 3 seasons from 2017 to 2019. However, now he'll be pushed into the franchise much with a much bigger responsibility to lead the line.
Luke Kirby is the actor who will need to adapt to a much regular job after charming audiences in his limited screen-time.
Everyone notices the chemistry between Miriam & Lenny, and it's time to capitalize on that. In a panel discussion with TVLine, one of the executives of the show had this to say:-
"The chemistry that they have and the way that they work together and the ease they feel with each other — that's just luck. You hope for that every time you cast a love interest for someone. You hope that there's chemistry there and people will buy into it. And  just have it. It ups the level of the storyline."
Legacy of the franchise across three seasons so far:-
This is what a real comedy series should be. They've also found a perfect performer in Rachel Brosnahan. She's not just lovely and energetic as a person, but genuinely likeable and talented. An ensemble of bright characters with great creative rounds out for this great show. The other guys could learn a thing or three from The Marvelous Mrs Maisel.
This, ironically new-age comedy, the creation of Daniel Palladino & Amy Sherman-Palladino, leaves nothing to be left on the table. Also, it's a hilarious series that really grabs your attention and never lets it go. Everything from picturization, to costuming is incredible and extremely professional. Also, it's more than a good-enough job in immersing you in a colourful, quirky, mid-century picture of 1960's classic New York.
Check out more articles like this on The Nation Roar:-
Superstore Season 6 Teaser Shows Workers Dealing With COVID-19 Pandemic Situation!