Kimetsu No Yaiba (Demon Slayer) is one of the most entertaining and famous animes in this decade. No, they are not my words, but the statistic shows the same. The season was released on 6th April, 2019.
In February 2023, the anime franchise recorded more than 40.3 million copies sold, including the digital versions. It received an average of 8.8 out of 10 on IMDB, and On Crunchyroll, it results in 4.9 out of 5. Now there is no requirement to say how famous it is! How much audience wants it!
This page is going to provide you the details on Demon Slayer season 2. It is confident that the next season is coming. And it is advancing in the form of a movie, The Infinity Train.  So, subscribe to the page and help yourself with the updates.
Demon Slayer: Season 2: The Infinity Train (Spoilers Ahead )
The season was based on Tanjiro's trails to transform back his sister into a human who has turned into a demon. However, we find that Nazuko, Tanjiro's sister, never hurt him though being a devil. His journey to help his sister with others makes the anime the most favorite one.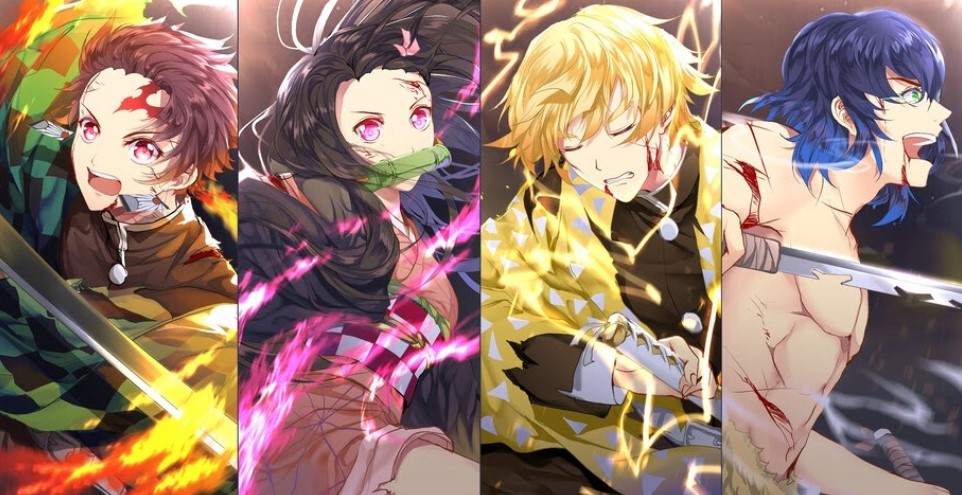 According to sources, in season 2, Tanjiro will transform into a Demon. He will have more powers than ever. His training and the spirit of the demon will make him the most powerful one. But a question remains, if it happens, Will Tanjiro be the same? How will he recover his sister? As there are no official answers to these questions, we can only assume.
The first season ends with a scene in the infinity train where one by one, everyone is disappearing. Can Tanjiro solve the puzzle? So many questions are here. But answer to all the problem are the patience. Thus, please keep some patience until the Demon Slayer season 2 premieres.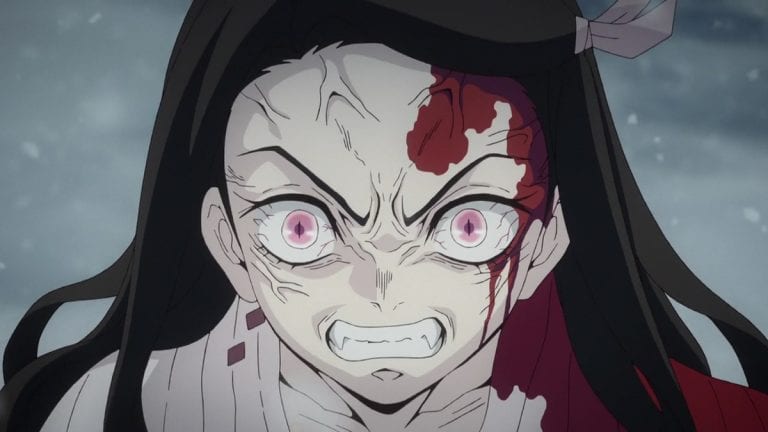 Release Date:  Demon Slayer: Season 2 
It will release on 16th October,2020, only some months ahead. In the previous season, it had 26 episodes. As the season is going to be in the form of a movie, there would be no episodes. The audience can enjoy the real action in one seat. But, some bad news is also in the air.
It is supposed that Corona Pandemic may cause the delay of the release of the second season of the Demon Slayer. Nothing is officially confirmed yet. But if the news comes true, we will update it on the page.
Trailer:
There is an official trailer of the second season of Kimetsu No Yaiba on Youtube. Please have an eye.