Deadpool 1 and 2 have seen exceptional success and appreciation after their release. Since then, fans have always been eager for the next installment of the franchise, Deadpool 3. Also, Ryan Reynolds confirmed the upcoming film.
As we know, Disney took over the 20th Century Fox back in March 2019. Thus, the "House of Mouse" acquired all the movie rights of our favorite superheroes, including Deadpool.
Deadpool 3: Expected release date
RYAN REYNOLDS Confirms DEADPOOL 3 at Marvel Studios!https://t.co/RCmeCZsINA pic.twitter.com/1EO8nN6liO

— ComicBook NOW! (@ComicBookNOW) December 27, 2019
The first movie of Deadpool premiered in 2016, making way for Deadpool 2 in 2018. Deadpool 3 was announced at San Diego Comic-Con 2019. After the announcement of Deadpool 3, the fans expected that it might release in 2023, but that is not the case. In an interview, Ryan Reynolds revealed that this kind of films need a lot of time and patience as it takes a lot of VFX.
Also, some sources tend to believe that Deadpool 3 will be a part of Marvel Phase 5 will begin in February 2023. Thus, till then, we could not expect that the movie might premiere. So, it might release in 2023.
Who will be in the cast of Deadpool 3?
We might see the following stars in the upcoming movie:
Ryan Reynolds will return as Deadpool.

Josh Brolin as Cable

Stefan Kapicic as Colossus

Morena Baccarin as Vanessa

Zazie Beetz as Domino

T.J. Miller as Weasel

Brianna Hildebrand as Negasonic Teenage Warhead
Also, keeping the previous installments in mind, we believe that Ryan Reynolds will reprise the role of Wade Wilson.
Plot of the movie:
In the concluding scene of Deadpool 2, Wade Wilson got the gadget that could be used to time travel. It made him move among the dimensions. This will profoundly alter the story of Deadpool 3. The synopsis for the film is a bit difficult to predict. All that is known is that this one will be "totally different," as revealed by Ryan Reynolds.
Every viewer has a different question after the ending scene of Deadpool 2. All these might get answered soon. Also, there are expectations that Deadpool 3 might release under the Fox banner rather than the Disney banner.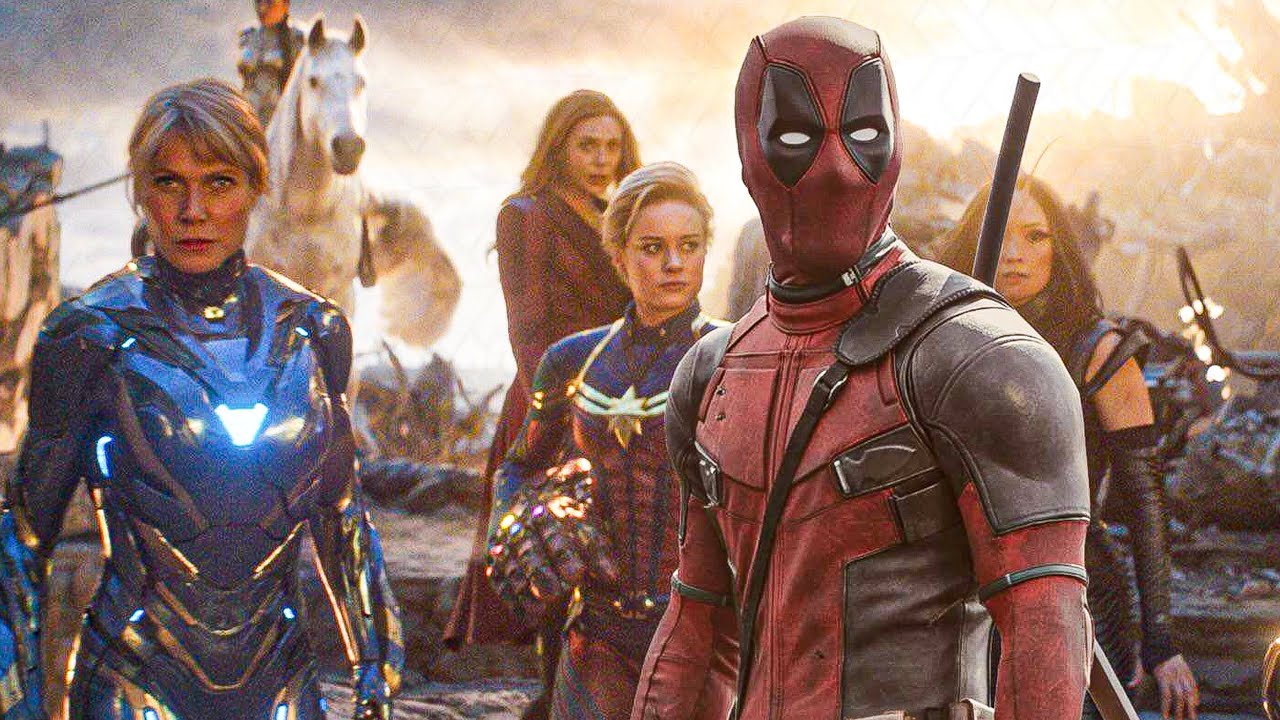 Read Also: The Little Mermaid: Here's what we know about the new Disney live-action movie.
Can Deadpool be killed, or is he immortal?
Though his head needs to be reunited to the body to heal a decapitation wound, he succeeded to regrow his head after Hulk destroyed it. Thus, Deadpool is effectively immortal despite having died several times.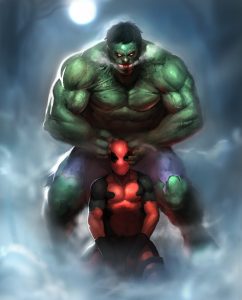 However, there are many theories regarding who can be able to kill Deadpool. Some believe that the only way to kill him would be if Thanos removes the curse. Then his healing factor must be struck with carbonadium or complete atomization. Moreover, it was revealed that Deadpool would be killed. Also, some theories suggest that the powers of Omega Red might be able to kill him.
Final Word:
The potential Deadpool will soon return in the most awaited movie, Deadpool 3. Also, there will be new action and thrills to keep the audience engaged.