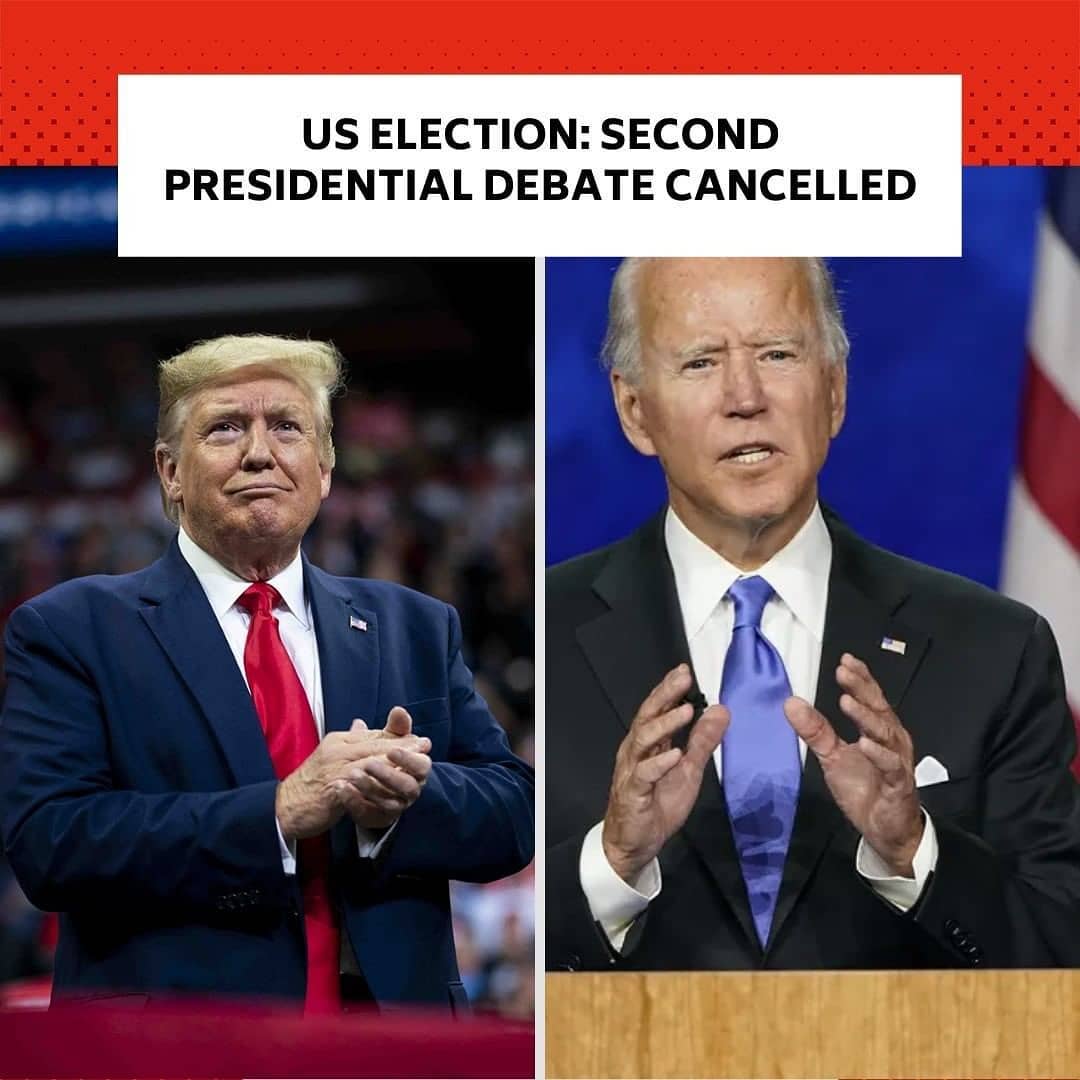 Trump and Biden, Second Presidential Debate Canceled Officially: The Second Presidental Debate between Democrat Joe Biden and President Donald Trump officially canceled. The unbiased Commission on Presidental debates confirmed on Friday that the 15 October face-off debate canceled. Commission called out the decision a day after Trump got infected. Then they announced about change in the debate date. Commission announced that the debate would take place virtually, due to Donald Trump is infected by the coronavirus. So, Trump and Biden, second Presidential debate canceled officially.
Trump and Biden: Second Presidential Debate Canceled Officially
However, Trump is not happy with the decision called out by Commission. Trump didn't accept that holding of the debate in the virtual format. Moreover, Biden scheduled a town hall with ABC News for the debate night. He organize the hall town once Trump announced that he would not participate in the virtual debate called out by the Commission.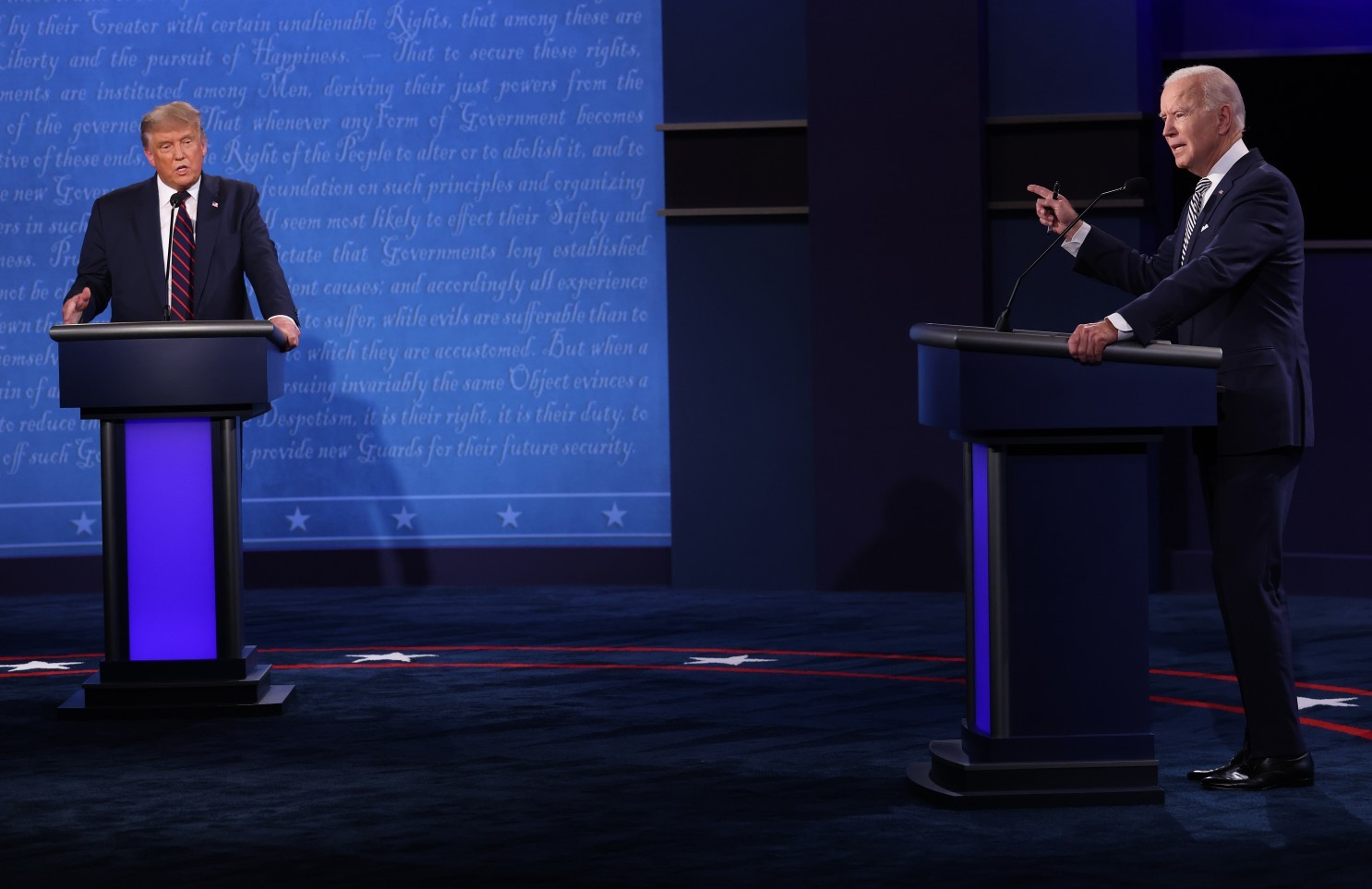 After all the clashes between Trump and the Commission, Trump's team later encountered a call to hold all the debates for a certain amount of time. Until Trump recovery from the coronavirus. On the other side, President Trump's doctor said that, "He would be cleared to hold public events beginning on Saturday."
Even so, after the doctor's statement, the Commission said, " It would not reverse its decision no to have the candidates on stage together." Commission mentioned the cautions with the health concerns also. Moreover, the Commission cited the health concerns for mainly for the town hall-style debate. In such arguments, there is a set of questions from the average voters. And Commission is strictly concerned about the voters as well as the production team of ABC News.
The Third Debate
According to the Commission, the third debate already scheduled. The third debate will take place on 22 October, 2022. The venue is Nashville, Tennessee.
Read more: A Teacher New Trailer Released by FX On Hulu; Related PSA…