Gigi Hadid and Zayn Malik's romance is yet again on the floor. The couple seems to be the happiest and strongest than ever before. And why would they not? After all, they are expecting their first child.
Gigi and Zayn's relationship had faced all sorts of highs and lows right from when it started in 2015. However, Zayn is not the only man who's been fortunate enough to date the superhot supermodel.
Here's a list of all the lucky boys!
Joe Jonas, Gigi Hadid, and G.I.Joe
Gigi dated the adorable and charming Joe Jonas for a short period of 5 months in the year 2015. Though the couple wasn't together for long, they did have some lovely memories together. They went some cute dates and also celebrated Joe's 26th birthday together.  The couple was lovingly called G.I. Joe by their fans. Gigi was even seen with Joe sporting a t-shirt with G.I. written on it.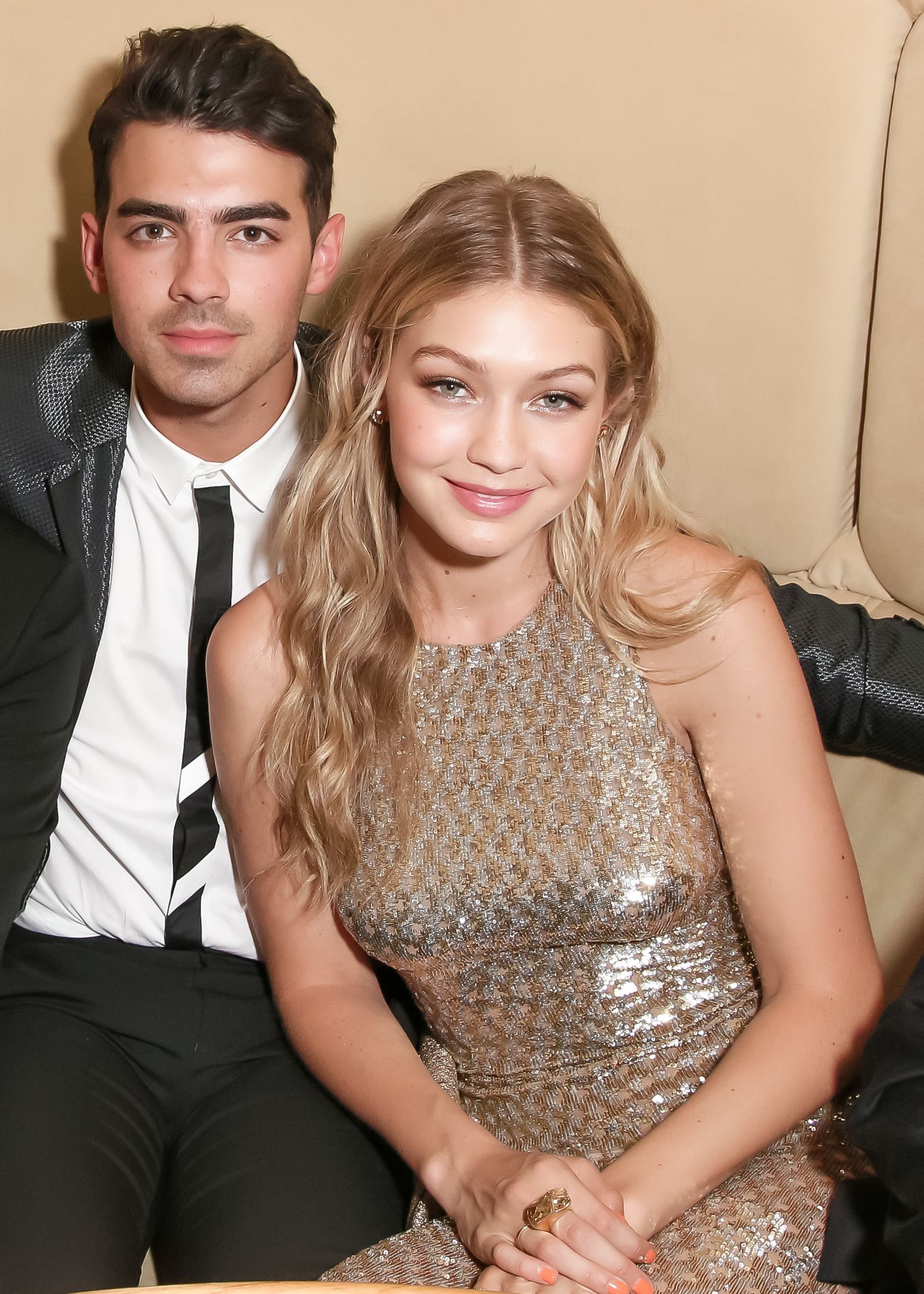 As per reports, their busy schedules started causing trouble. It was said that they remained good friends, but this doesn't seem right. Joe noted that Gigi "moved on soon." It looks like Joe was taking a jab at Zayn and Gigi's newly started romance.
Cody Simpson
Just before she met the love of her life, Zayn Malik, she had just broken up with Simpson. The Australian singer and Gigi had an on and off kind of relationship before finally putting an end to it in May 2015.
Simpson and Hadid were a cute pair taking into consideration their red carpet appearances and cute selfies on Instagram. As per reports, they parted ways to focus on their respective careers and remain to be on good terms.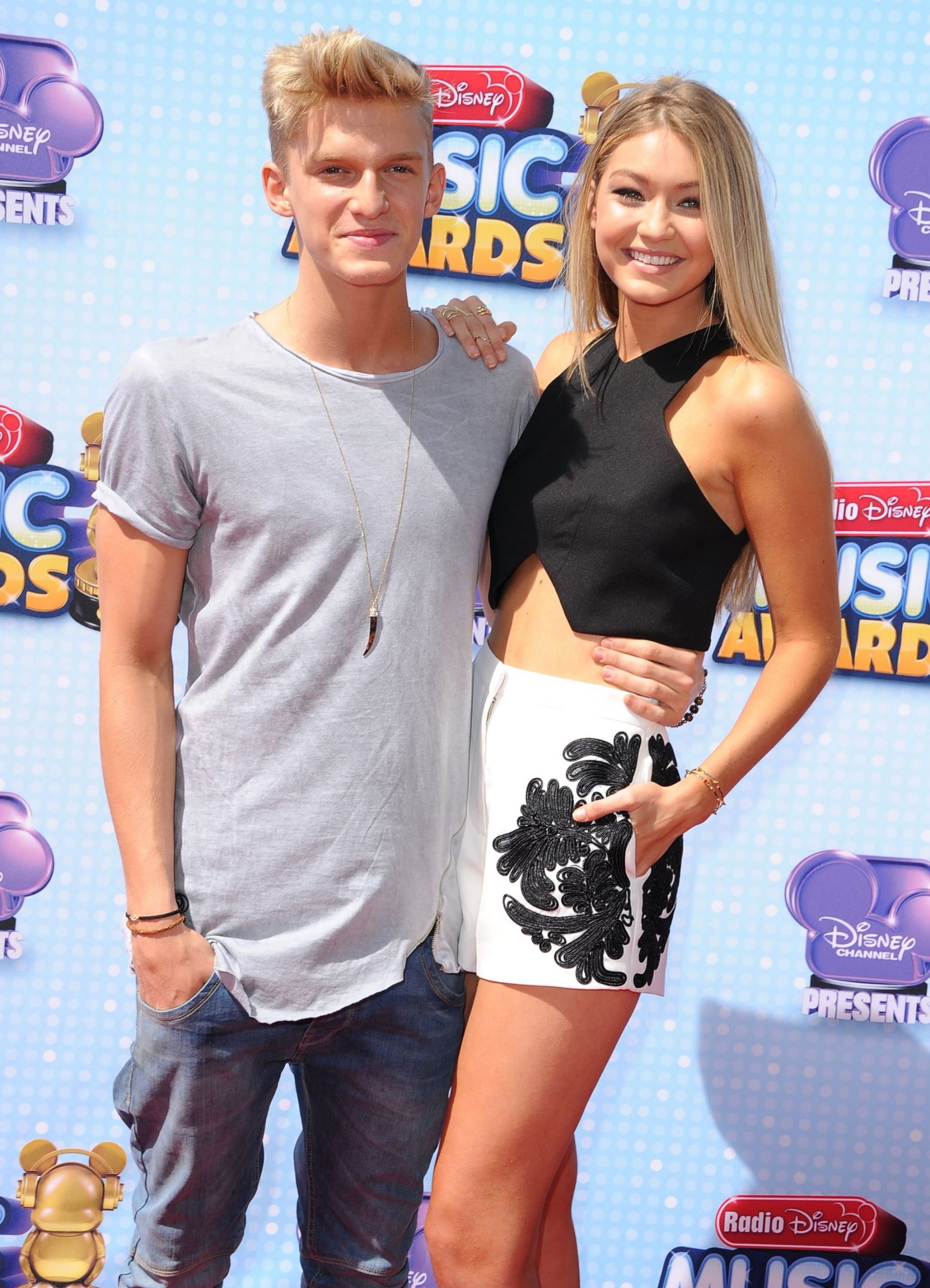 Tyler Cameron
Hadid was spotted several times, spending a considerable amount of time with the former Bachelorette contestant in the summers of 2019. However, they didn't last together for long. This was before Gigi got back with Zayn towards the end of 2019.
Alleged Affair: Gigi Hadid and Lewis Hamilton
The rumors about Gigi dating Lewis Hamilton started spreading rapidly after Monaco Grand Prix. Lewis Hamilton was seen sitting with Gigi putting his hand around her waist. Also, they sat together at the Cinema Against AIDS gala. Later, she posted a picture with Hamilton on Instagram. So, we can assume that they were an item, be it for a short duration.
So, this was your dose of flashback into Gigi's dating history. Right now, she is happily and madly in love with Zayn and having her best time. We wish the couple all the luck for their relationship and for welcoming their child soon.