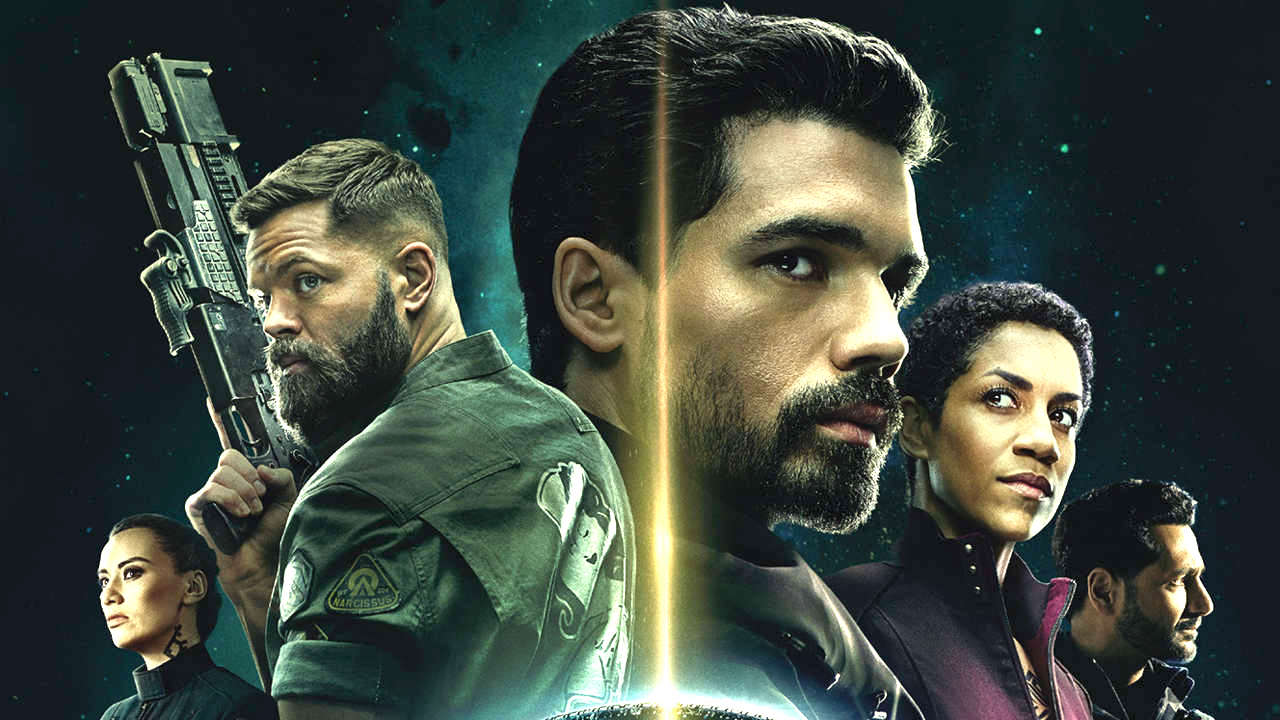 Fans are waiting since the release of The Expanse Season 4 on December 12, 2019, for season 5. Even after being renewed for the fifth season on July 27, 2019, the show is not released yet.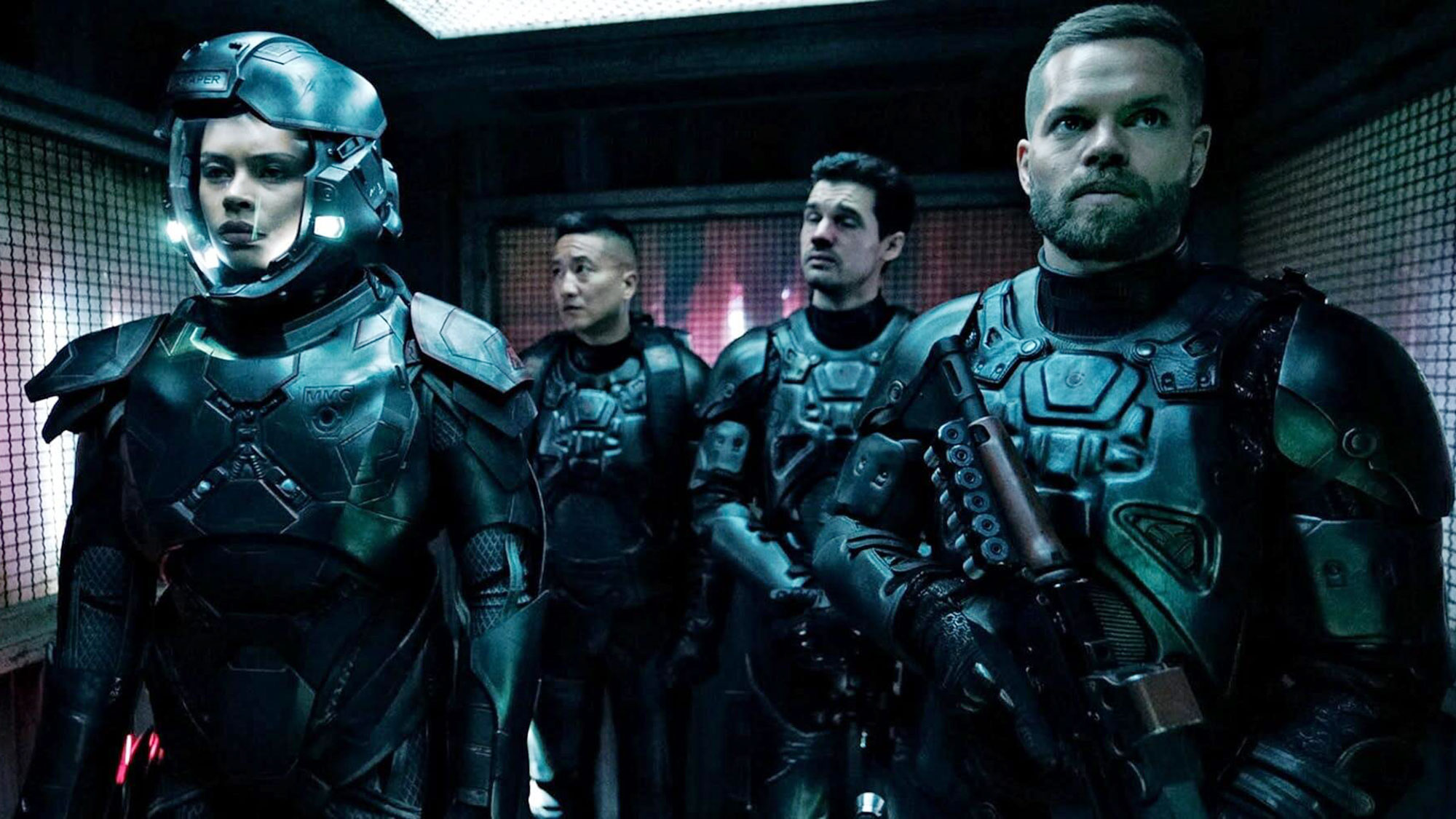 It is a science fiction American Television series which is based on a series of novels with the same name written by James S.A. Corey. Hawk Ostby and Mark Fergus developed the Series.
The plot of the series is set in a future where the colonization of humans has been done in the solar system. It follows a different band of Antiheroes- a member of the United Nations security council, Chrisjen Avasarala, a police detective, Josephus Miller, Officer of the ship, James Holden, accompanied by his crew.
They unwittingly place themselves in the middle of a conspiracy, which tends to threaten the system's fragile state of peace, balance, and human survival.
The Expanse 5 Release Date and Plot
Season 4 of the Series made its debut a long time back. The Series was then re-established by Amazon Prime for the fifth part. Initially, the whole project was dropped by SyFy, and then it was bought by Amazon to continue the Series.
As of now, the confirmation of the release of season 5 has been done, but no update regarding the release date has been announced yet.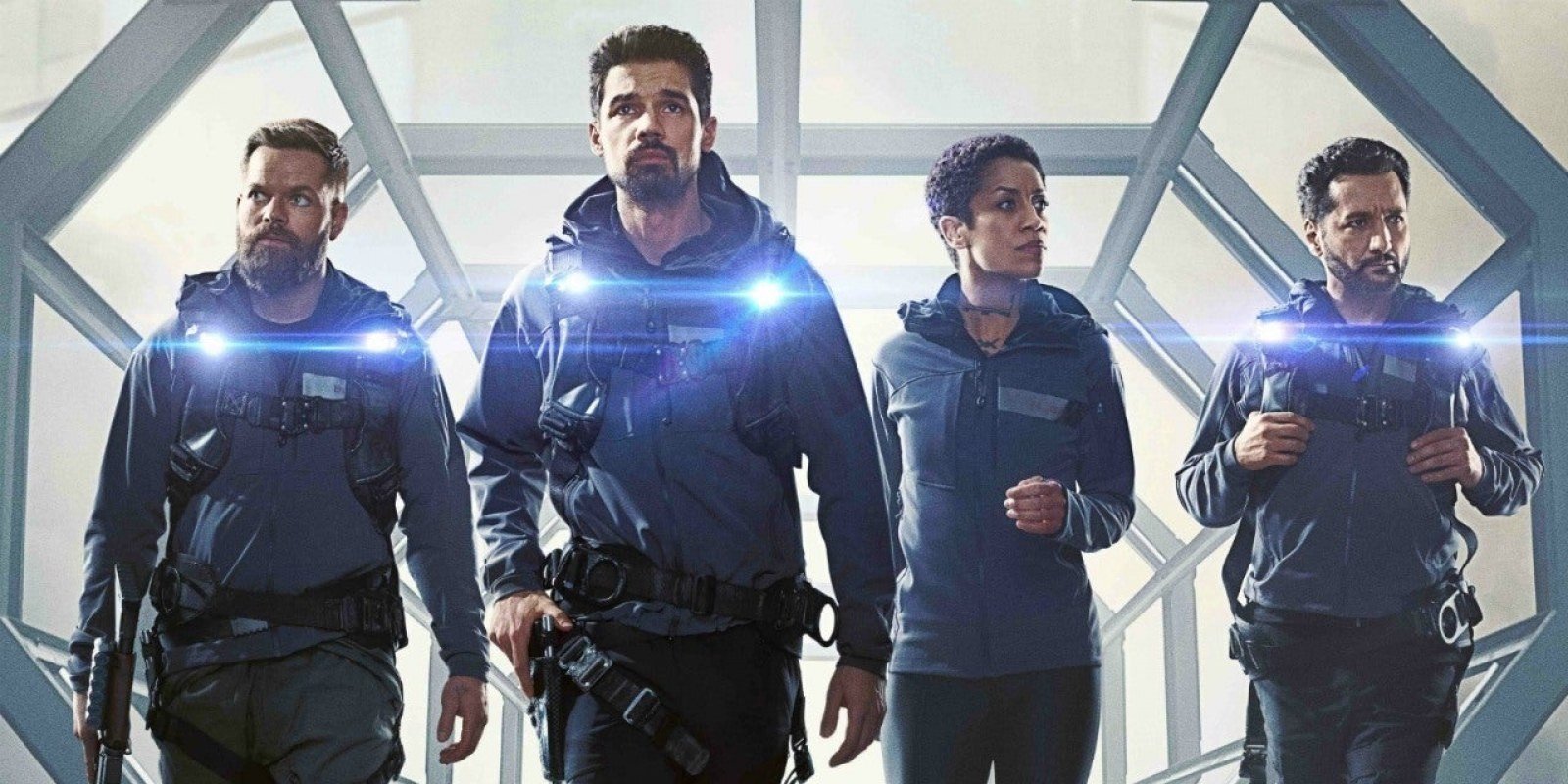 Season 4 was from the novel Cibola Burn, the foundation of season 5 can be from the Nemesis games. Nemesis Games can be referred to as one of the most acclaimed books of James S.A. Corey. More interestingly, the fifth part will investigate the lives of its focal cast.
The past life of Naomi creates issues on her path, Amos goes to earth, and Alex visits Mars.
Let's see when Amazon chooses to release the fifth part.