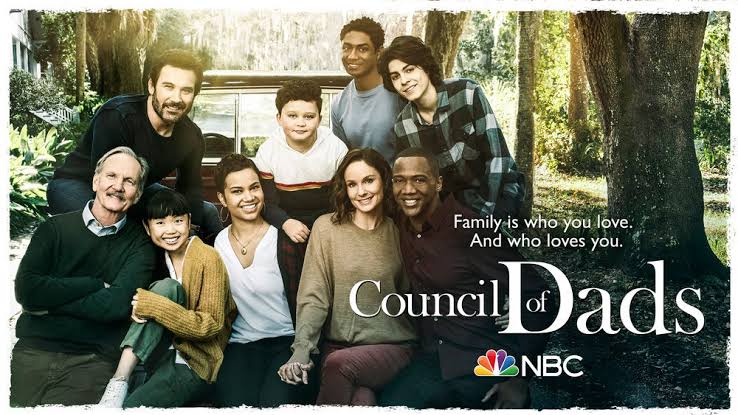 NBC's Council of Dads will not be returning for the next season.
As per some recent reports, NBC has decided to cancel the series. The news regarding the cancelation comes around when the series is about to release its ninth episode.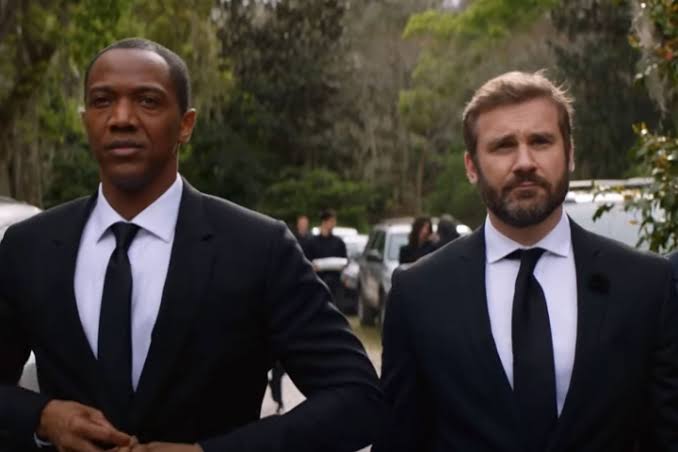 The show's story revolves around an extended family that forms when Scott Perry, a cancer patient dies. Perry worries about his five kids' future and so along with his wife hires his three friends before his death. The friends have to act as a 'council of dads' to Scott's children.
The people he sets up as father figures for his kids include his oldest friend Anthony. The other two men are his AA sponsor, Larry and his wife's best friend, and a surgeon Oliver. The three 'Council of Dads' devote themselves to support and help Scott's kids through all the challenges of life.
The plot of the show is taken up by a book of the same name. The series is developed by Joan Rater and Tony Phelan and produced by Universal Television.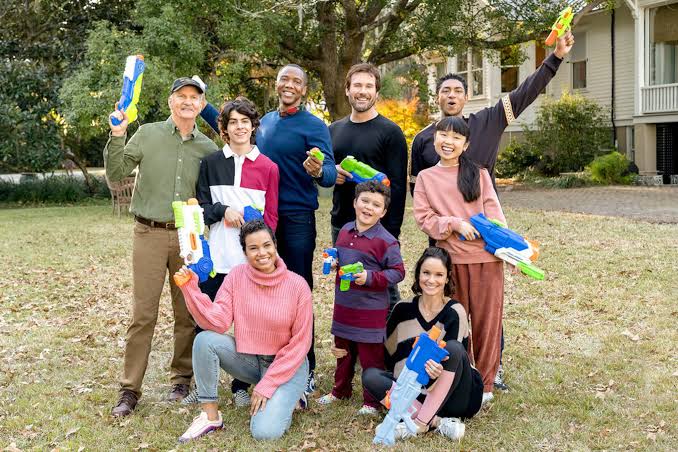 The show also includes Tom Everett Scott, Blue Chapman, Emjay Anthony, Michele Weaver, Thalia Tran, and Steven Silver in prominent roles.
Will they make another season of Council of Dads in future?
Unfortunately, due to unknown reasons, the makers have decided to not carry on with any new seasons of the show. Fans are disappointed as such a unique show should have been carried forward.
However, let's not lose hope. Many shows have got renewal due to fans' requests and demands even after getting canceled. Yes, that is the power of a loyal fanbase. So, we will update you as soon as something like this happens.
Till then, Stay safe and keep reading for more updates about your favorite shows and celebrities.