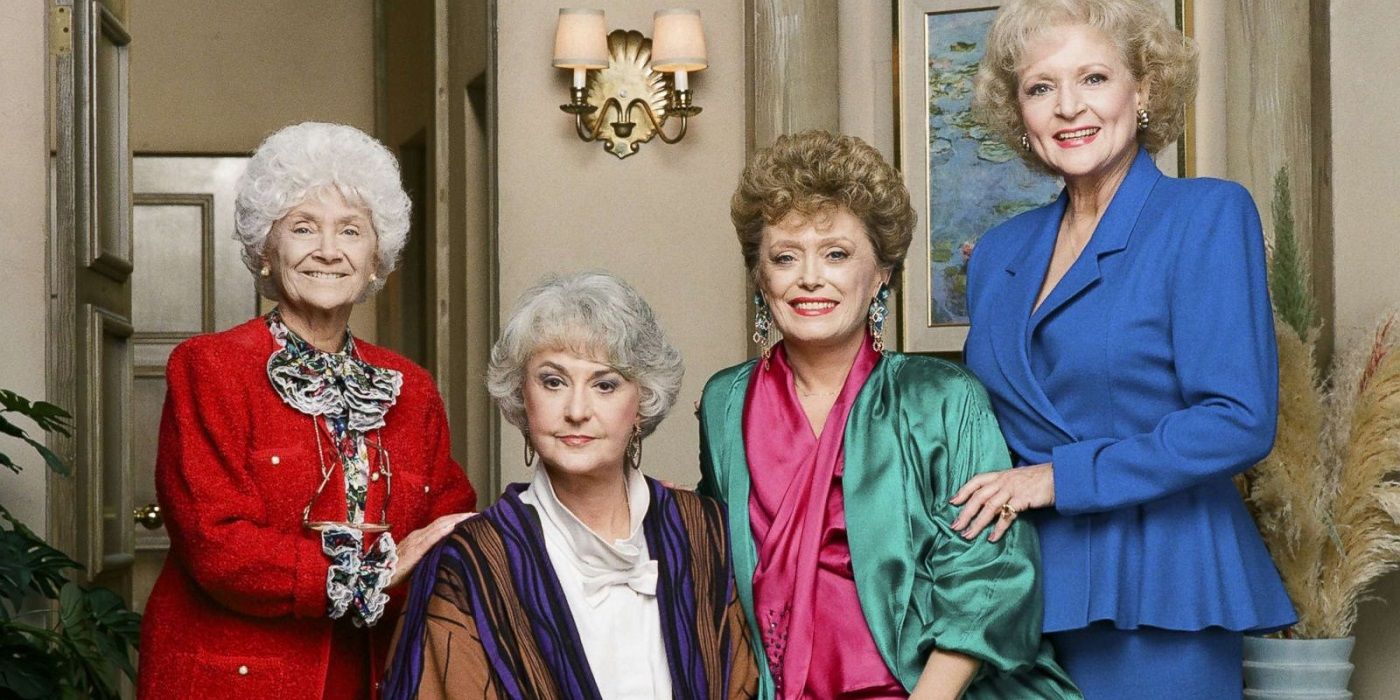 If you are a fan of The Golden Girls, then you must be aware of the fact that it featured a scene with characters in a blackface. The ongoing protests that are against racism made Hulu to take a good step. Hulu has removed a complete episode of the American sitcom that has the blackface scene in it.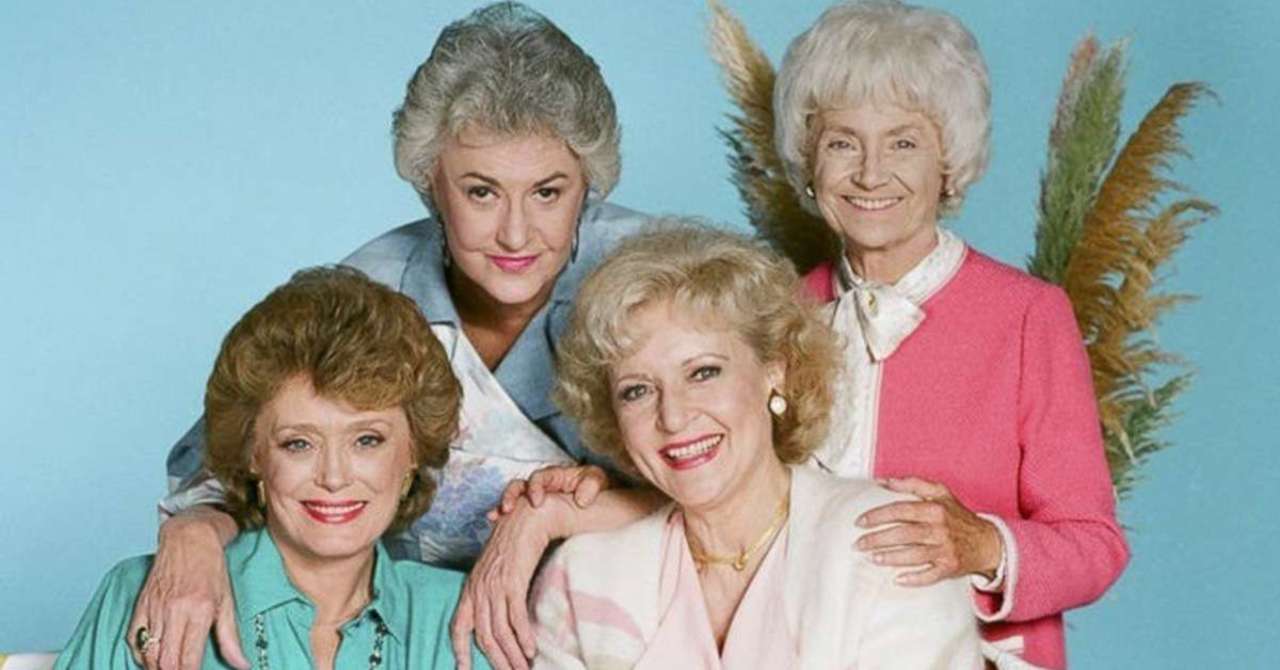 The scene was there in the 23rd episode of the American sitcom on the online streaming platform Hulu. The name of the episode is "Mixed Feelings" and is listed in the third season. The scene featured Rue McClanahan and Betty White in Blackface, as written by The Hollywood Reporter.
The particular episode was aired in 1988 and revolved around the story of Michael. Michael is the son of Dorothy, who is planning to wed a Black woman older than him. The black woman is Lorraine. Dorothy was concerned about the age gap between Lorraine and Michael. On the other hand, Lorraine's family doesn't agree with her daughter, marrying a white man. All of this leads to ending up the marriage.
What happened in Golden Girls Episode 23?
In the 23rd episode, Lorraine's family finds out Blanche and Rose are trying a new mud facial treatment. Moving forward, as they greet their family, Rose says, This is mud on our faces, and we're not Black.
This move by the online streaming platform of the removal of racist depicting content is impressive. Also, it adds the platform in the list of other platforms removing the scenes and episodes which contain racist content.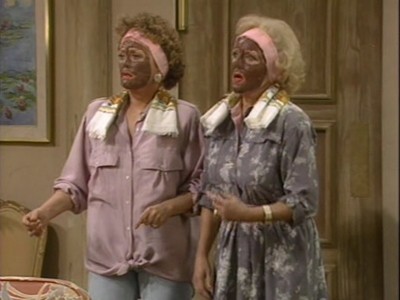 Apart from the Golden Girls, Hulu has also removed three episodes from Scrubs, a hospital comedy sitcom. According to a report from Variety, the creator Bill Lawrence and ABC studios requested to take this step.