The latest news is, Hulu is under the newest distribution agreement that WarnerMedia has announced for HBO Max. It is the project that joins AT&T, YouTube TV, Charter, Google and Apple as distributors.  They have an amalgamation of the streaming platform at the time of lunch. So, rejoice!
Good news for Hulu subscribers. This page will provide you with all the general information regarding the latest news. The side will include the date of lunch, the process and terms and condition s of subscription and other available details.
Date of Launch: HBO Max
According to the Terms of the agreement, HBO Max is going to lunch in May. The date of the launch is 27.
Now the question remains how you will get the HBO Max? And What about the customers who have HBO subscribed on Hulu? All the answers are here. Just have a look.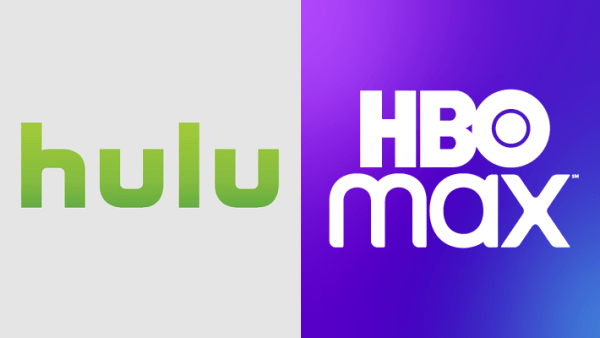 The good news is, HBO subscribers on Hulu will be automatically upgraded to HBO Max. Yes! You will be upgraded automatically on the date of lunch without any additional cost. However, some Hulu customers may not access it. The subscribers who pay through a third party are not eligible for this new launch.
For any queries, check the video.
Subscription:
The new and existing Hulu subscribers can purchase HBO Max directly from Hulu. The payment will be only $14.99 per month. They can have any Hulu combination packages including the entry-level tier with ads, the ad-free version, and Hulu + Live TV.
Latest Episodes on HBO Max:
It will launch over 10,000 hours of content. It will include a slate of originals, an extensive lineup of library and acquired programs. The famous shows that it is going to cover are
Friends;
The Big Bang Theory;
Doctor Who;
Rick and Morty;
The Boondocks;
The Bachelor;
Sesame Street;
The Fresh Prince of Bel-Air.
Some CW shows are also a part of this launch, these are
Batwoman, 
Nancy Drew, and
 Katy Keene; 
the first season of DC's Doom Patrol; 
The O.C.; Pretty Little Liars; 
Some CNN  shows which are under the catalogue of the new launch are,
Anthony Bourdain: Parts Unknown; and many more. 
For more details, please check the official website of Hulu and HBO. Those are the general information to catch the new launch in front of your news. For more updates do subscribe the page and stay connected.