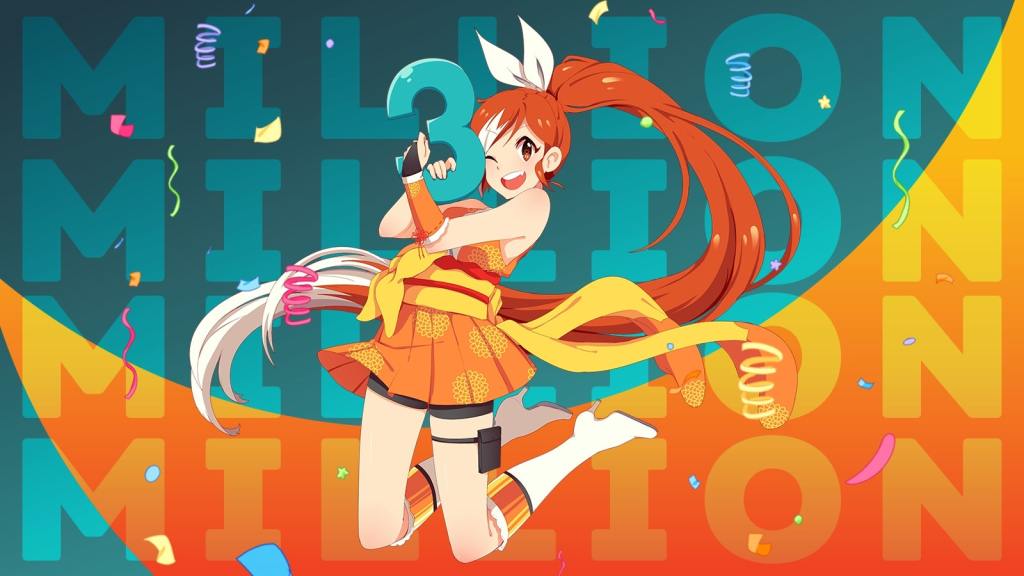 Crunchyroll has crossed three million subscribers! This is nothing but great news for the anime lovers to have such a platform. The good animes are changing the environment and hearts. It is a platform that offers fans the world's most extensive anime library with more than 1,000 titles and 30,000 episodes. Now they have reached a new milestone crossing three million paid subscribers globally.
The Journey of The Crunchyroll
Crunchyroll's global growth has been unbelievable. They began in 2006, and it took them about ten years to hit one million subscribers. It took them only two years to break two million. And it was less than that to run three million subscribers where they are today. But, they don't just measure success based on paying subscribers. Apart from this, they have an active and growing AVOD community of over 70 million registered users.
According to Joanne Waage, General Manager, Crunchyroll, "Our goal has always been to grow the love of anime globally, and these numbers show our labor of love is paying off — and this is just the beginning."
Crunchroll and WarnerMedia:
Crunchyroll is part of Otter Media, a WarnerMedia company. It manages and invests in a portfolio of digital-first media labels developing the next-generation content. It also builds and supports a passionate fan base. Late last year, Crunchyroll closed the majority acquisition of VIZ Media Europe Group. It expands its suite of consumer brands to include streaming services Anime Digital Network.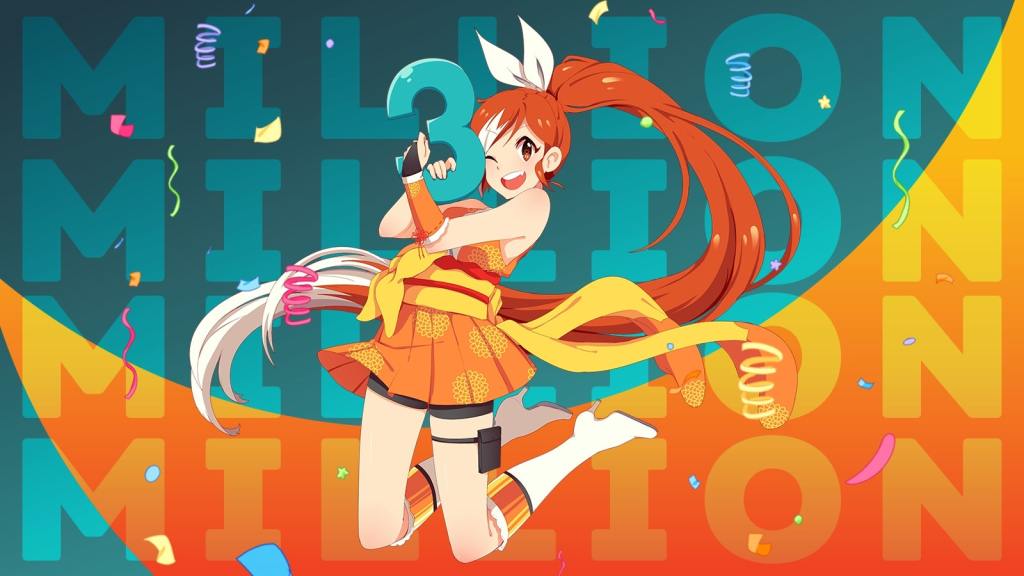 Crunchyroll Originals
Earlier this year, Crunchyroll declared its inaugural slate of Crunchyroll Originals, with 12 total series announced.  The first two originals, "Tower of God" and "The God of High School," have both set new viewership records on the platform worldwide.
Crunchyroll Games 
It also helped to launch seven games to date. It has reached more than a combined 500,000 monthly players. The most recent game by it is "Mass for the Dead." It was released at the end of April with strong fan engagement, from the anime series "Overlord."
Last but not least, Crunchyroll offers fans the world's most extensive anime library with more than 1,000 titles and 30,000 episodes. It has a simulcast in 8 languages day and date with a premiere in Japan. This platform is available in more than 200 countries and territories to more than 70 million registered users, three million subscribers, and more than 40 million followers across social media.