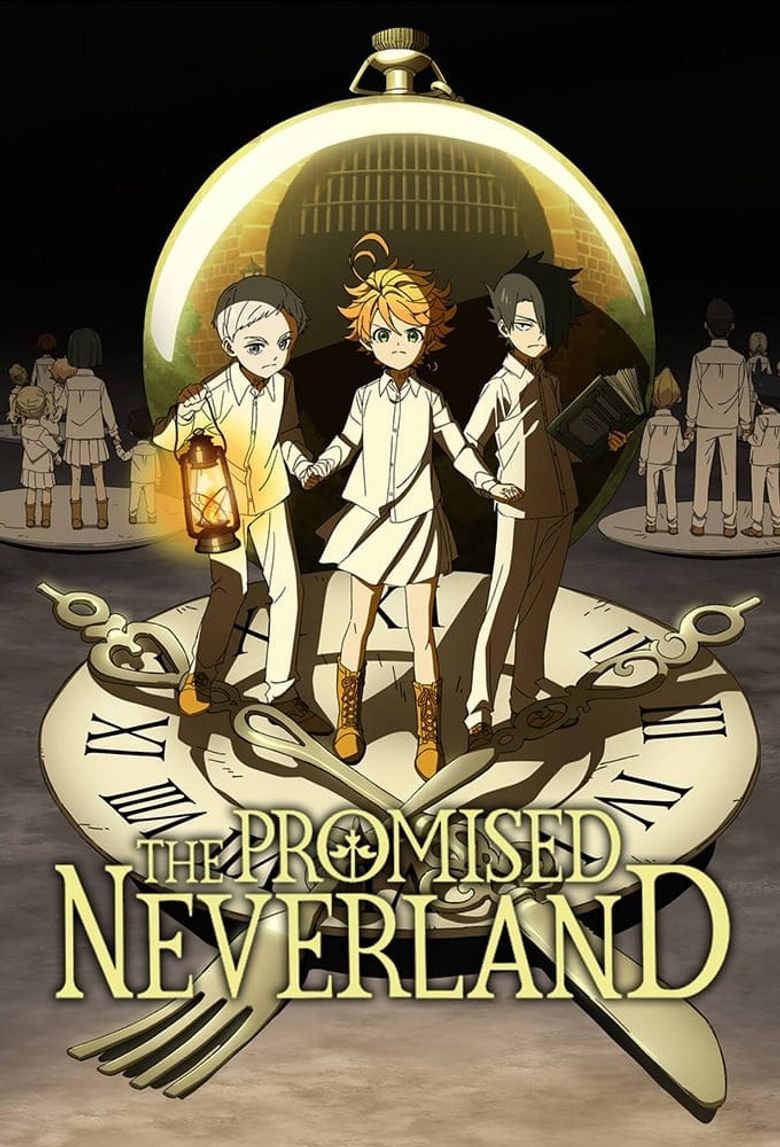 With the success of The Promised Neverland, in its first release in 2019, the team decided and confirmed to launch it on Netflix.
The dark-fantasy anime, The Promised Neverland, was a great success. The anime based on manga under the same name written by Kaiu Shirai also known for his work in 'The Location of Ashley-Gate' and 'Poppy's Wish'. The manga sold 21 million copies, which gave animators a chance to make a successful anime series with a well-written story.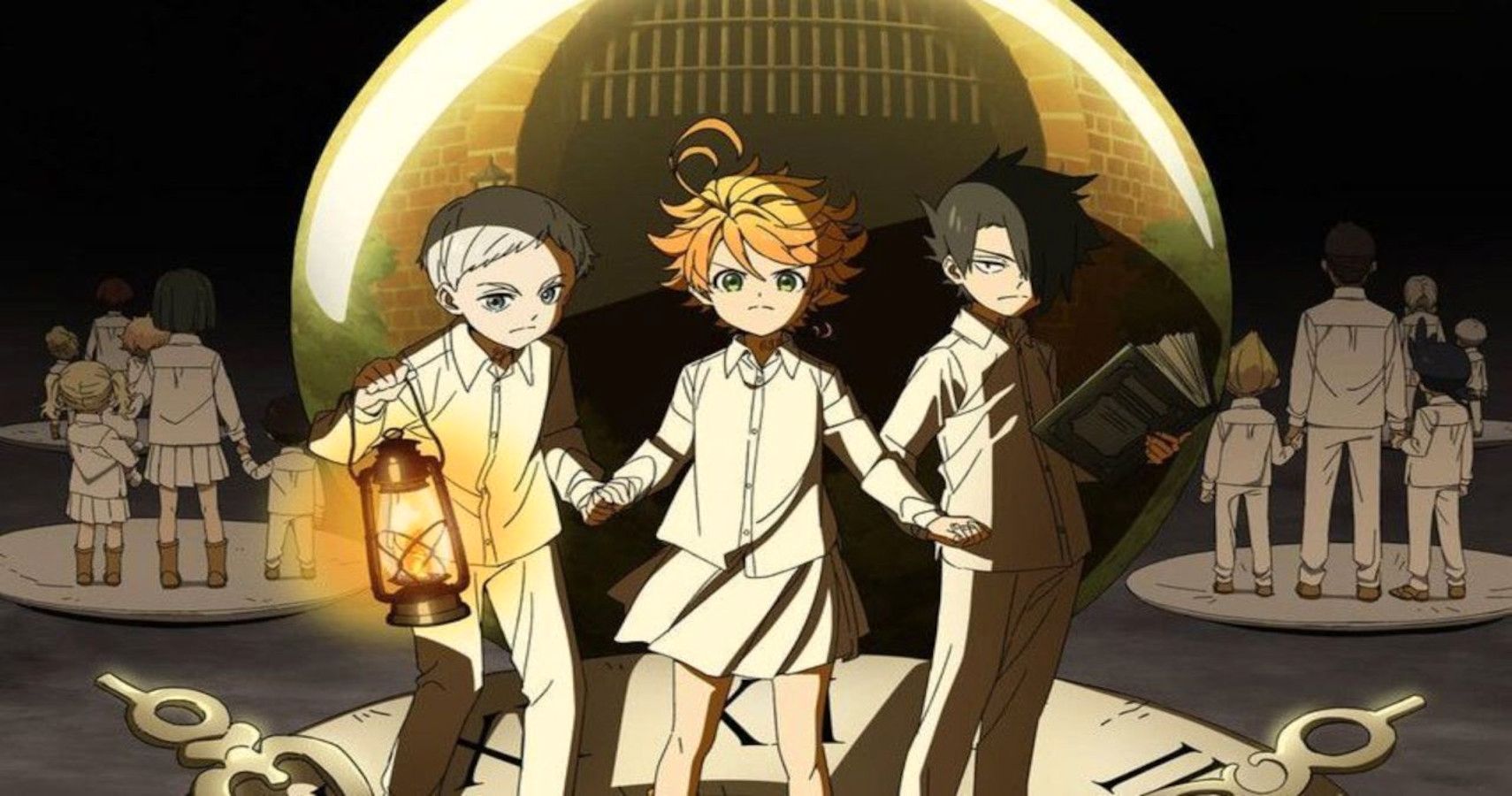 The anime won "Best Fantasy" award in February 2022 Crunchyroll Anime Awards. And it was listed in "Top 100 best anime" by Crunchyroll, IGN, and Polygon.
With a dark theme, and a great storyline, the series paved an excellent popularity for the franchise. And because of the success, the creators are going to launch it on a global platform with Netflix.
Story:
The plot of The Promised Neverland sets in the year 2045, When a small group of 3 kids runs from their close to perfect orphanage ground, breaking their vows never to leave the area, they discover a dark truth about the orphanage. As the fact revelled to them, they try to evade other orphanage children and risk everyone's lives.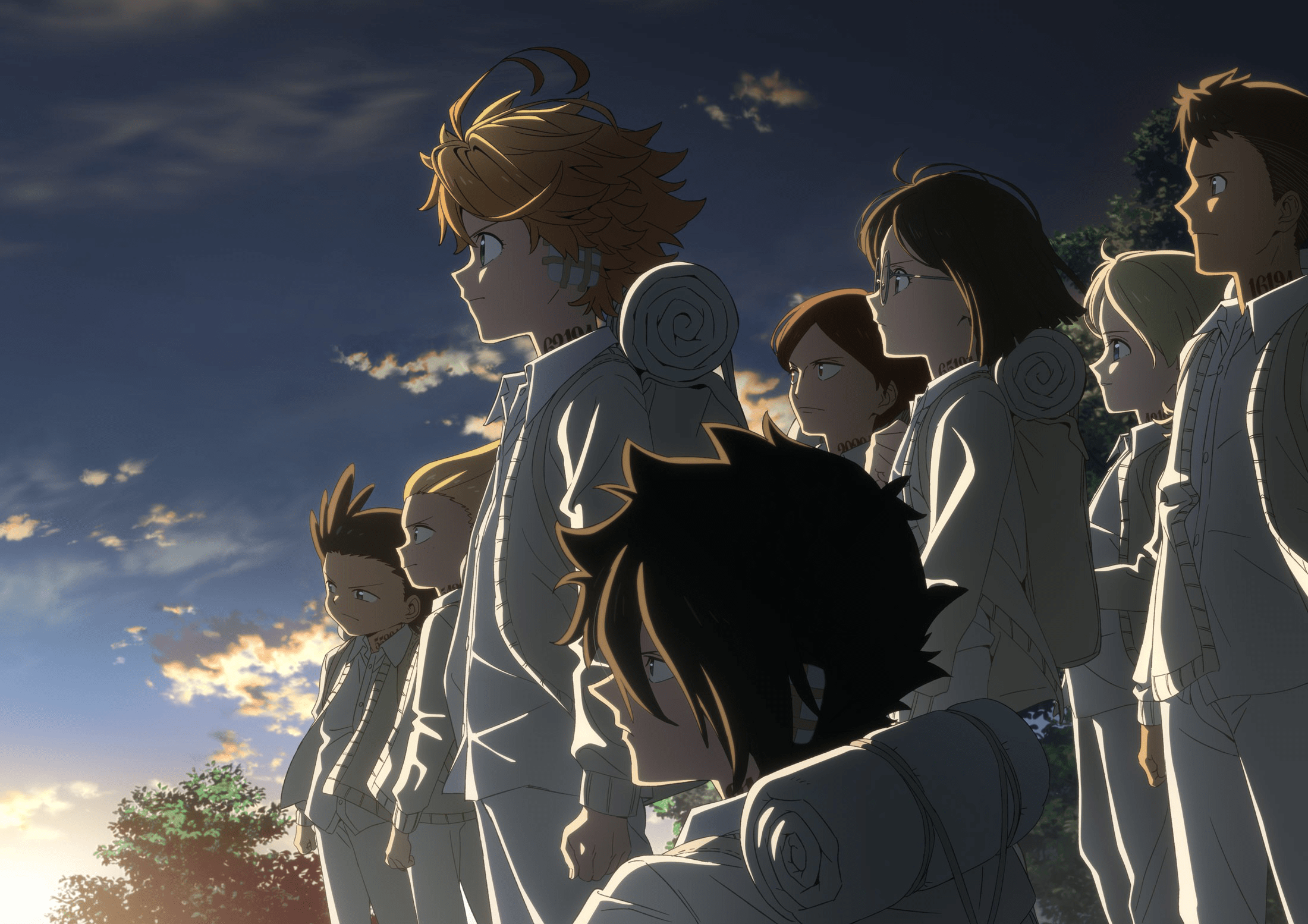 Trailer of The Promised Neverland:
Release:
As the original work of The Promised Neverland animated series released in January 11 2019 to March 29 2019, the Netflix series will be available on September 1, 2022.
The dark fantasy Sci-fi thriller The Promised Neverland Season 1's entire 12 episode will get released.
As for now, the series will be available in the US, Italy, Japan, Singapore, Thailand, and Canada. As time avails, the series will be available in other regions too. And can expect other series form the same franchise to release on Netflix.
Animes which can cut your time, till The Promised Neverland releases, and have a similar theme are:
Also read: Black Clover 139: Next step for Yuri Tabata's Manga