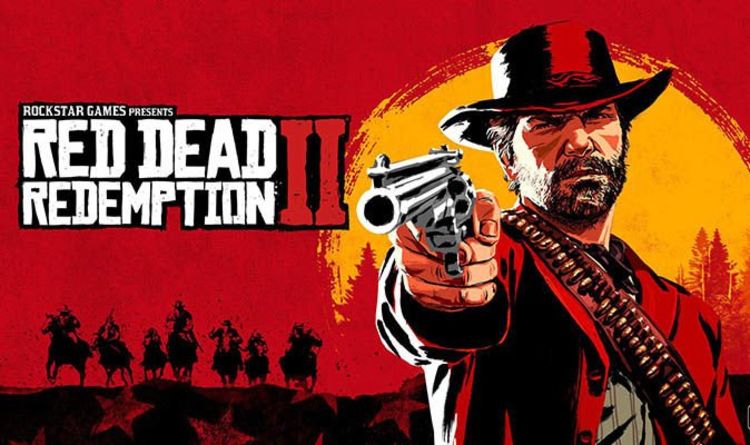 Red Dead Redemption is developed in 2010 by Rockstar San Diego and published by Rockstar Games. It's an action-adventure based game.
This game has quite a huge fanbase. It is prevalent amongst the teens and also the young adults.
Every game has a story, and this game includes the Pinkertons.
What's the Pinkertons!?
The Pinkertons is a US-based detective agency. US Government and also other private companies hire the secret agents for security and detective work from the agency. Allan Pinkerton founded this agency in 1850.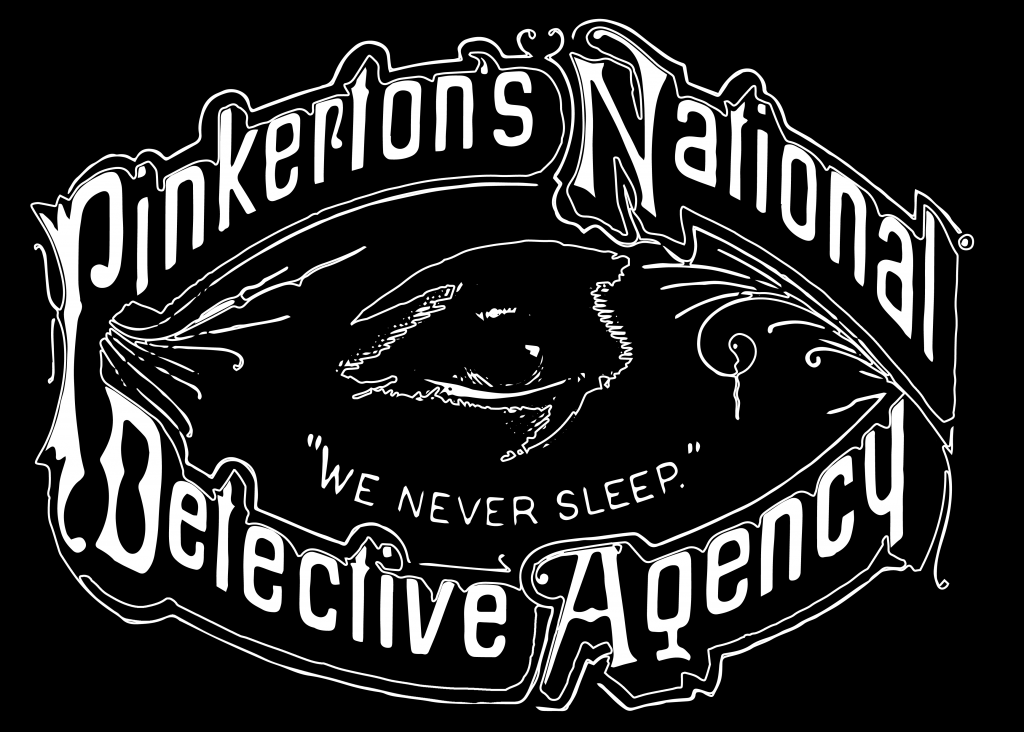 They are pioneers in bringing down criminal gangs too in the West.
In the game, Van der Linde gang mugged Leviticus Cornwell's train. Cornwell the hired the agents to gain justice.
The Blackwater Massacre in 1899 involved the Pinkertons. Along with the agency the gunfight included the Van der Linde gang, the Blackwater Police Department and Landon Ricketts. It took place at the Blackwater town in May 1899. The Pinkertons killed Davey Callander and Jenny Kirk. Both deceased people were affiliated with the outlaw gang mentioned above and got killed during the Massacre.
More on The Pinkertons agents in the Red Dead Redemption!
Some agents from RDR include Andrew Milton, Edgar Ross, Johns, Bunter and Orly.
There is a deal of Colm O'Driscoll, the founder of the O'Driscoll gang with the Pinkertons. He offers to share information on the Dutch, which lead them to Arthur.

Milton and Ross caught Arthur Morgan. They traded the whereabouts of Dutch Van der Linde with his execution. But, he escaped.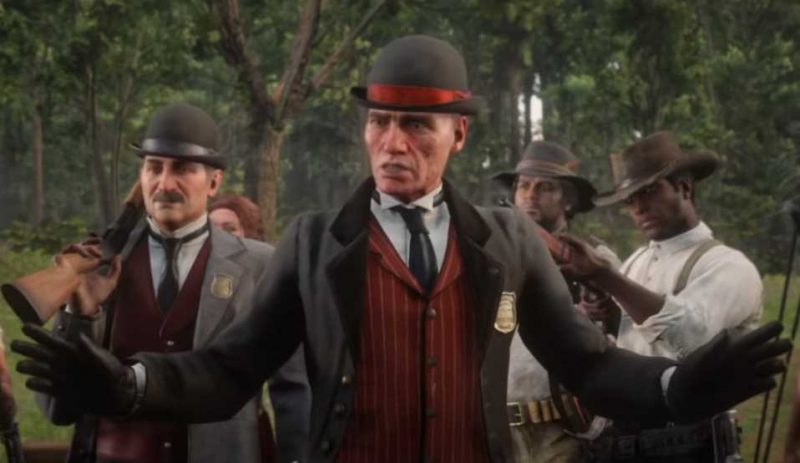 Milton has also killed Mac Callander, Davey's brother.
Milton and Ross lure the gang out and again trade for the Dutch. They refused, and also later they relocate so that they do not get caught.
The Pinkertons don't appear much in the play. They mainly come out during the missions.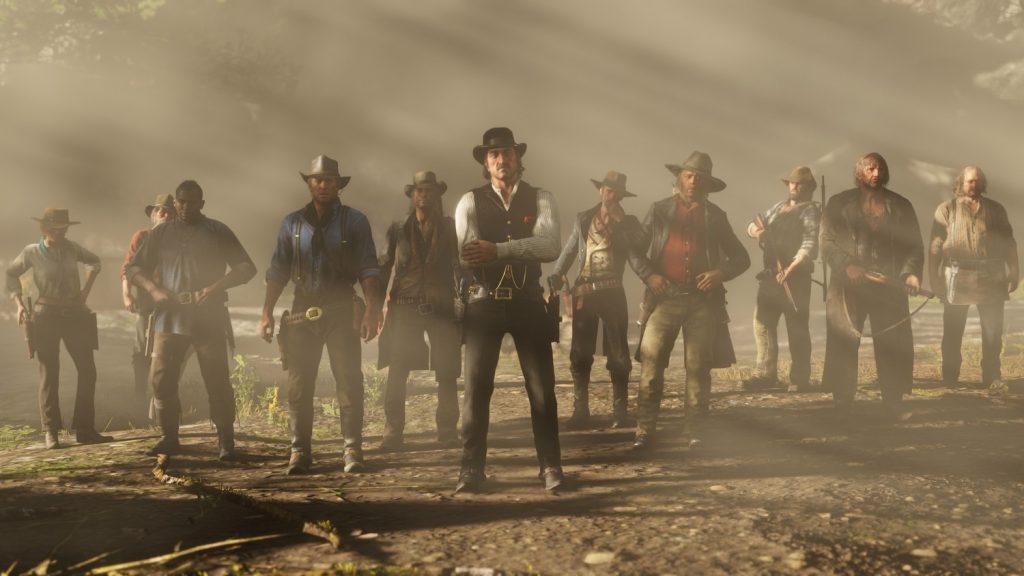 The Pinkertons are involved in Red Dead Redemption 2. In some chapters, they come, which includes: Horseshoe Overlook chapter, Clemens Point chapter, Saint denis chapter, Guarma chapter, and Beaver Hollow chapter. The Pinkertons are mainly around in RDR2's Arthur Morgan's part in Chapter 1 to 6. They do not come about after we pass the last mission in chapter 6.
Red Dead Redemption 2 once got sued by the real-life Pinkertons!
Click here to know more on the Tales of Arcadia!