GTA 5 has been one of the most popular games by Rockstar. The game continues to be all the gamers' favorite even after all these years.
People are going crazy ever since the news that the game is free on the Epic Games Store has surfaced. We've got all the important details about it here.
GTA 5 can be considered as the most successful game of the open-world series from Rockstar. It was launched on 17 September 2013. The game format allows us to complete an interesting story through various missions.
We can create our character, buy an apartment, a car, etc. The game has exciting elements like nightclubs, criminal gangs, etc.
The highly awaited GTA 6 (Grand Theft Auto 6) has not yet been announced. But, GTA 5 has still not lost its charm.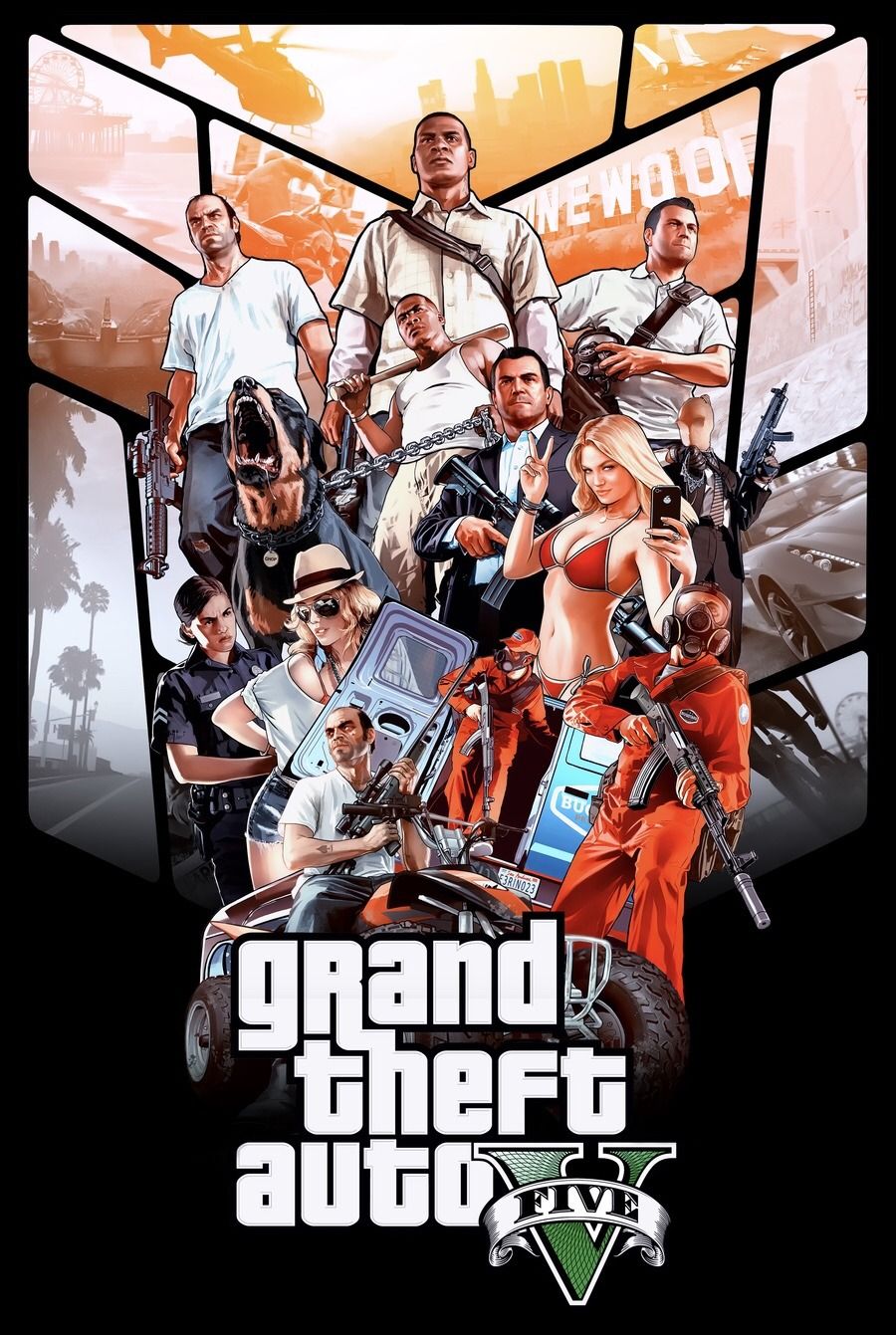 GTA 5 on Epic Games Store
Epic Games Store is a website that sells almost every variety of games available out there. It is one of the most trusted websites for downloading games. Every week, a specific game can be downloaded for free from the website. And this week, it is none other than Grand Theft Auto 5!
This is a big surprise, especially for budget gamers. Every gamer who does not have GTA 5 on their PC wants to grab this golden chance. This game costs one as high as around $30. So, getting this game completely free of cost is a big deal for budget gamers.
Due to the heavy traffic on the site just when the game was made free of cost, the servers went down for many hours. But, they have fixed it, and it is all good right now.
Also, the version that has been made free for downloading is not a demo or trial version. Epic Games Store is providing its customers with a Premium Online Version of GTA 5. Besides, there are added perks like Criminal Enterprise Starter Pack and all existing upgrades and content.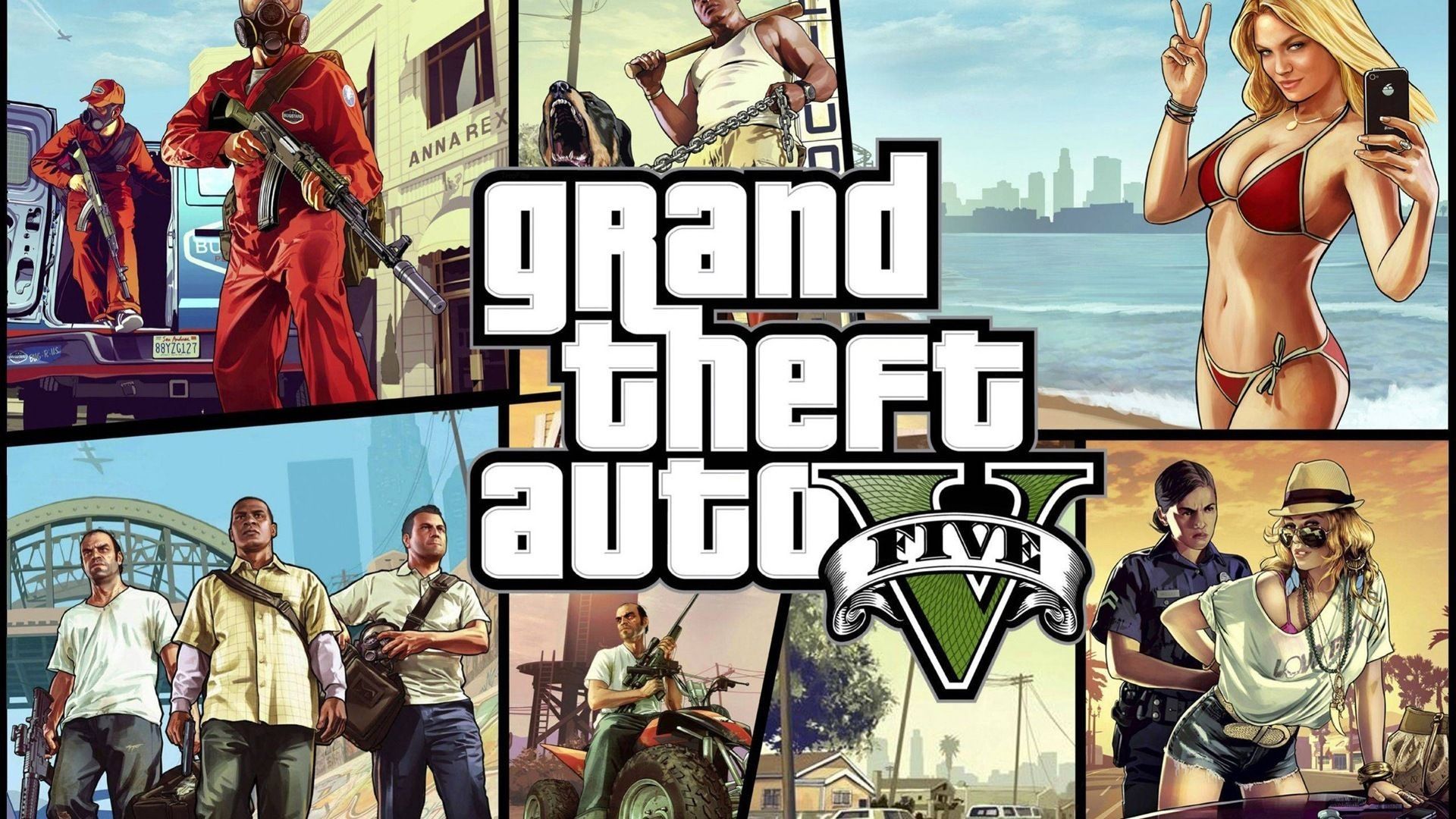 Is this a trap?
We know it is hard to believe, but the answer is NO. There's no trick behind this; you are getting the game for free. You'll not have to uninstall it after a certain time, as is the case with many free games nowadays.
Since a popular game like GTA 5 is available for free, people around the globe are going mad about it! So, don't worry if the site is down when you try to download it. You have plenty of time to get hold of this adventurous game. The game will be available for a free download on Epic Games Store till the 21st of May!
So, download it for free and keep it with you for as long as you like!