Monday was another bad day for the entertainment industry as it lost another one its most precious gem. It breaks our heart to put it out to you guys that Carl Reiner is no more.
June 29 was the fateful day when we lost Reiner who kept entertaining us for years. His appearances in so many movies and shows can't ever be forgotten. Best known for creating and starring in the show The Dick Van Dyke Show, Carl got immense recognition for his work in it.
When did this happen?
As per reports, Carl Reiner took his last breath on Monday night. TMZ reported that he passed away at his home in the company of his loved ones. Also, his death was due to natural causes.
Carl Reiner and his contribution to the world of entertainment
Through the course of his career, he appeared in a number of shows and movies. Surely, he was a respected name in the comedy genre. His quality of being effortlessly humorous and relevant to date are incomparable.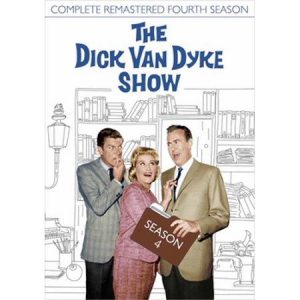 He appeared in almost all the well-known sitcoms and movies. People would always get so excited to see Carl Reiner even if it was for a short and sweet guest appearance. He appeared in Ocean's Eleven, Bob's Burgers, American Dad, Parks and Recreation, and many notable projects.
Carl for sure lived a long and satisfying life. He stayed happy and kept others around him happy too. He fans believe that he didn't have to do anything different but to be himself. And that was enough to make people a fan of him and respect him
Carl Reiner on social media before his death
His positive approach and contentment towards life were summed up by Carl himself in his last Tweet. It will surely make you shed a tear, but with a smile. Because that's what Carl Reiner always did!
Here's what he posted on Twitter some days ago.
Nothing pleases me more than knowing that I have lived the best life possible by having met & marrying the gifted Estelle (Stella) Lebost—who partnered with me in bringing Rob, Annie & Lucas Reiner into to this needy & evolving world.

— carl reiner (@carlreiner) June 27, 2023