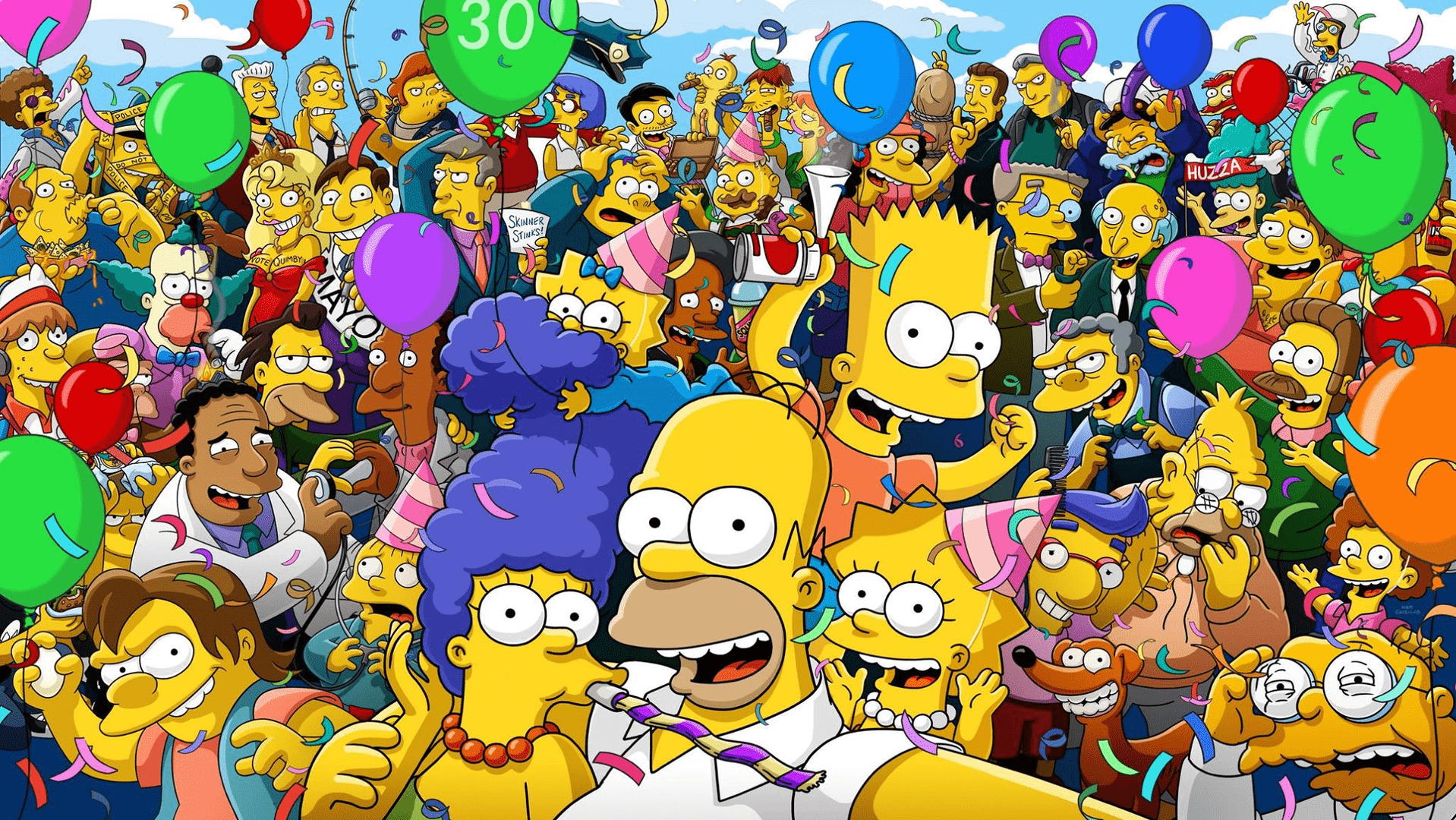 Simpsons is the most classic animated franchise in the history of US Television. Also, the show is a significant pop-culture phenomenon, and the longevity of the show is incredible. However, the upcoming season is creating a lot of buzz, not due to the usual controversy, but rather a major change.
The franchise will enter season number Thirty-Two, and changes are inevitable for such a long-time staple. Veteran voice-actor Hank Azaria is stepping off the duties of voicing the character of Carl Carlson. Additionally, it's not like the fan-favourite actor wants to leave these classic icons, he seemingly HAS to. However, the show must go on, and the creators have the replacement to ensure a smooth transition.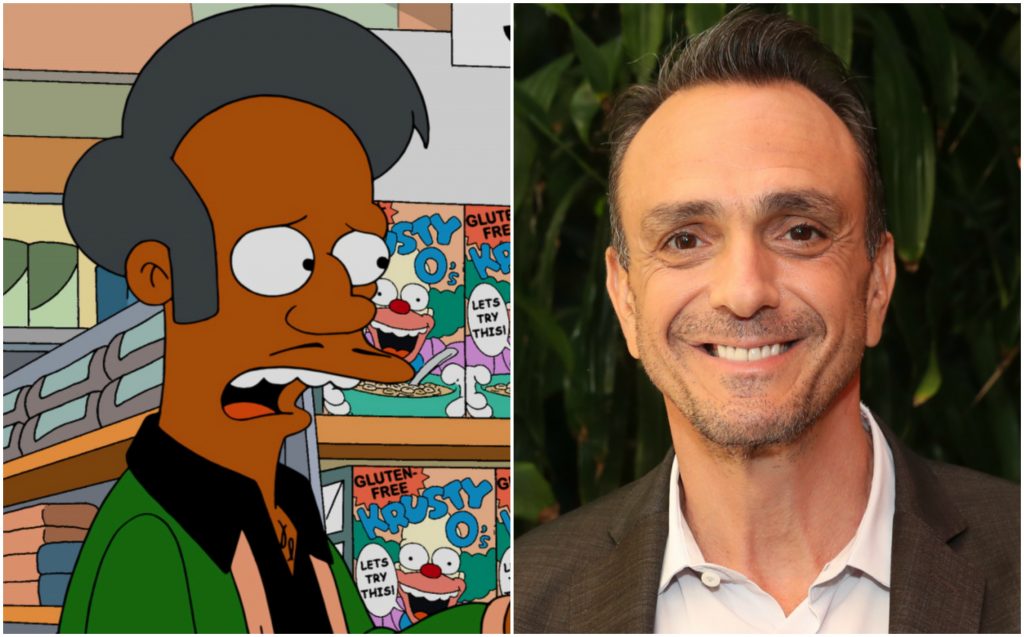 Who's the replacement and Why Hank left the role?
It isn't easy to fill a void made by a legend in an iconic show. However, in this case, the legend is Hank Azaria, and the classic is "The Simpsons". The stakes are as high as they possibly can, and the decision is final.
Alex Desert is the addition trusted with the duty to carry forward voicing the character of Carl Carlson. The African-American has loads of small-screen experience in a diverse set of shows. Fans might remember him from his work in Becker and Better Things or Boy Meets World. Nothing compares to the scale and pressure to this franchise, but the actor will surely do his best to fulfil his responsibility.
Hank Azaria's departure is the part of a line of decisions by the core group for a more significant reason. After backlash and accusations of racial stereotyping, Hank has decided not to voice Non-White characters. The Hollywood level of wokeness is undoubtedly getting on some fans' nerves with the outgoing legend.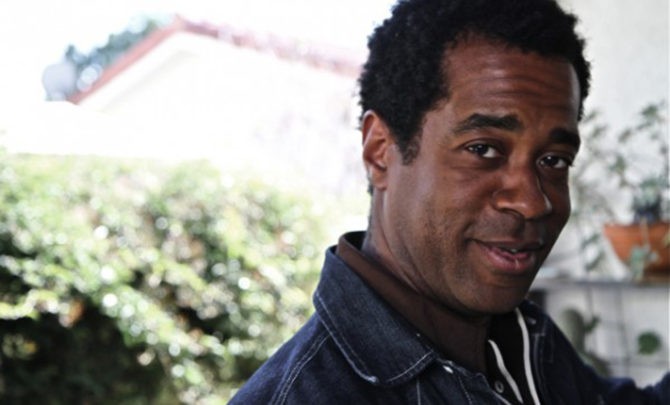 Legacy of the most classic animated franchise in Television history:-
Love it or hate it; it is near impossible to criticize the intelligence and creativity of this franchise. The imaginary family find their home in Springfield, USA and gets into situations that are seemingly more and more outlandish situations. The lead characters: Homer, Marge, Bart, Lisa, and Maggie are still going strong after nearly a dozen years of television life, and with each passing moment it seems that the series sets some new precedent. For several years the show was the only attraction to the then-obscure Fox Network Television. However, Simpsons was the first primetime "cartoon show" with "The Flintstones" treatment since the latter went off in 1966.
Check out more articles like this on The Nation Roar:-
Bob's Burgers Season 11: Bob Will Reunite With An Old Friend!