Family Guy is the classic product of comedy and satire, which is a classic. Ever since debuting in 1999, the franchise has put out Nineteen seasons and soon premiering the twentieth. There is incredible voice talent done for this show, most especially the amazing creator himself, Seth MacFarlane. Talking about the voice-over talent of the show that's where the buzz is.
Obviously when a  show goes this long, changes are inevitable, and creators are taking that step. The character of Cleveland Brown will be under the voice of a new cast member with the current voice-over artist Mike Henry outgoing.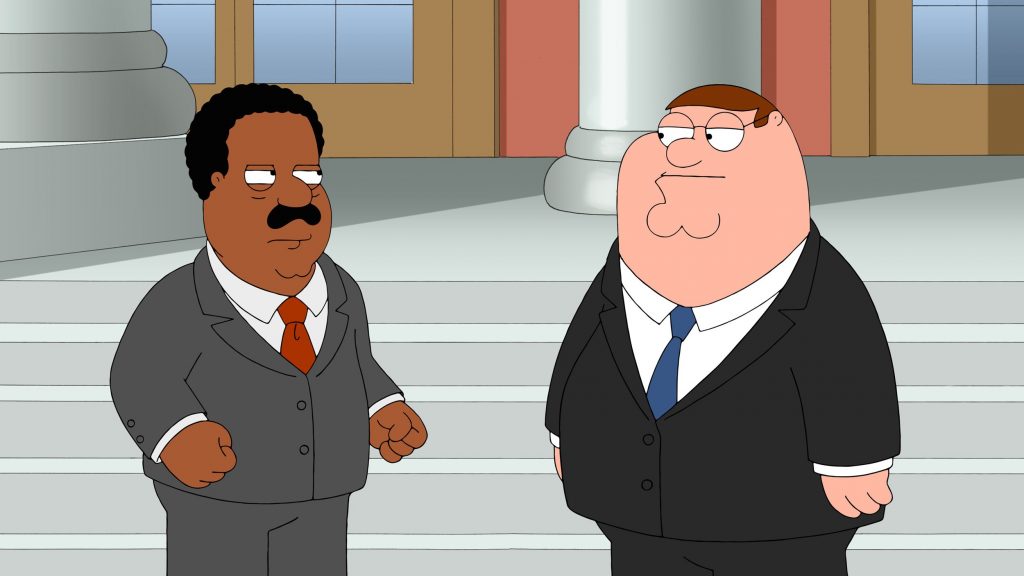 Replacement chosen by the franchise and road ahead:-
YouTuber Arif Zahir is the chosen one to carry forward the responsibility to fill the void left by Mike Henry. He will take over the role of this friendly "Family Guy" neighbour from the Fox animated series.
This development is in the same vein as that we saw in the Simpsons. There's lobby in Hollywood calling for white people not to voice any non-white characters. There's backlash against the depiction by the white voice actors when doing a minority character.
While some people feel the reason is reasonable, there's no lack of support for the opposition either. Voice-Actors are supposed to Act, i.e. play another person, so why no do that just because its someone of the other race? Well, that's the super-woke folk of Hollywood.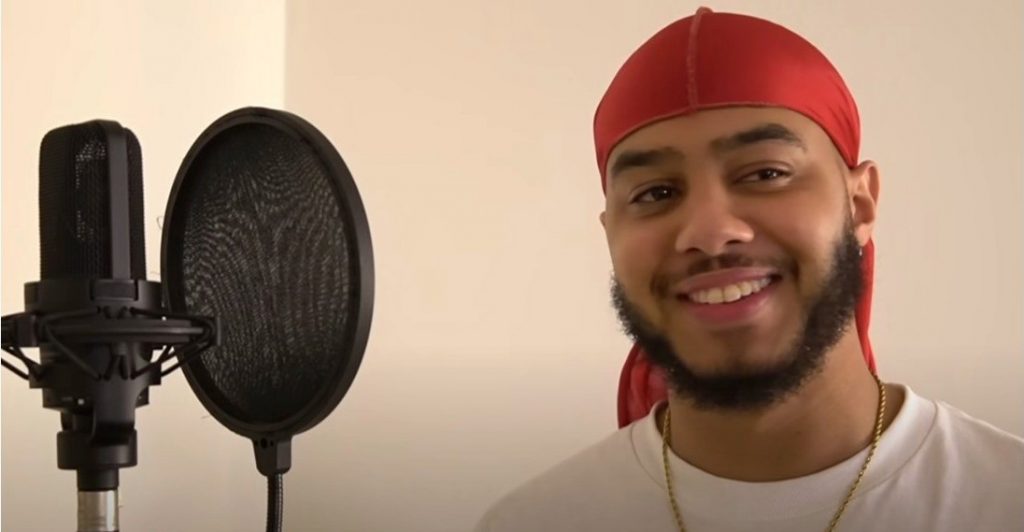 Legacy of the classic series so far and why it's special:-
The show follows a dysfunctional family from Rhode Island town, while striving to tackle everyday problems. In the seemingly ordinary plot, the USP is full of satire and hilarious writing.
"Family Guy" is about the Griffin household who resides in Rhode Island, US. The iconic Peter Griffin is the father of the house and not extremely intelligent. He mostly says the wrong things at the wrong time due to lack of thinking before speaking. Lois is the maternal centre of the family and smarter than Peter. Meg is the daughter, and she tries to avoid her family from making her look to uncool and goes tackling the usual teen problems. Chris is the son who's also a normal dumb kid that loves food. Stewie is the little one who basically is a masterming beyond the realms of imagination. Brian, the dog, is the voice of reason in the family but also an severe alcoholic. Also, the additional characters from the show have their little flair and add a lot to the franchise.
Check out more articles like this on The Nation Roar:-