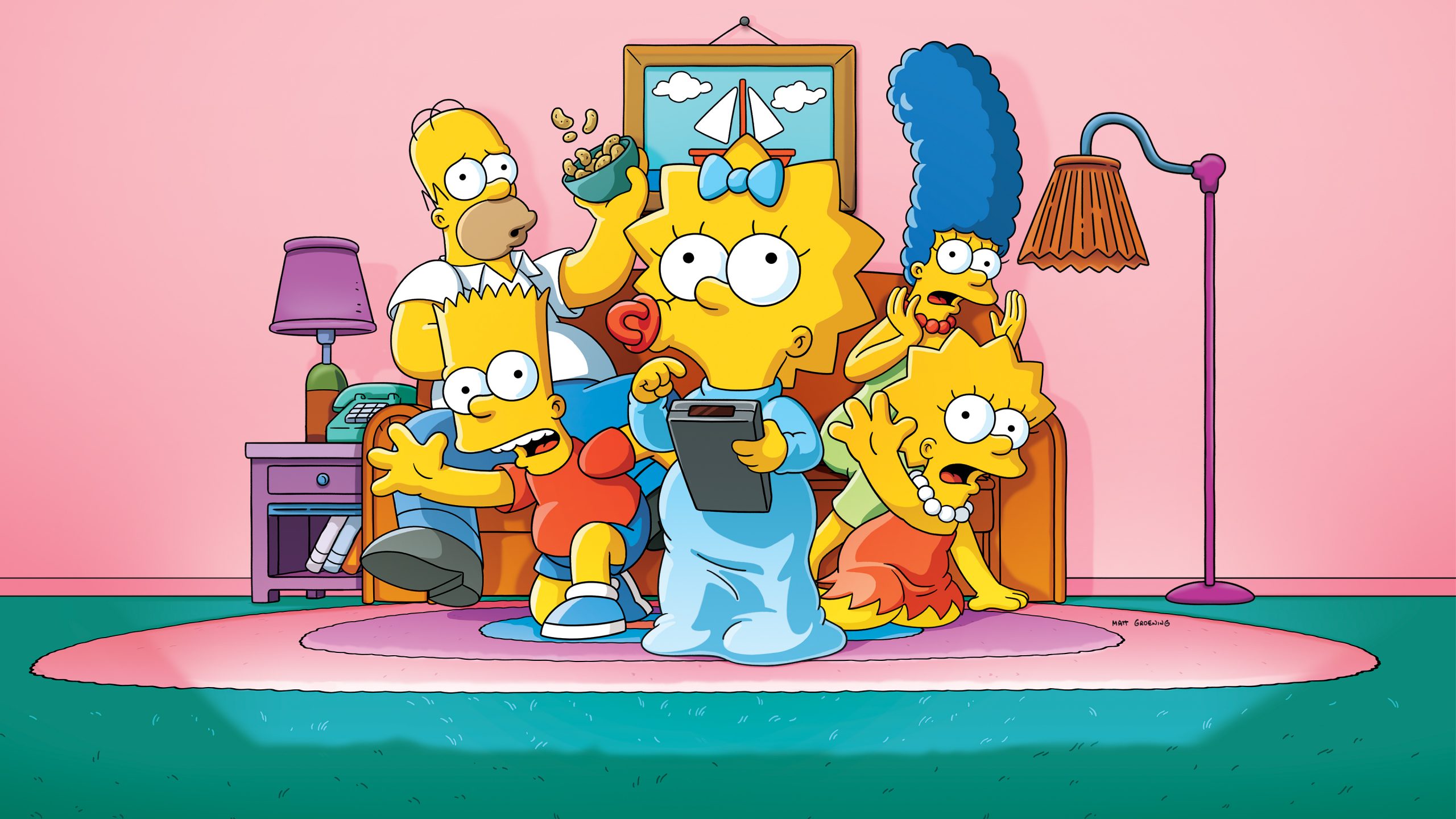 Simpsons composer, Alf Clausen's real reason for being fired. The truth came out after three years now.
The Simpsons composer was let go after he let others make music on his behalf. Simpsons is a popular sitcom among the audience of all ages. This show is running behind for a long time. And all this time it is facing many challenges. Other than scripting, producing, and dubbing the characters, the cast and crew of the show are like a family.
This is one of the greatest reasons for the show's success. And also, why comedy and humor are so smooth. Hence, we rarely get a feeling of forced comedy in the show. Any issue in the show comes as a result of a technical problem instead of a clash or an issue between the cast members.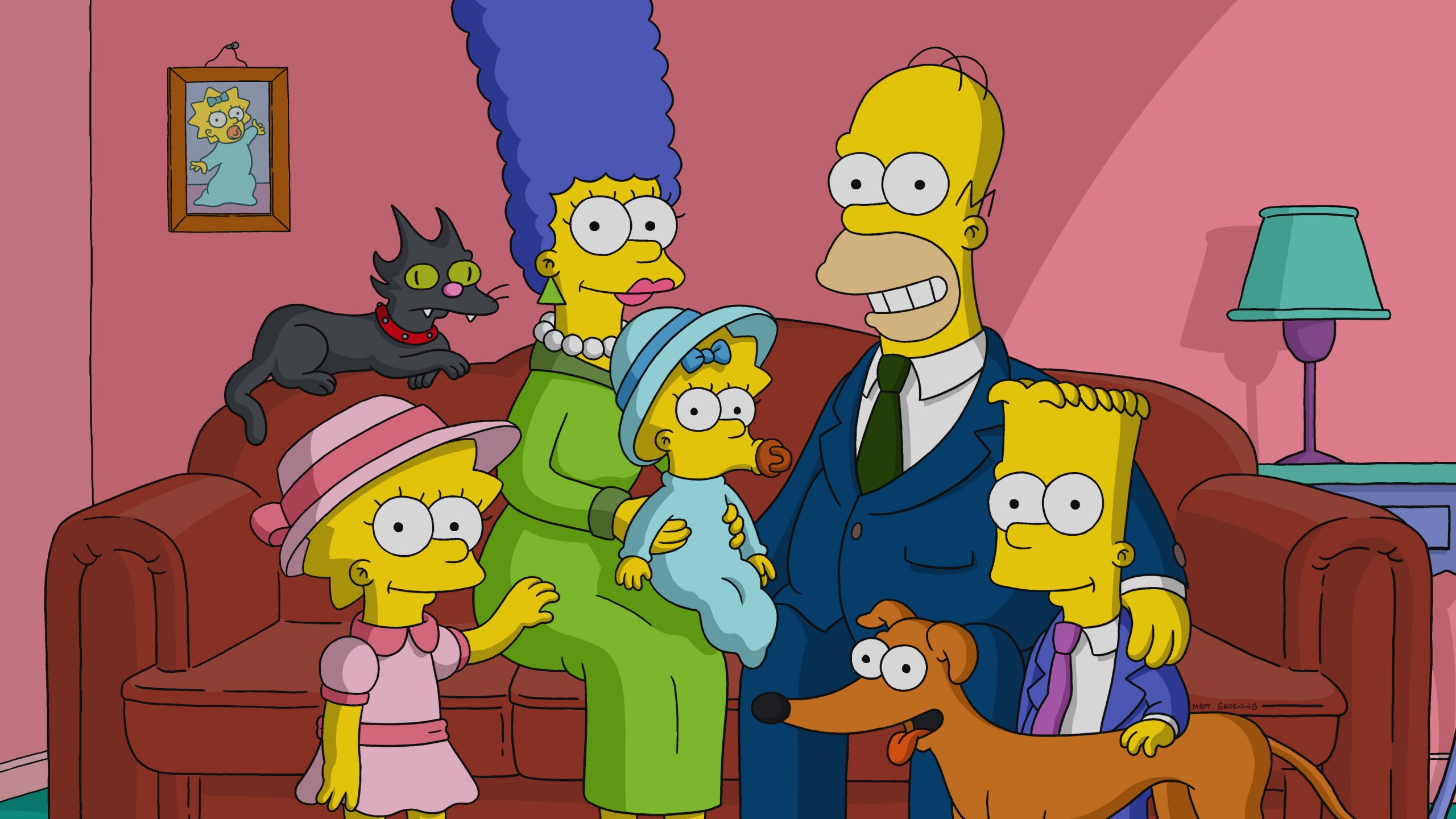 But it is quite obvious that after thirty years of running a show together, we few disagreements may come up now and then. Something similar happened with the composer of the show Alf Clausen. He was suddenly let go which left fans puzzled about what the reason could be. Alf Clausen was an iconic and marvelous composer and asset for the show. His removal from crew made fans question the reason.
Simpsons Composer: The Real Reason
When questioned, the producer of the film said:
"Around that time, I learned that Clausen had been delegating some of the work of composing music for The Simpsons to others, including his son Scott Clausen. I believed his unauthorized delegation was unacceptable. I called showrunner [Al] Jean and told him that Clausen had been delegating his composing work; he conveyed to me that he was surprised and disturbed as well. We decided that we could improve the music on the show by replacing him."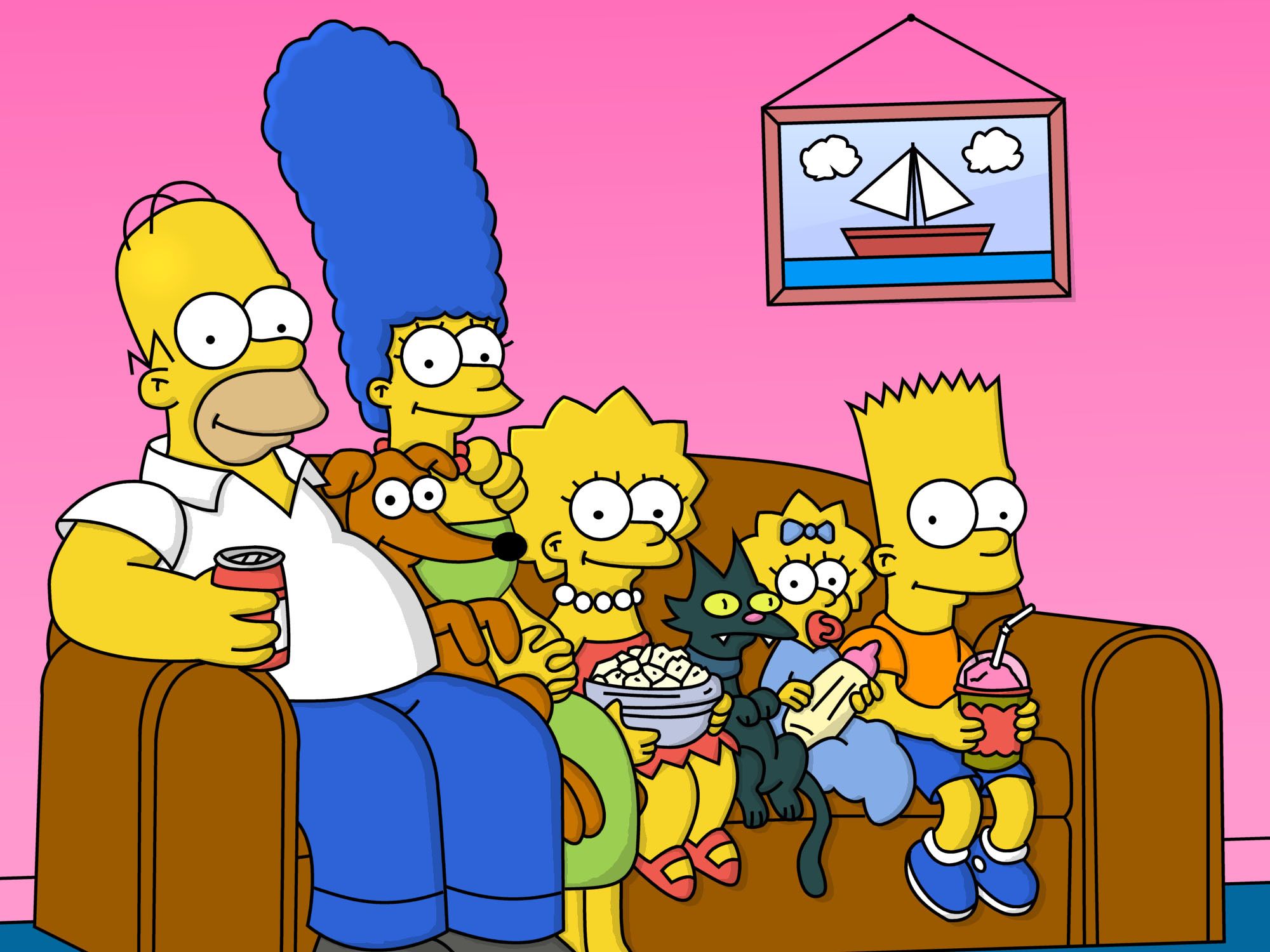 When he was let go in 2017, the sole reason provided for his firing was that. They needed a different kind of music for the show in place of the same old classic music. Then Clausen believed that the reason for this is his age and also, a 76-year-old orchestra player won't be the best choice for modern hip hop music for the series.
But if we consider the words of the producer to be true then it's sad that an old asset of the show had to be fired after a long journey of amazing compositions. But whatever the reason is, the fans will always remember the 79-year-old composer for giving so many memories to look back.