Small change can also make huge difference, as step is also taken by the show The Simpsons. Finally, The Simpsons are taking step to end the controversy over Apu, officially.
What step The Simpsons has taken for the change?
Now onwards, The Simpsons will not take while actors voice for the black or non white characters. The official statement of the producers came out on Friday. Apu Nahasapeemapetilon, Kwik-E-Mart was voiced by Hank Azaria who is white man. He said that he was giving a finally bye to the character from the long-runninng animated Fix Comedy.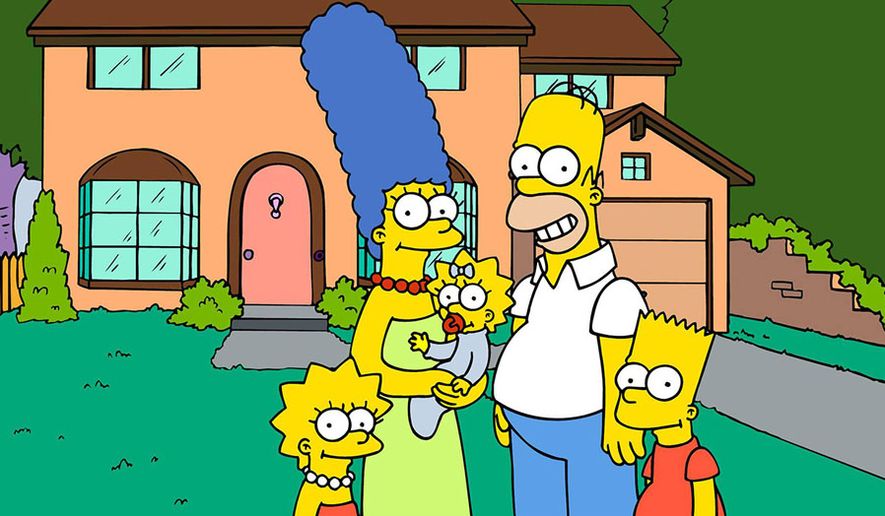 What do characters have to say about this change?
Azaria said, "whatever they are going to do with the charcter is their decision". But Till now they haven't sort the things out. I won't do it anymore and feel this decision is right thing to be taken.
The very Next day of the on aired episode, the episode speaks for itself daid by the Simpsons showrunner Al Jean. Later by tweeting: all the pro and con, all the responses are appreciated.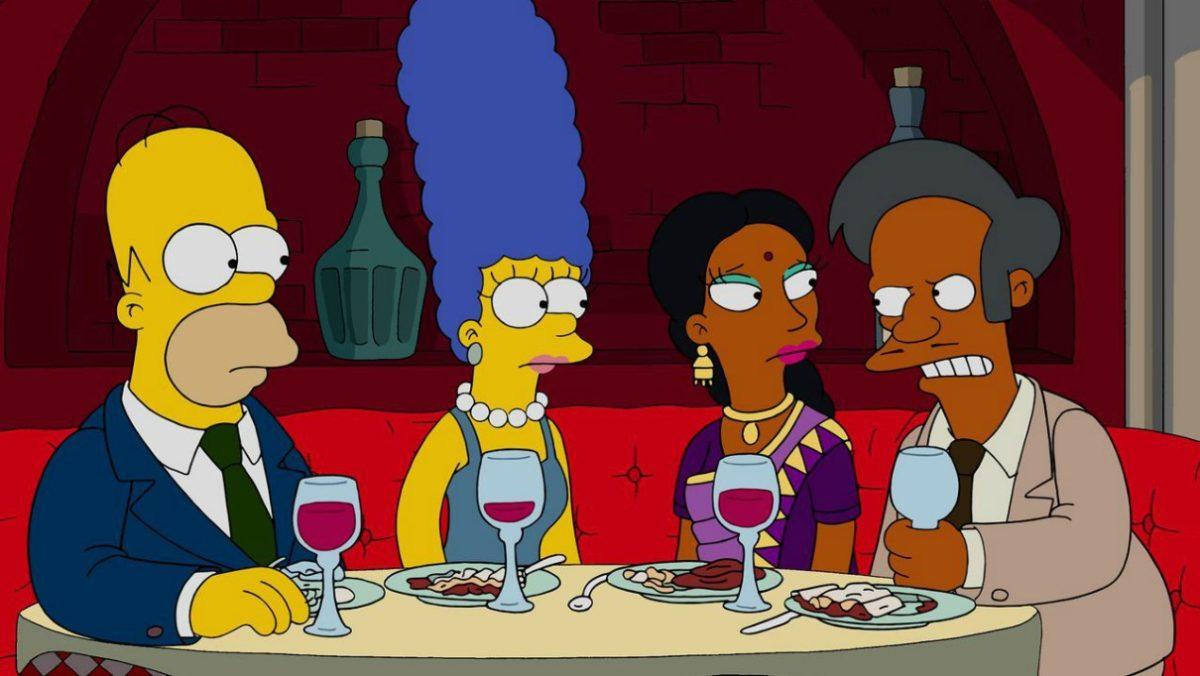 What are Producer's role in this change?
Producers have been silent from way back on this issurme and the latest announcement will definitely affect other Simpsons characters. These all include the Azaria voucrd Carl Carlson, Dr. Nivk Riviera, policeman Lou ad the Harey Shearer voiced Dr Hibbert.
"Moving forward, The Simpsons will no longer have white actors voice non-white actors", Fox confirmed this news in statement to people. The list of animated series were added those who decided to take down of casting white actor in roles of non-white or black people.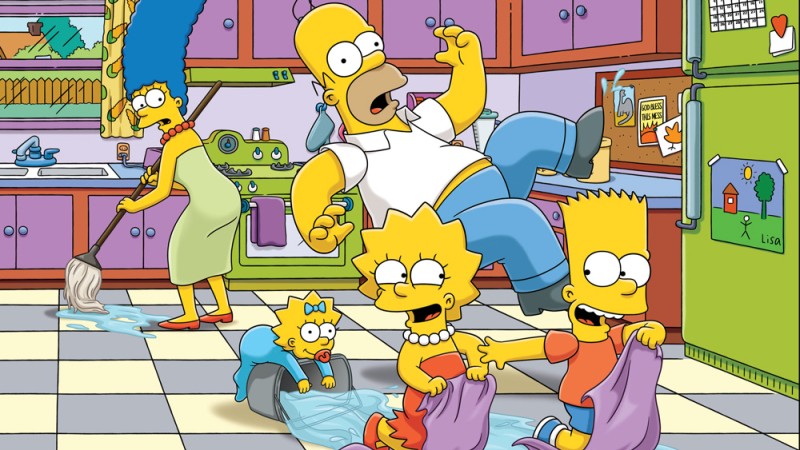 Central Park's kristen Bell, Hig Mouth's Jenny Slate gave the statement that they are leaving their characters on the show which will be recasted by the black people or mixed race actors. On Wednesday Slate, 38 explained that she can noonger play the chara ter of Missy, a biracial in the animated Netflix series created by Nick Kroll.