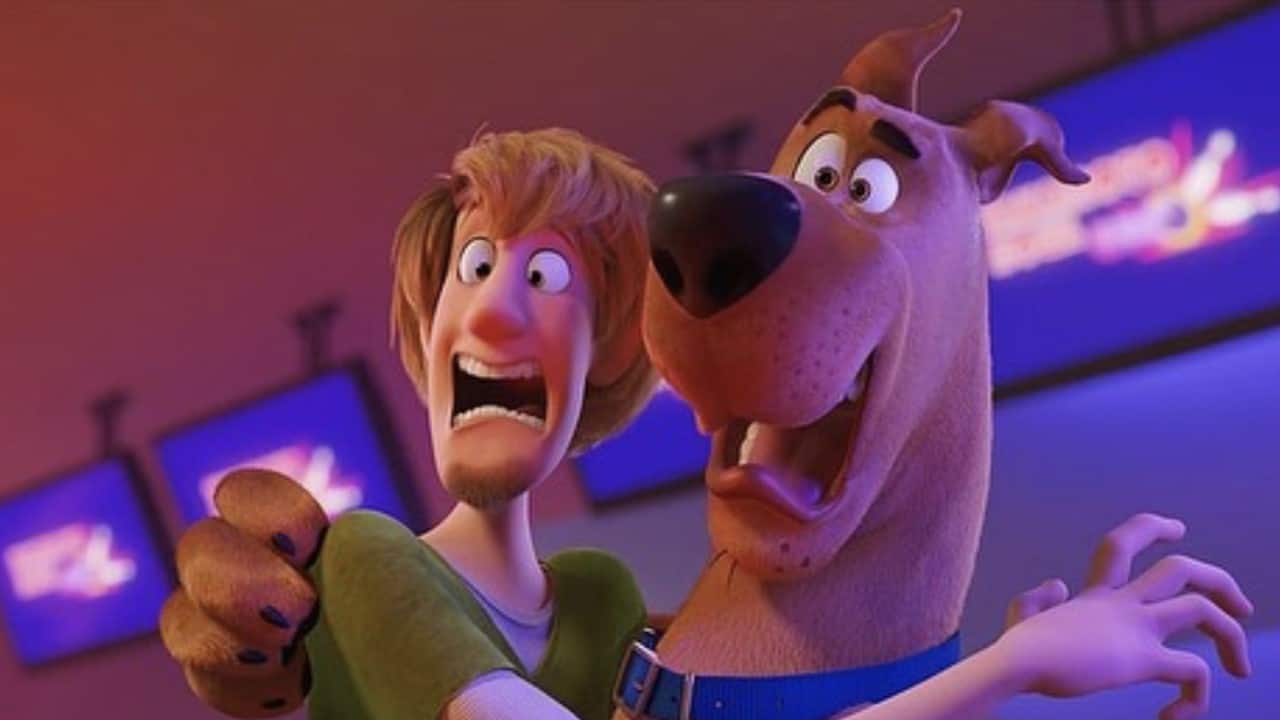 Scoob!, an animated comedy is going to return with the Scooby and the gang. The anime is written by Paul Giordano.
The Mystery Inc. gang will reunite and remove curtains from the deepest and the darkest mysteries of all time. It will be a full length American animated movie that will definitely cheer up the fans.
This news is a big relief for the Scooby-Dooby-Doo fans, waiting for their annoying but favorite characters. The mindful cartoon characters along with Scooby will go after the bad guys around here.
When is the Premiere scheduled?
The movie is expected to hit the Indian screens this year in May. 15th of May is the release date officially set for the movie to release in India. However, the movie will get a worldwide release on 13th May 2023.
The official distributors of the film, Warner Bros. released some official statements regarding the delay of some of their projects. The movies include, Tenet, Wonder Woman 1984, In The Heights and the Scoob!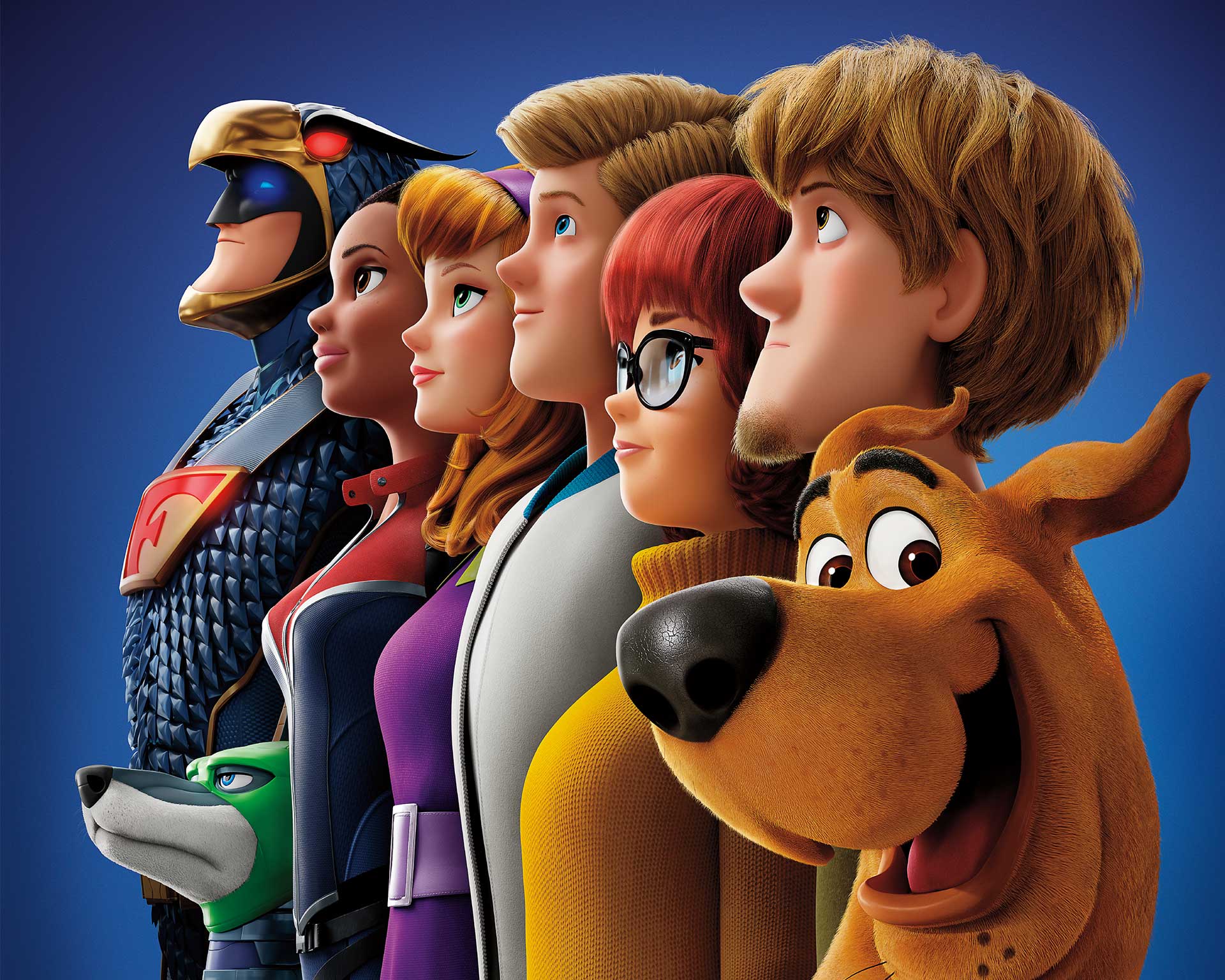 The delay is undoubtedly due to the massive outbreak of the deadly Coronavirus. The virus has acted as a pause button in everyone's life.
Expected Plot for the Scoob!
We will explore the very humble beginning of the undying friendship of Shaggy and Scooby. This pair is counted among one of the most iconic duos ever. Later on in the story, other characters like Fred, Daphne and Velma join the duo.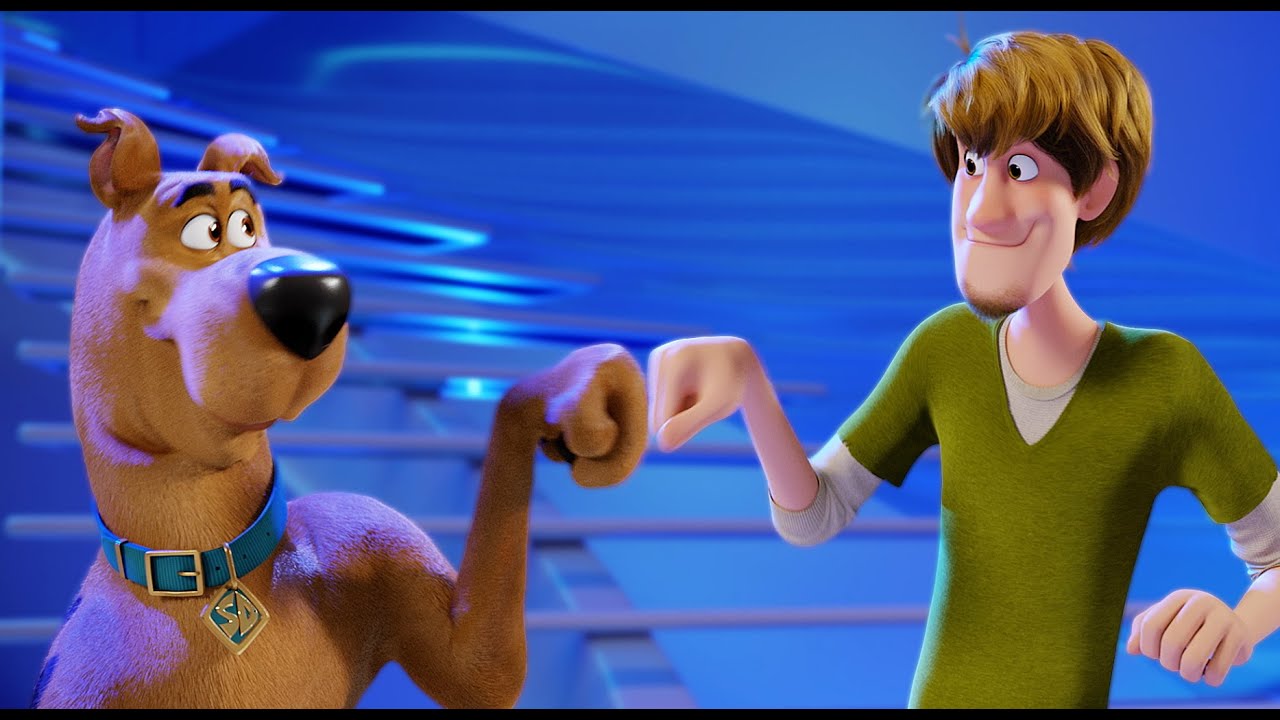 The gang gets ready for an eventful adventurous journey to fight their most troubling antagonist, Dick Dastardly. Their intention is clearly to eradicate all the evils that are unleashed by Dick.
Who will be giving their voices to the gang members?
The voice cast for every Anime is its main root and the attraction of the fans to the show largely depends on the audio. Fred Jones will be getting his voice by the High School Musical actor, Zac Efron. Our love Scooby will be voiced by none other than Frank Welker, who has done this job since 2002.
The Scooby's partner in crime, Shaggy Rogers will be voiced by Will Forte. Amanda Seyfried as Daphne Blake and Gina Rodriguez as Velma Dinkley will be alongside them.