The star cast of the movie "No More Goodbyes" have been put into the public domain. Eric Roberts have been paired with Jequan Jackson who is a newcomer. As per reports of the deadline, director of the film is James Ganiere and the scriptwriter of the drama is Rebekah Ganiere.
The motive of the movie is to depict the foster home culture of USA. Foster Home Care is to provide a child age below 18. Either without parents or when parents incapable of taking care of their children due to financial. Mental or any sort of condition or reason, to a family who can take care of them as their own child.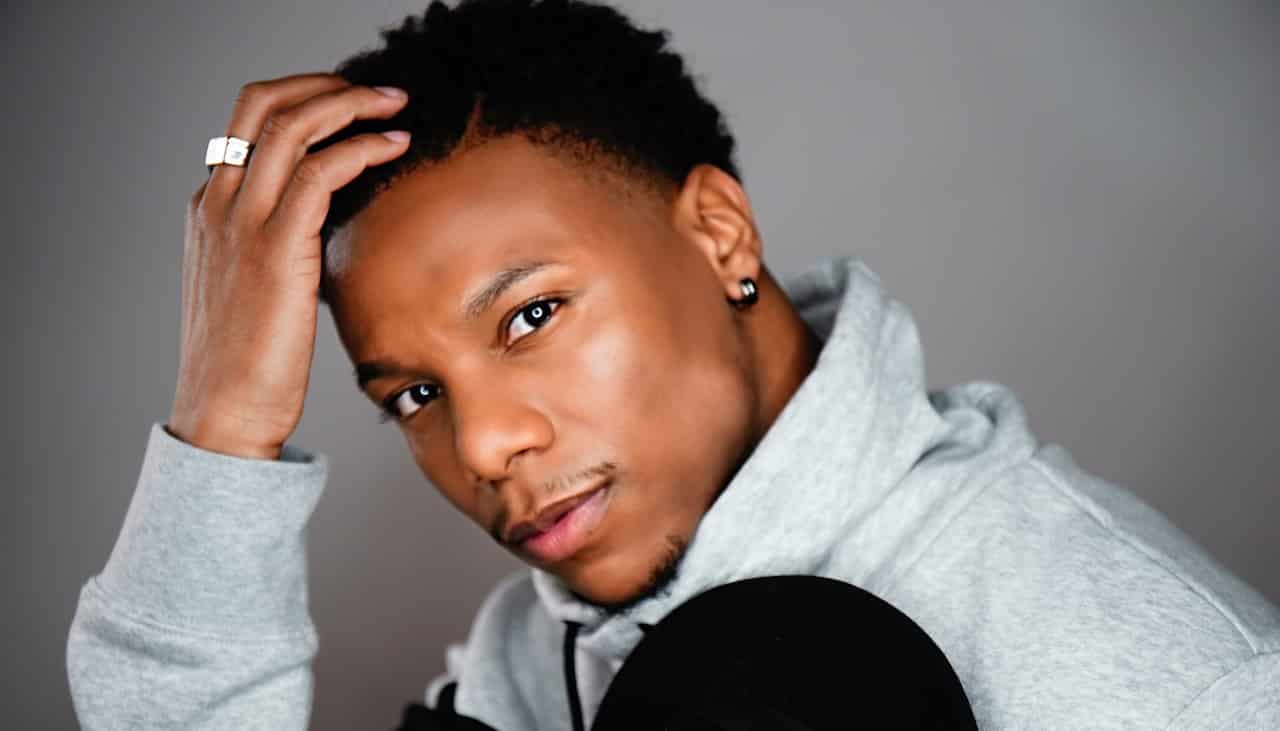 According to reports foster centers, in every couple of minutes get a new comer in theier list of foster kids. These remain in these centers till 18 years, if not adopted they are set free. Who either end up being a criminal and go to jail or get homeless. Very few of these kids are able to get themselves enrolled in a college or universities for further studies.
What is the Plot of the movie?
The story revolves around two boys who foster siblings and their struggle to be together and not get separated as they have their mother. In this quest to not been torn apart they are supported by a retired military man who himself is trying withhold the truth and his family together.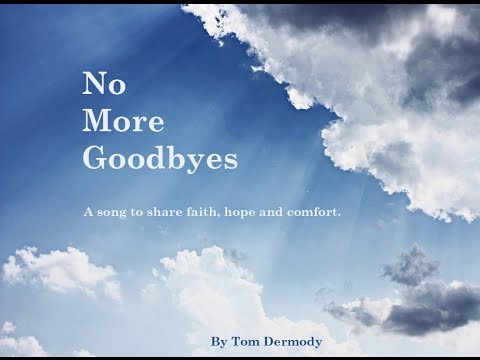 The two brothers are Mark, played by Jackson, who is the foster brother of Tristan, suffers with infantile autism syndrome and PTSD.
What is the other cast in the movie?
The other cast of the movie are  Ethan McDowell, Tom Nowicki, Starletta DuPois, Miriam A. Hyman. Petri Byrd, Stacy Haiduk, Zuri Starks, Velez Jr, Sunday Curry and Michael Patrick Lanem. The emotional drama will be produced by Rebekah and James through their production house Rio Vista Universal.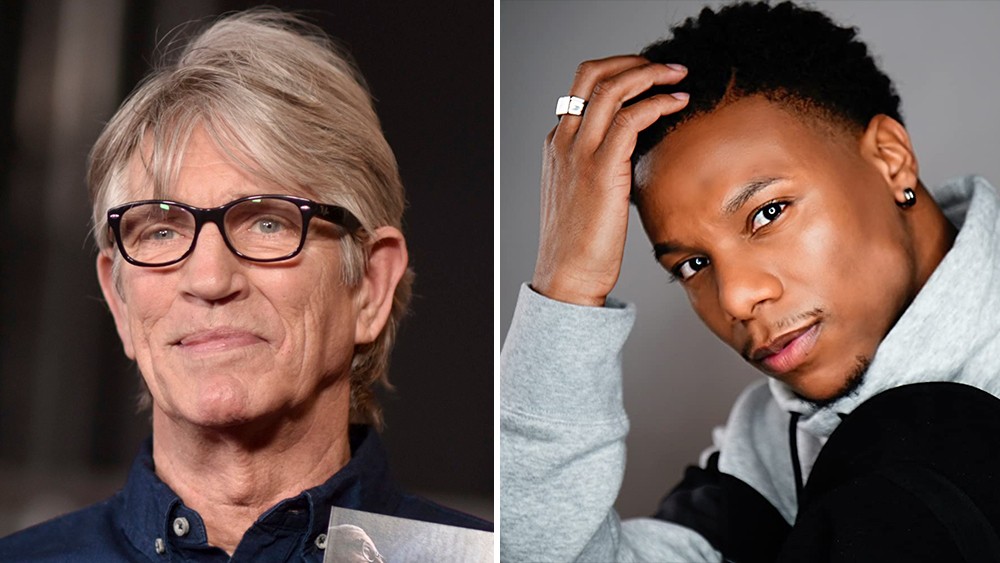 Some of the famous movies of Robert are "The Expendables" in 2010, "The Dark Knight" in 2008, and the quite recent one " Inherent Vice" in 2014.  Jackson is going to make his debut in Hollywood.Through "No More Goodbyes" but before going for the biggie he had been part of many TV shows such as the "FBI", and "The Marvelous Mrs. Marsiel".