The New Zealand actor and director Taika David Cohen is professionally known as Taika Watiti. He won the Academy Award for writing 'Jojo Rabbit' along with two other nominations. Some of the top-grossing films of New Zealand that features him are, 'Hunt for the Wilderpeople' and 'Boy.'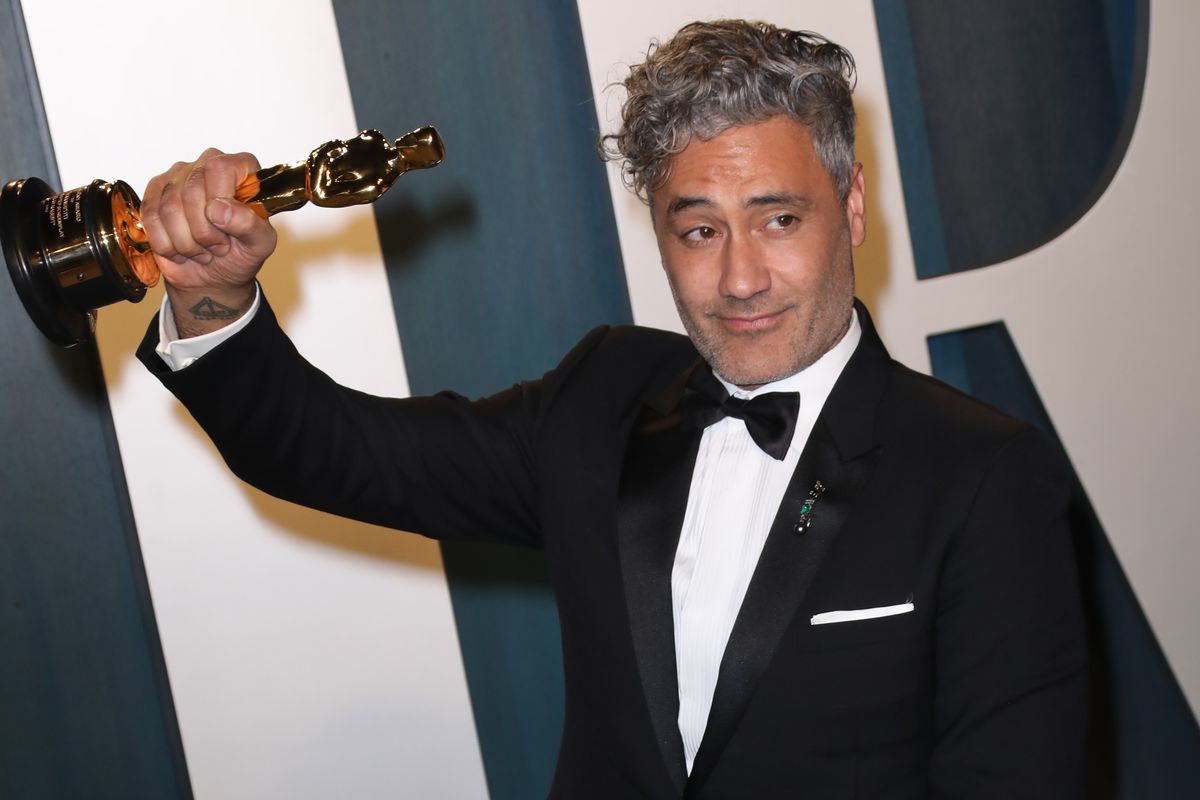 The director's most recent admirable work was witnessed in the Marvel Cinematic Universe's movie, Thor: Ragnarok. The movie starred Chris Hemsworth, and he is coming back for the direction of Thor: Love and Thunder.
Lately, he was also there as an actor and director of the final episode of 'The Mandalorian.'
Return of Taika Watiti to the Star Wars Universe
As announced by Disney, Watiti will be co-writing and directing a new Star Wars film. Although, it won't be a first-time encounter with the star wars of Taika, but fans are very excited about the Marvel touch in Star Wars.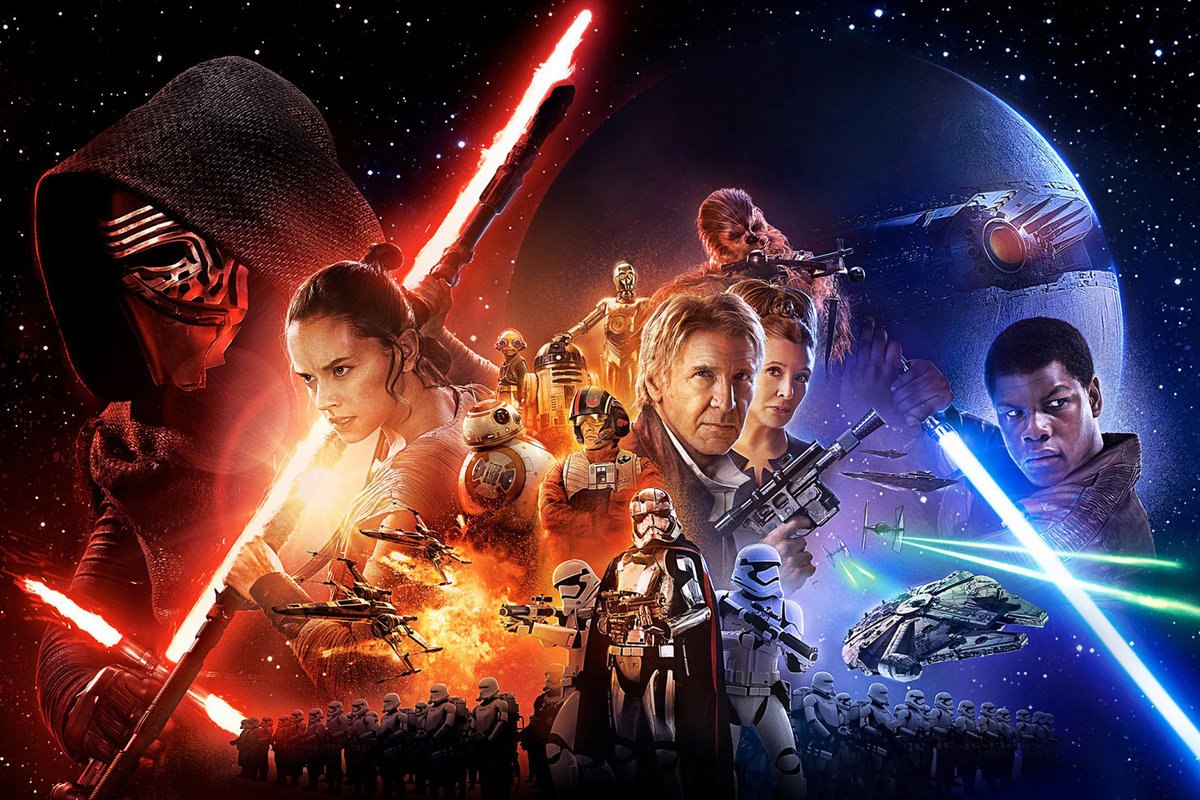 Krysty Wilson-Cairns will also be joining the New Zealand director as a co-writer of the new film. She is the second woman after Leigh Brackett to co-write the movie. Also, in the announcement done by Disney, it was mentioned that the movie would be releasing on the online streaming platform, Disney+. It will be headed up by the co-creator of the Netflix's show, Russian Doll, 'Leslye Headland.'
Any official release date for the upcoming Star Wars movie has not been announced by Disney yet. Also, the plot of the story is rumored to be female-centric.
It will be taking place in the different in a different timeline of the Star Wars differentiating it from the rest of the parts of the movie.
Let' see if Taika Watiti can create that magic again like he did in Thor: Ragnarok. Also, the new movie from the Marvel Cinematic Universe is much anticipated along the excitement to witness his work again.