According to your age, many of you have calculated your graduation to take place in 2023. Still, you have you ever thought that Facebook itself would celebrate it with several celebrities marking their presence just to cheer you up. I mean, who saw that coming? But here it is.
Facebook is celebrating a virtual graduation ceremony to commemorate those who are graduating this year. Facebook's initiative to pay respects to the students who worked hard just to achieve a certificate of graduation is impressive.
It is often said that success isn't worth it if there is no one to celebrate it. It seems like Facebook knows the importance of encouraging future leaders so that determination won't go in vain.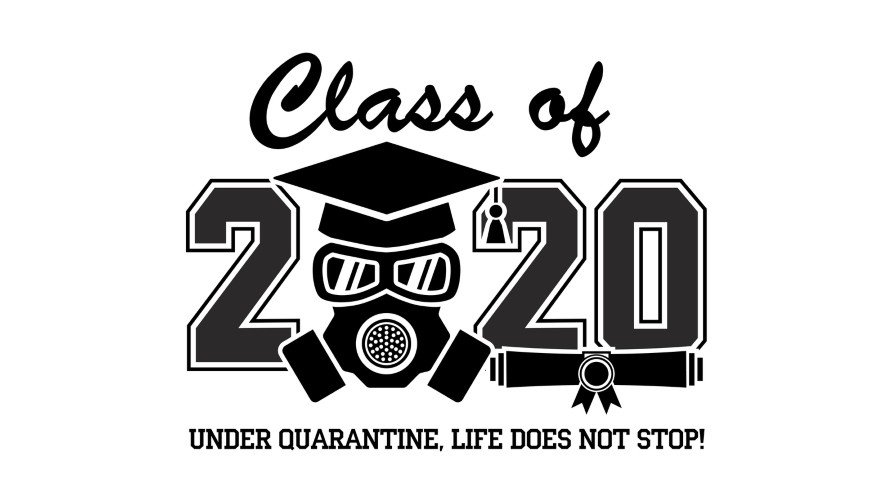 After all, every student's aspiration of their perfect graduation ceremony, processions, diplomas being handed over, and after-parties should be fulfilled. Facebook came forward to fulfill the dream of students.
Facebook to fulfill dreams of coming graduates
On May 15 at 11 AM PT/2 PM ET, we'll broadcast #Graduation2020. Facebook and Instagram Celebrate the Class of 2023. Oprah Winfrey will give your commencement address. Awkwafina, Jennifer Garner, Lil Nas X, Simone Biles, and more, will share words of wisdom for the class of 2023. Miley Cyrus will do an impressive performance of her hit song, 'The Climb,'" Marne Levine, VP of Global Partnerships, Business and Corporate Development.
After all, graduation is something that needs to be celebrated even in Quarantine. The ceremony will address all the high schools and colleges by name state by state in the U.S. Also, including the photos and videos of 2023 class. The ceremony will also display messages from deans across the nation.
Check – Deepika Padukone Teasing her fans during Quarantine.
Their team will share the video on Facebook Watch, and it will also be available on facebook.com/facebookapp. They will also give features in which coming graduates can organize their virtual graduation hub. The highlights of this event will be posted on Facebook and in highlights of Instagram. Well, that seems exciting to all those who are graduating this. We wish you all a Happy Graduation!