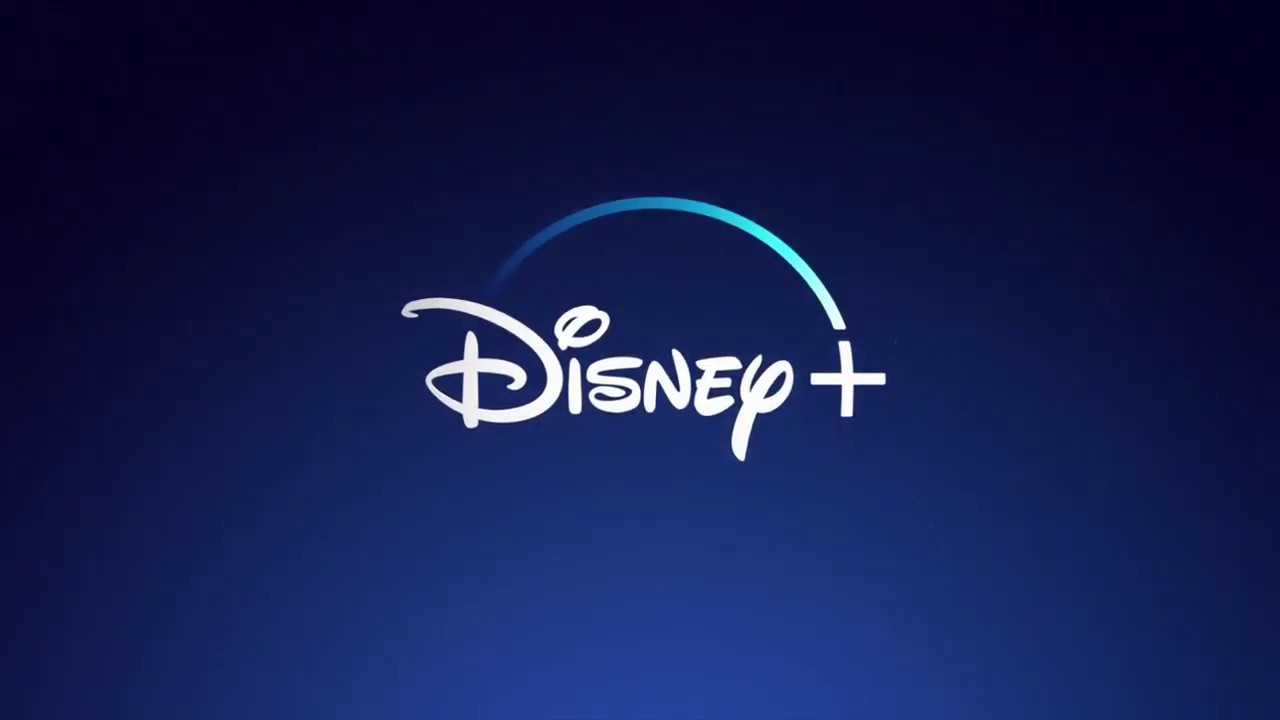 After big companies like Unilever, Verizon, Hershey's, Honda now Disney has become the part of #StopHateforProfit boycott. They have suspended the spending on Ads on social media like Facebook and Instagram.
After the rising concern of the hate speech and harassment spreading on social media like Facebook and Instagram, there is a long list down of 100 companies others that are down for slashing down their spending on ads on social media.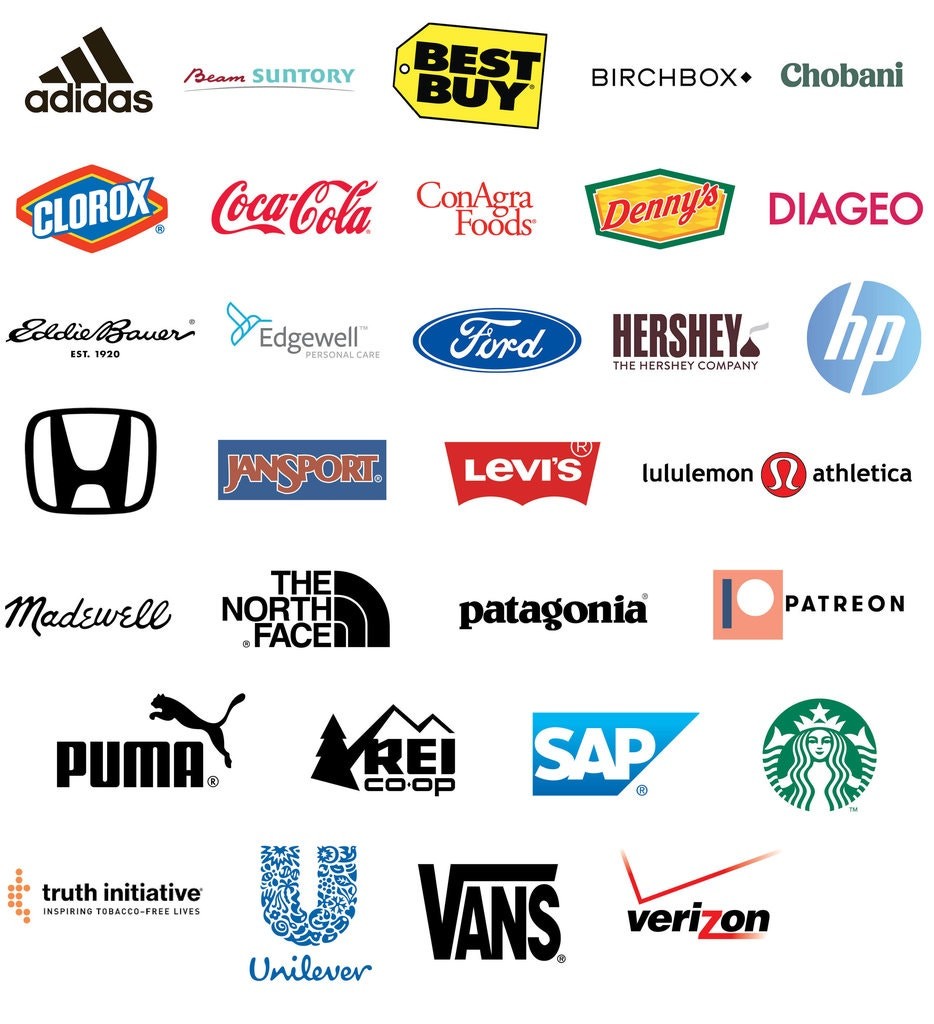 Also read: Peter Pan Live Action: Disney to rope in Jude law for Captain Hook's Character?
Even Disney being the biggest spender on Facebook ads, for the first half of 2023. The company has spent a significant amount of $210 million for a good six months. After this, the company have realized and joined the initiative. The initiative gained efforts in June, where civil rights organizations like NAACP and Anti-Defamation League. The action is named #StopHatForProfit, which is centralized on the issue, which was later joined by other companies.
Other companies who have joined Disney to boycott the Facebook ads are:
Addidas: The global giant sportswear company has spend $868,344 on Instagram for the ads. The company has paused the spending from June 2023. The company stated, "As we focus on better practices within our company and communities to ensure lasting change in the fight against racism. Adidas and Reebok will also pause advertising on Facebook and Instagram globally throughout July".
Unilever: Being one of the most prominent investors, the company has stopped spending on Facebook ads. They have stated, "Continuing to advertise on these platforms at this time would not add value to people and society."
Verizon: the well-known communication company, spending $507,249 in June 2023 on Instagram Ads, has discontinued. The company said, "We're pausing our advertising until Facebook can create an acceptable solution."
Hershey's: The company has joined the boycott on June 26. The company said, "We do not believe that Facebook is effectively managing violent and divisive speech on their platform."
As stated by the spokesperson of the Facebook, "We're investing millions of dollars each year for keeping our community safe and continue to work with outside experts to review and update the policies. We know we have a lot of work to do, but we will continue to work with civil rights groups and other experts to continue this fight".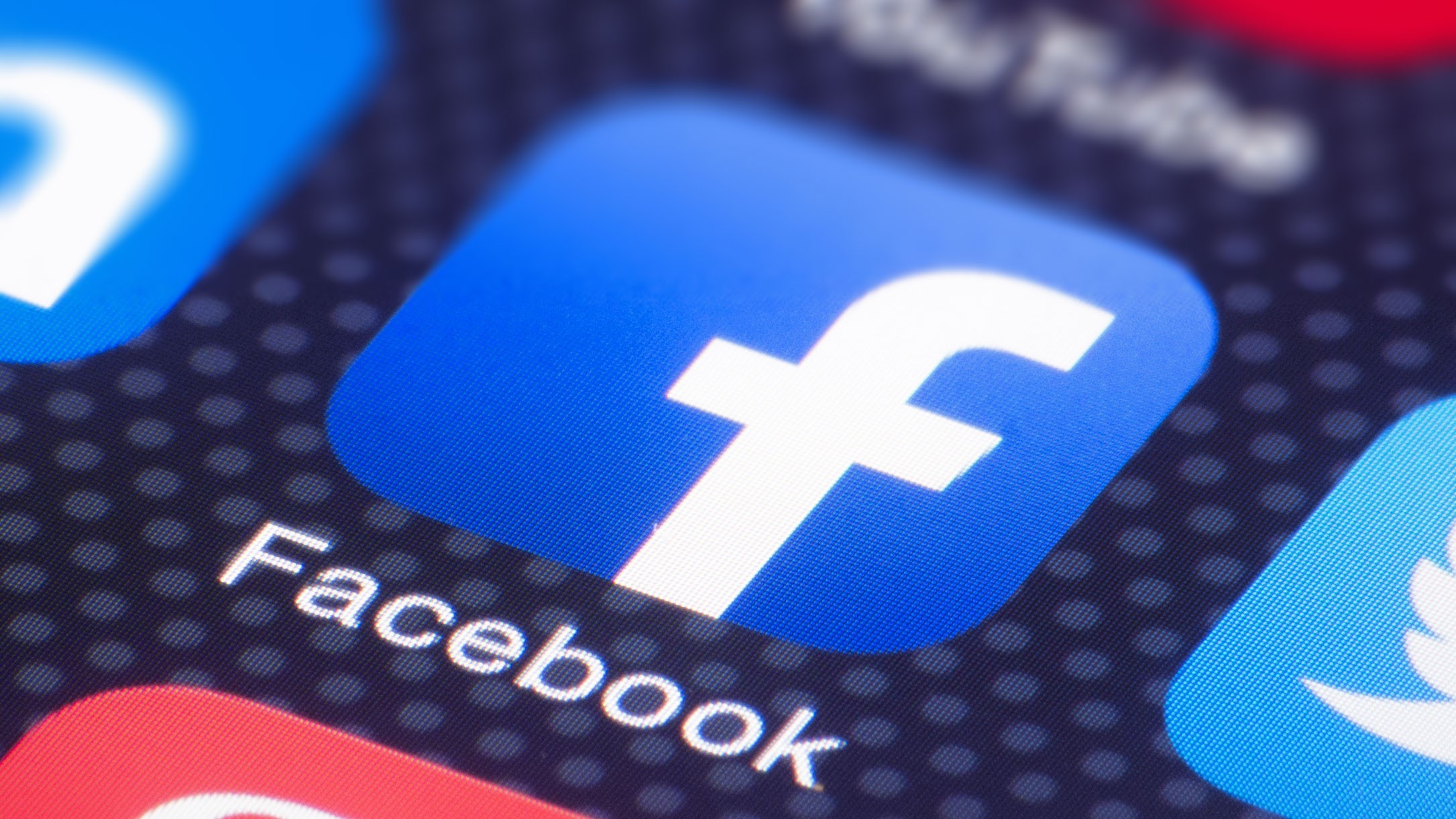 Also read: Frozen 2: Disney reveals the person behind the voice that Elsa hears in the movie.
Meanwhile, Facebook is considering to remove the political ads. They began disabling political ads for Facebook and Instagram users of the USA.