HBO Max is the newest giant in the global streaming game, and they're all set to make a leap. Reportedly the streaming platform is close to roping in Academy Award-winning filmmaker Taika Waititi for a brand new show.
Also, this project isn't a mainstream, everyday kind of show. Reportedly, the genre is precisely up the alley of Taika and his creative vision which is weird. The new show is going to be a comedy following the Gnarly Pirates. There's a lot of revelations coming in the mainstream with several informative outputs in the media.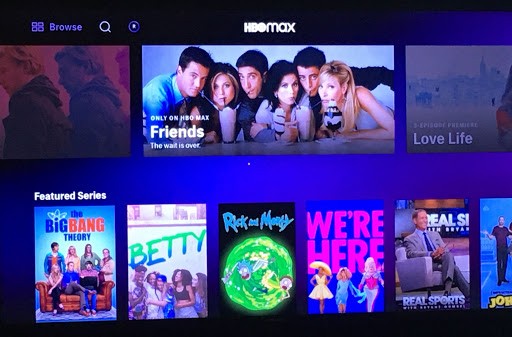 Details about the show and creative team:-
The upcoming pirate based comedy is titled "Our Flag Means Death". It's also known to be lightly based on the real adventures of Stede Bonnet, a privileged aristocrat who left the material privileges of life become a pirate.
For those who don't know, Stede Bonnet is an actual figure in history from the eighteenth-century. "The Gentleman Pirate" was a popular name for the Barbadian pirate. It was due to his past-pirate-life.
The producer of this show seem keen to bring in people with expertise in the field of comedy. However, it isn't just comedy; it's non-mainstream comedies like People of Earth.
Creator of the show mentioned above, David Jenkins will also work on the development of the upcoming series. The TBS show was extraordinarily unique but hilarious. However, it couldn't continue after two seasons due to the lukewarm response. Also, Garrett Basch and Dan Halsted are the chosen to be the executive producers of the series.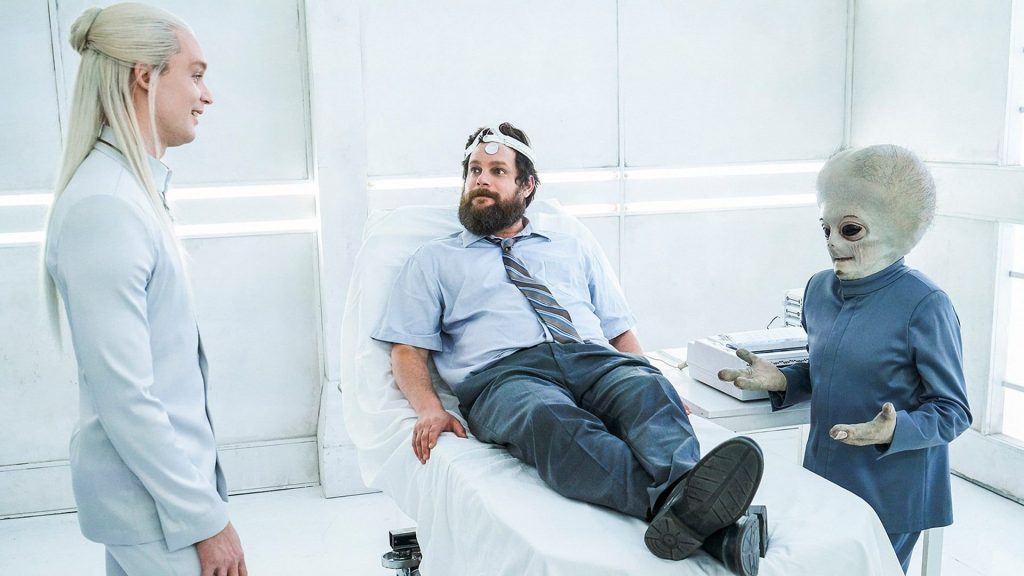 Reason for the buzz surrounding the show:-
Whenever a producer assembles a heavy-duty star cast, the audience always get excited to see them work together. In this case, although the casting hasn't been made public yet, the creators who run the show from behind the cameras are attracting interest.
Taika Waititi has become a household name after career-defining jobs with his comedic Midas touch. Fans of the Marvel Cinematic Universe already are fans of him after the blockbuster success of Thor: Ragnarok which came out in 2017. Not just commercial cinema, critics also garner him with praise after his directorial and acting job in Jojo Rabbit that earned him an Academy Award.
Those who know Taika will be more excited about the upcoming HBO Max show because they know his cinematic brilliance.
Check out more articles like this on The Nation Roar:-
Fantastic Beasts 3: Official release date and other details are out!