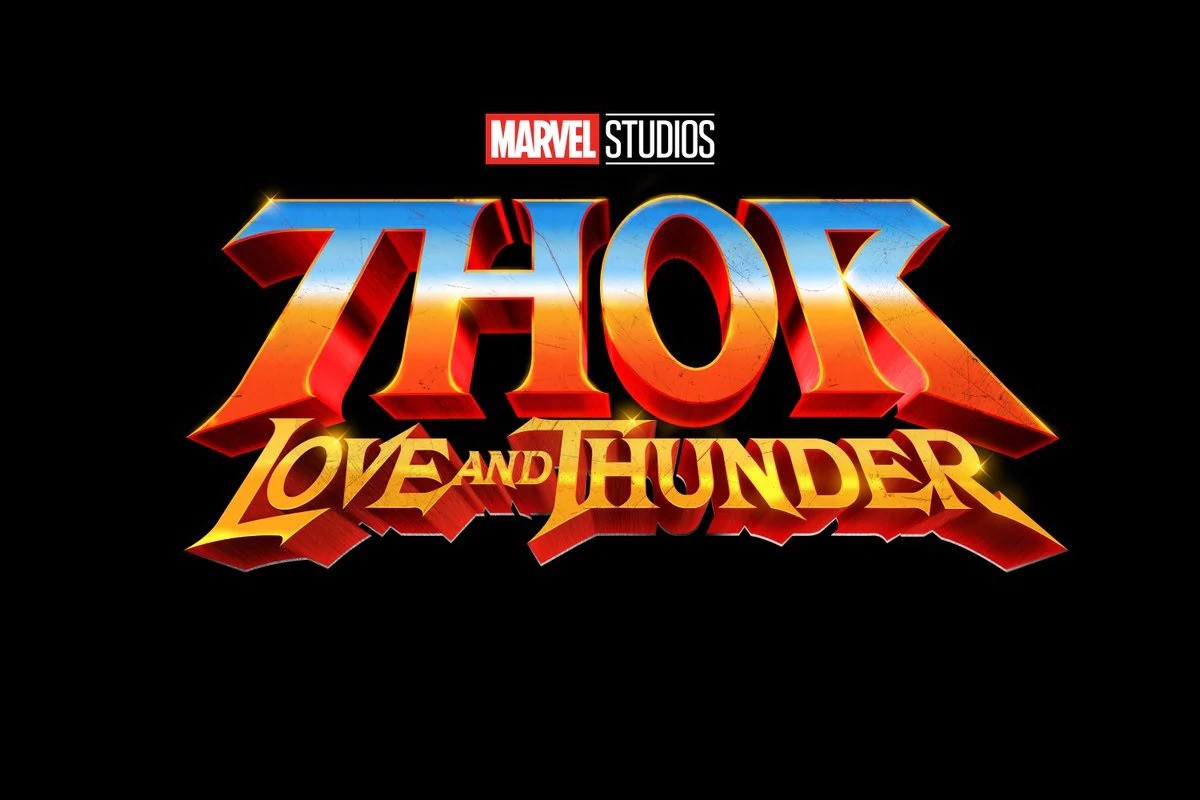 Thor: Love And Thunder, the upcoming movie of the Marvel Cinematic Universe, is the fourth installment of the Thor franchise. The movie is reported to be the sixth and last film of the Phase Four of the Universe.
Waititi revealed about the movie that it would be inspired by a comic book. The name of the comic book is The Mighty Thor, and Jason Aaron writes it.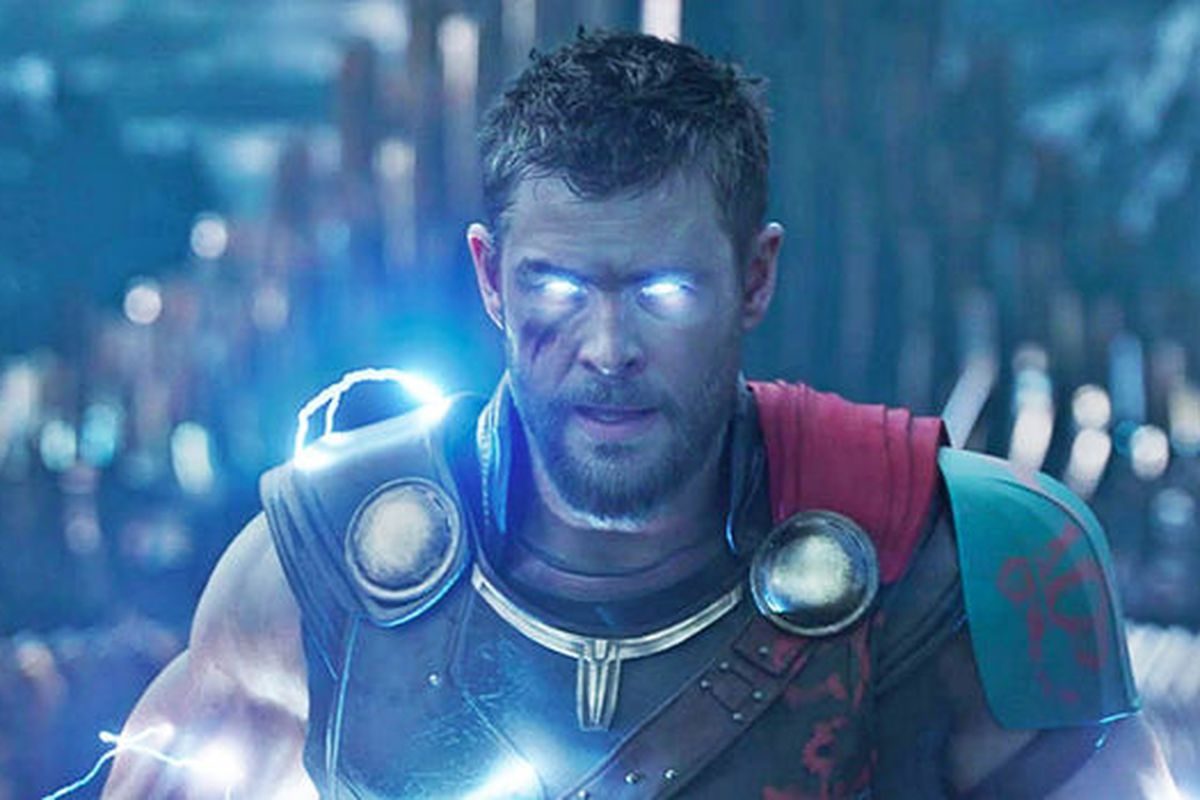 The lead actor Chris Hemsworth discussed his character, as he goes with the Guardians of the Galaxy in Endgame. According to him, he will be on a couch this time.
James Gunn shared the timeline of Thor 4 and Guardians of the Galaxy 3. He told that movie would release before the Guardians.
These stars will be returning in the fourth part of the franchise, Chris Hemsworth, Natalie Portman, and Tessa Thompson.
Release Date Of Thor: Love and Thunder
Marvel announced new dates for the release of its films, including Thor 4. The film release will see a new date because of the ongoing Corona Virus Pandemic.
This measure was taken by Marvel so that the people can watch the film in theatres. According to them, it is better to release the movie when the effect of this deadly virus gets slower.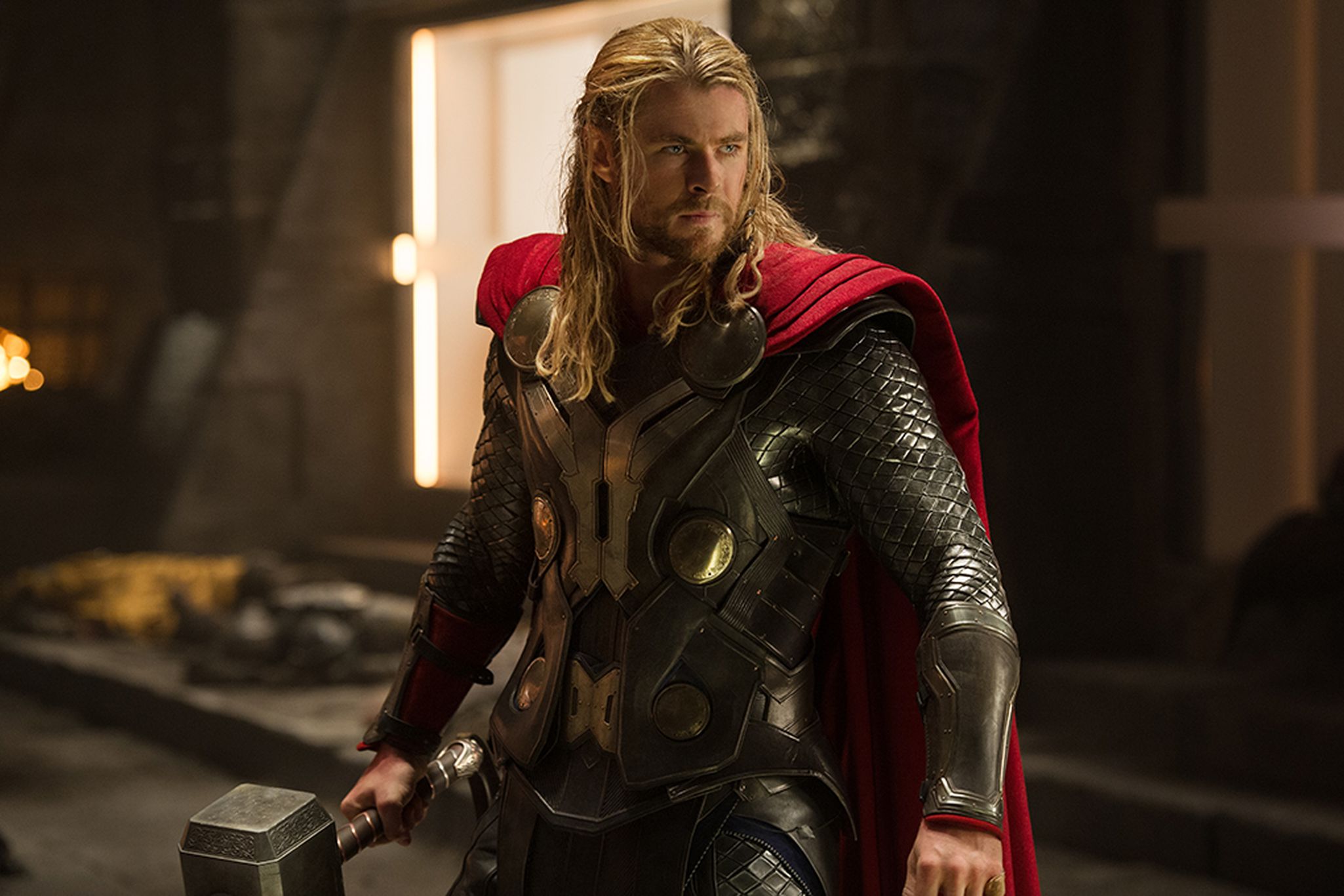 Earlier, the movie was scheduled to be released on November 5, 2023, but now, it will release on February 28, 2023.
Other Details Not To Be Missed
It was revealed on July 16, 2019, that a sequel of Ragnarok is in development. The sequel was already decided to be written and directed by Taika Waititi.
The earlier starts will be returning for the movie, Tessa Thompson as Valkyrie and Natalie Portman as Jane Foster and will now be featuring as Goddess of Thunder. The addition of Natalie in the film will make the fans more delighted for the movie.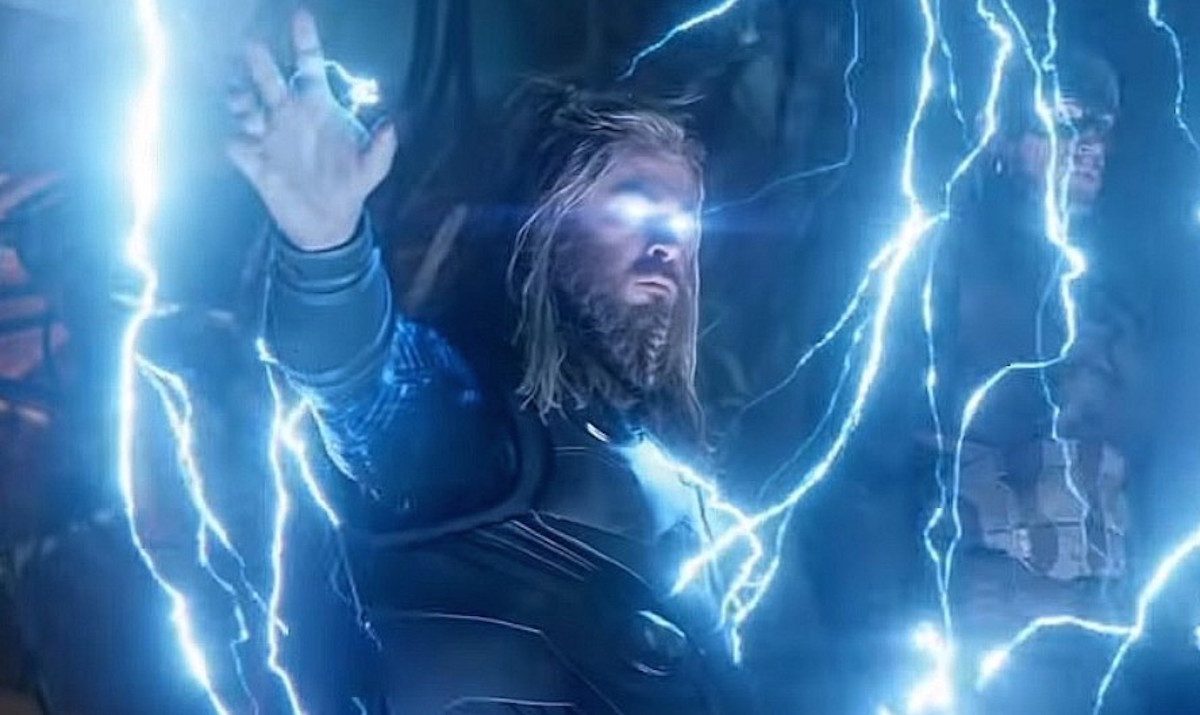 Also, Christian Bale will be appearing as a Villain in the movie.