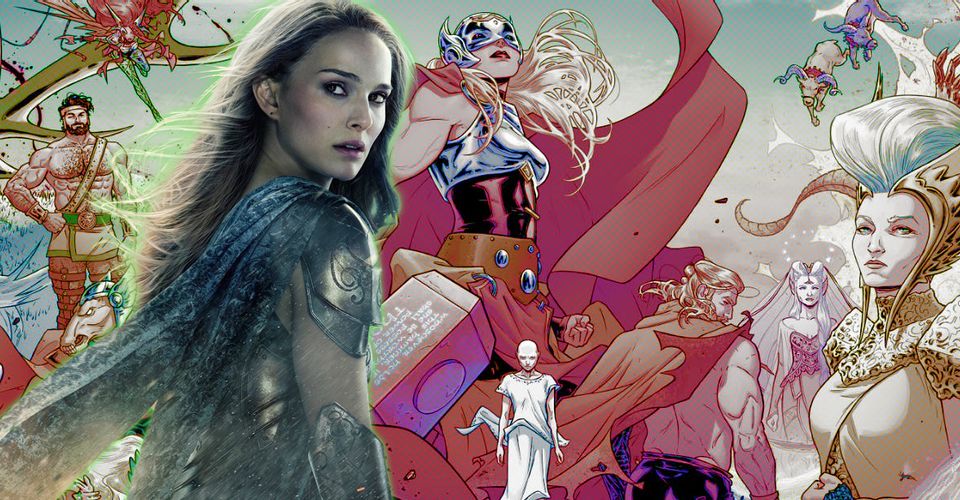 Thor: Love and Thunder sees Natalie Portman returning to the franchise in a very different fashion. While in her first appearance, she was just a "normal" lady from the earth, her role is going to change. In the age of female superheroes, why would MCU let go of such an important character, especially one so popular? However, the 39-year-old American actress will be taking a much more prominent role in every way for the project moving forwards.
Ever since Ragnarok came into being, the perception of the franchise is totally different for the masses. Taika Waititi, the creator of Ragnarok, has his meta-comedy footprints all over the characters as well as the plot. Audiences will expect him to come back with a movie of broadly the same genre. Portman was not part of this revolution, so there will be several questions about the way of her incorporation.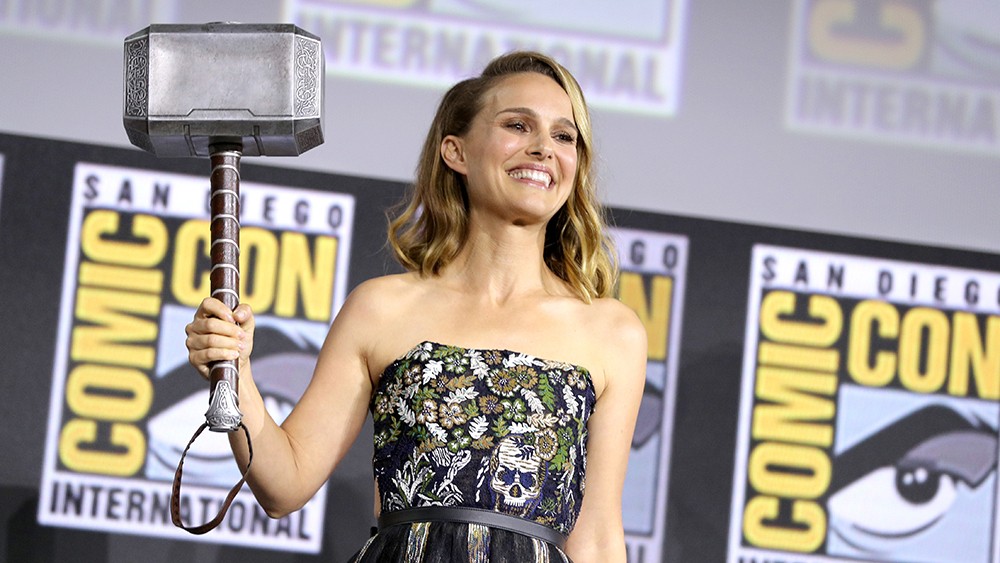 Big revelations made by Natalie Portman in a recent interview about her character:-
Natalie Portman was in conversation with Yahoo Entertainment, and she went on to give a fair share of hints about her upcoming comeback. Although she couldn't give away any of the plot of the movie itself, she let loose on the background of her character.
"It's based on the graphic novel of the Mighty Thor. She's going through cancer treatment and is a superhero on the side."
Regarding the absence of Jane Foster from the MCU for all these years, this can be a significant reason. She also mentions the comic book "The Mighty Thor" as the loose source of the story. This is a major update on the existing speculation where Jane Foster might eventually end up becoming the lead character, "Thor". Lots of fans have contrasting views, but it'll surely be a fascinating route to go after the events of Avengers: Endgame.
Addressing the exciting future for her in the franchise and that of female superheroes, she also said the following.
"I can't tell you that much. I'm really excited. I'm starting to train to put on some muscles. Also, If there can be all these female superheroes, the more of them they are, the better it is."
Going back to "The Mighty Thor" story by Jason Aaron, there's a particular line of action for the franchise. Without giving much away, While Foster is battling cancer, she picks up Mjolnir & physically transforms and gains the powers of Thor.
Thor: Love and Thunder is on schedule to premiere in February 2023. No matter how much we can grasp from reading between the line, that is when we'll know what happens to Thor & Jane.
Check out more articles like this on The Nation Roar:-
Mank On Netflix: Release Details Of David Fincher's Biopic On The Life Of Herman J. Mankiewicz