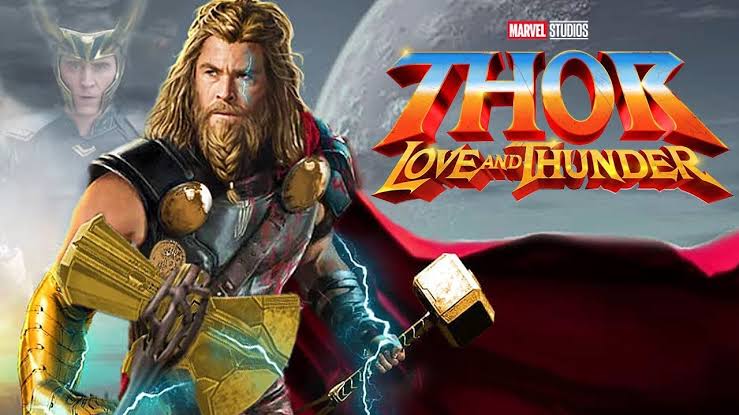 We know MCU has more to present to us after the release of Avengers: End Game. And we have official news that Chris Hemsworth is going to act again in Thor 4, whose title is decided to be Thor: Love and Thunder. It is going to be hitting the theatres on 5th November 2023, and till now, it is the last MCU 4th phase movie.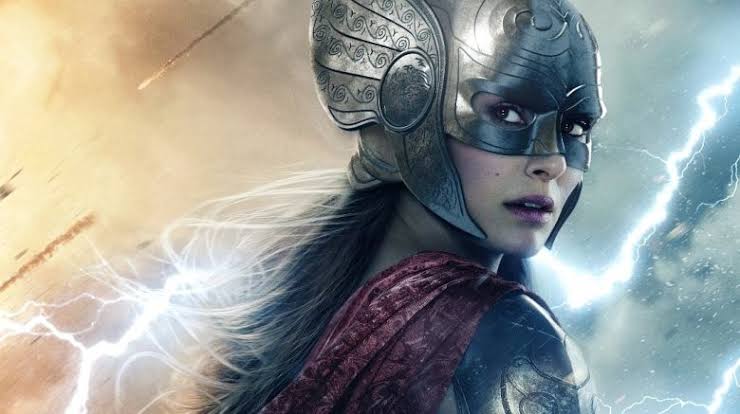 The cast for Thor 4: 
Chris Hemsworth is going to return in his character, Thor and Tessa Thompson will be playing Valkyrie. In this movie, a unique film is going to come called female Thor, who is named in the comic as the Mighty Thor, as said by Marvel Boss, Kevin Feige. But the character of Loki is confusing as he had disappeared with the tesseract in the End game Movie.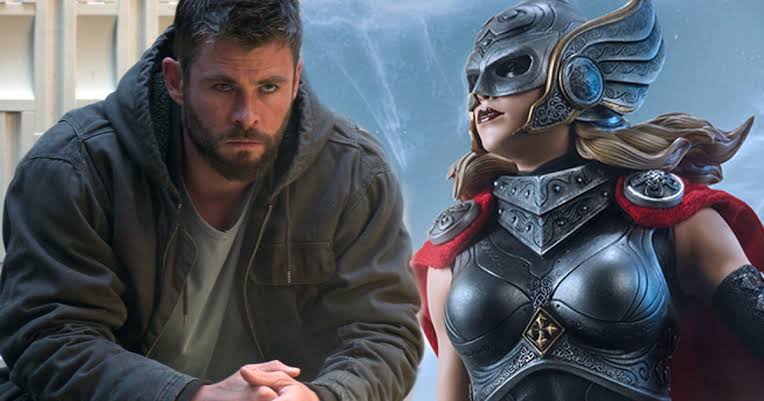 The plot of the Thor 4:
The movie will officially showcase a female Thor, with name containing 'love' as a part, giving us a hint that this movie is going to be profoundly emotional. A lot of details of this movie are going to be around Mjolnir and the storm breaker. As a photo of Natalie Portman holding Mjolnir was posted on Instagram.
The story majorly focuses on Thor not being worthy of lifting the Hammer, and the Asgardians fall into trouble. This puts a requirement for new Thor, and hence, Jane Foster tries to prove her worth and saves the earth.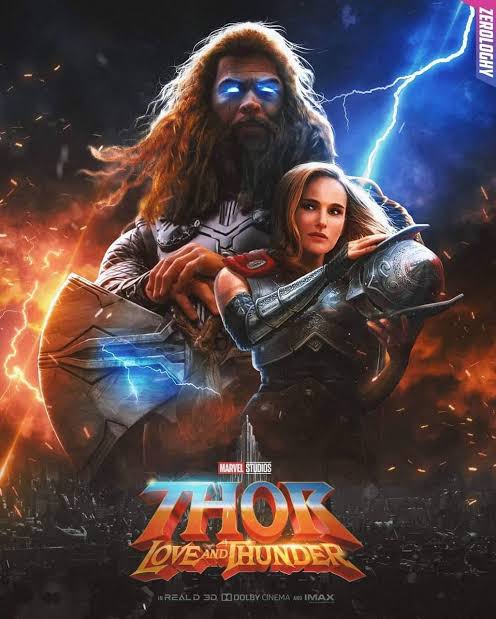 Following the news and above trends, we are guessing that Jane Foster will be declared the new Thor. Another question adding up recently is whether Thor will be appearing in the Guardians of the Galaxy, like in End game. We are eagerly waiting for more announcements and news from MCU.