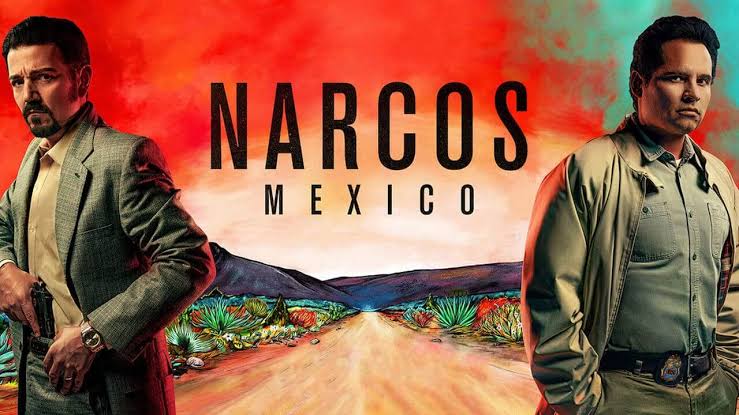 Our favorite drug drama is coming back with more twists and turns.
Release Date: 
Narcos Mexico Season 2 will be releasing on Netflix on 13th February 2023. Along with this, Netflix also released the teaser in which Diego Luna talks to the camera in a voiceover.

Story Till Now: 
The identity of the narrator is finally revealed in the show, which is Scoot McNairy as agent Walt Breslin who is a DEA agent who is in charge of Operation Leyenda. Which is a task force working for solving the case of Kiki's murder? So it is sure that the second season will majorly focus on Kiki's death.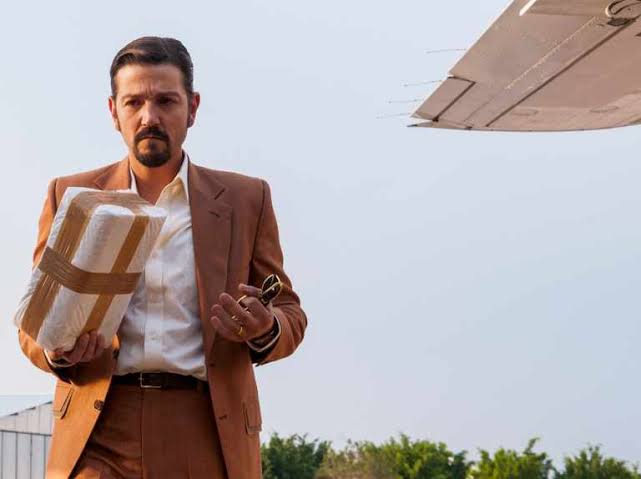 "What happened in Guadalajara in the early '80s was the beginning," Breslin said. "We were in a war," he says at episode end. "Now, it was our turn. Pretty soon, they were going to know; they were in one too."  And this is the literal beginning of War.
The Cast
Scoot McNairy is the agent Walt Breslin, an agent of DEA,  who brought in Kiki Camarena was murdered. He is also the mysterious narrator of the first season. His identity was revealed in the finale.
Diego Luna will again be playing the narco kingpin, Felix Gallardo. Other than that, Tenoch Huerta will be playing as Rafael Cara Quintero. Teresa Ruiz will be Felix's girlfriend, Isabella Bautista. Alejandro Edda will be playing Joaquin "El Chapo" Guzman, who is a protégé of Felix who would later become the in-charge of Sinaloa Cartel.