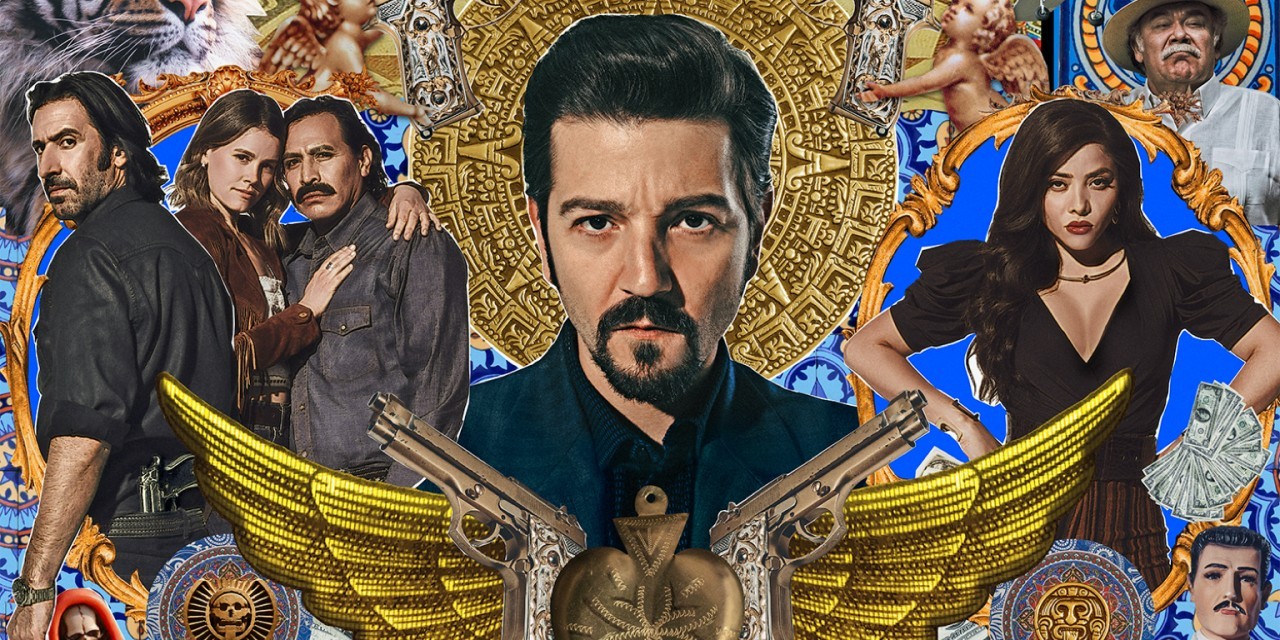 Narcos: Mexico, is an American crime drama and an original Netflix TV series. The show is created and produced by Carlo Bernard, Chris Brancato and Doug Miro.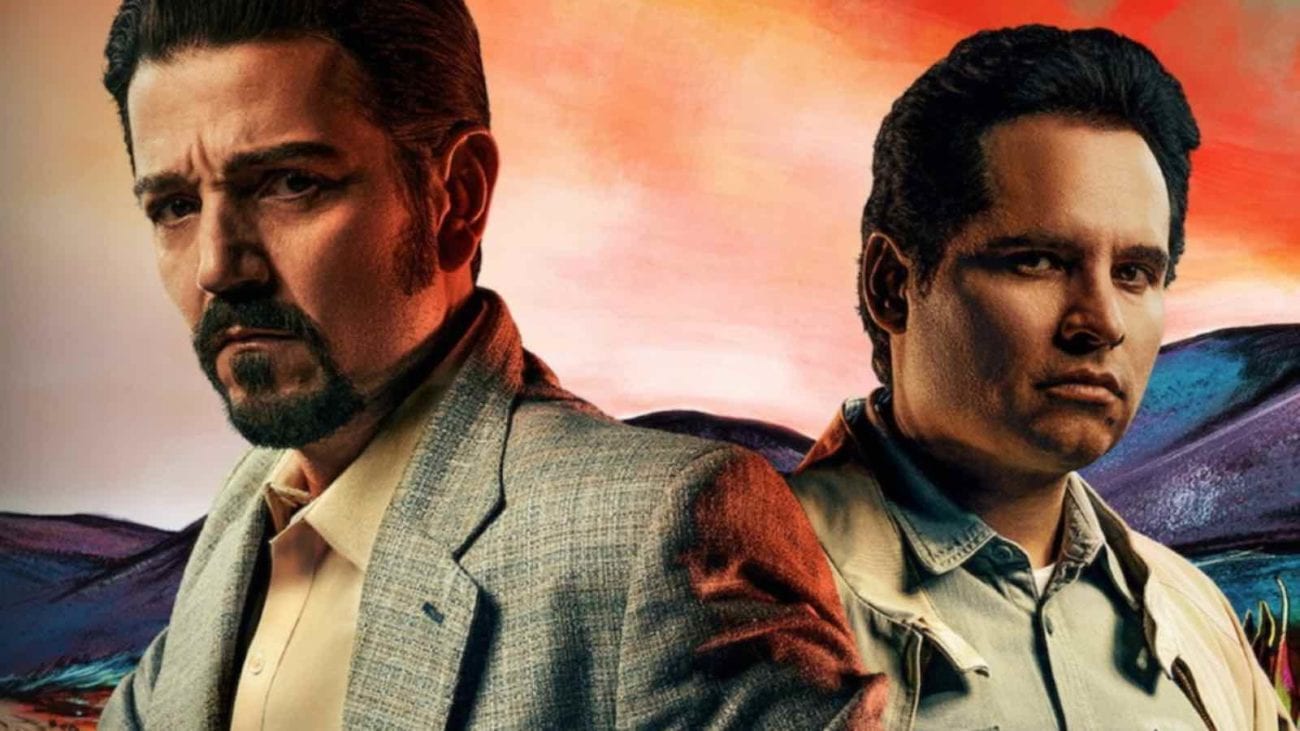 The premiere of the show was on 16th November 2018 on the online streaming platform, Netflix. Whereas, the second season of Narcos Mexico was released on February 13, 2022.
When the top Spanish dramas are talked, this show is listed among the top 3 now. Narcos fans are waiting for the renewal of the show for season 3 although it's not been announced yet.
In this article, we'll be talking about the story and future of Narcos: Mexico. Be ready for spoilers, if you haven't watched the show till now, you are requested to watch the show first.
Plot
The series deals with the trade of illegal drugs in Mexico. It all started when the drug traffickers in Mexico, a group of dealers and Cannabis cultivators were small. All the disorganised groups were then brought together and unified by Felix Gallardo. He made an empire called Guadalajara Cartel.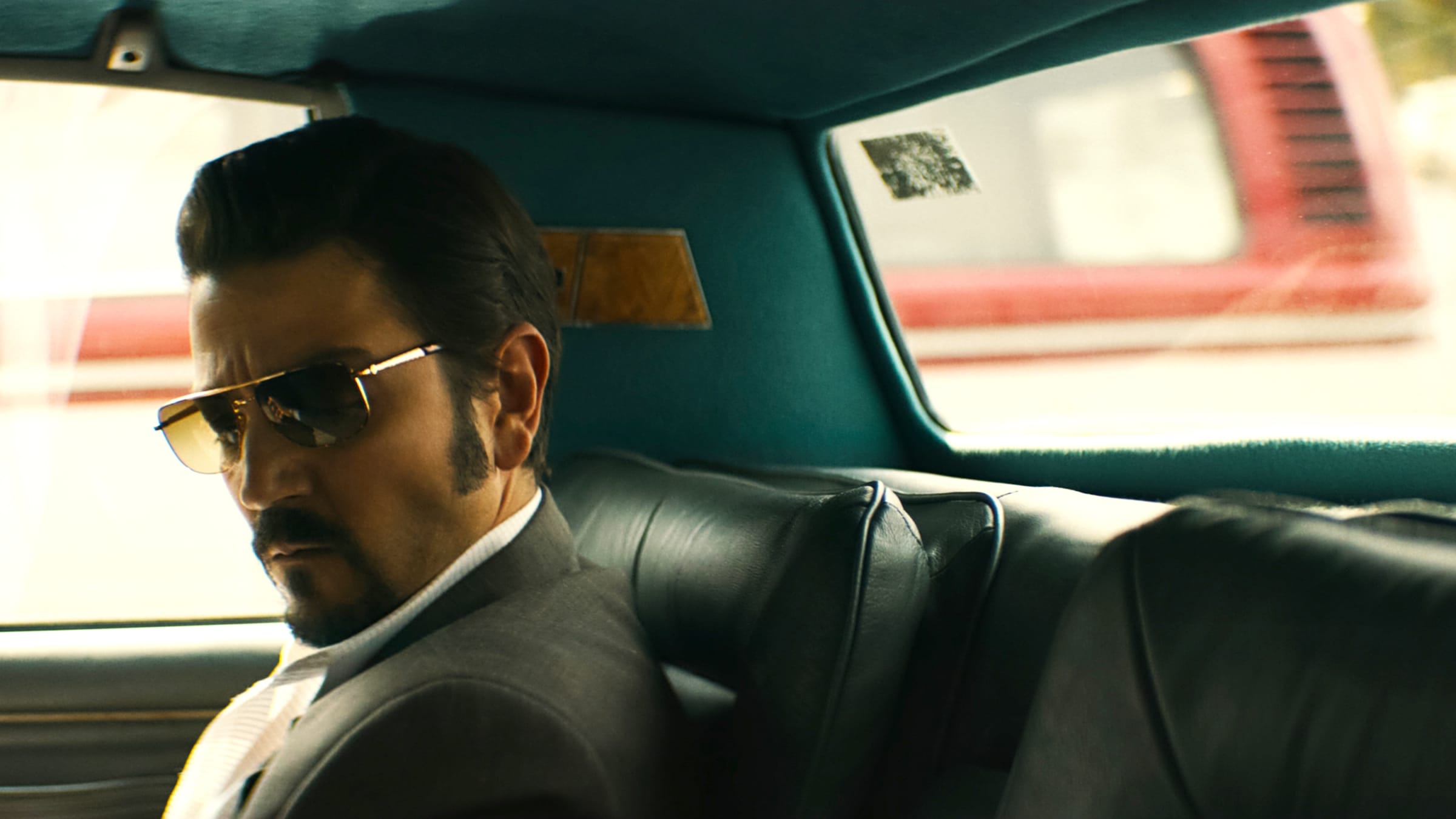 Lives changes in Mexico when Kiki Camarena, an agent of the Drug Enforcement Administration moves to Guadalajara with his family. The agent soon learns that even in his wildest of dreams, he couldn't have thought of that his work here at the new post will be so challenging.
The season 2 ended with the end of the reign, Felix Gallardo. Walt Breslin, a DEA representative meets Felix in prison where he gets a warning that he has caused enough trouble and he's gonna pay for it for sure. This ensured the renewal of season 3 with a bloodbath in it for sure.
When will Narcos Mexico Season 3 release?
According to the release pattern that was followed for season 2, season 3 should have renewed after a month of release of season 2. It may release by May, 2022 but due to the present scenario of worldwide lockdown, nothing can be confirmed obviously.