Spider-man Into The Spider-Verse rocked the stage some time ago. As we all know, the movie was hit on the Box office, and everyone loved it so much.
Now we have fantastic news for Marvel lovers that the movie is confirmed for the sequel part. We already have written an article on this for necessary information if you have not read it then check it out first.
Spider-Man: Into the Spider-Verse Sequel – Plot, Cast, Release Date And Everything You Need To Know 
Well, this time we have some fans theories ton give it in the update.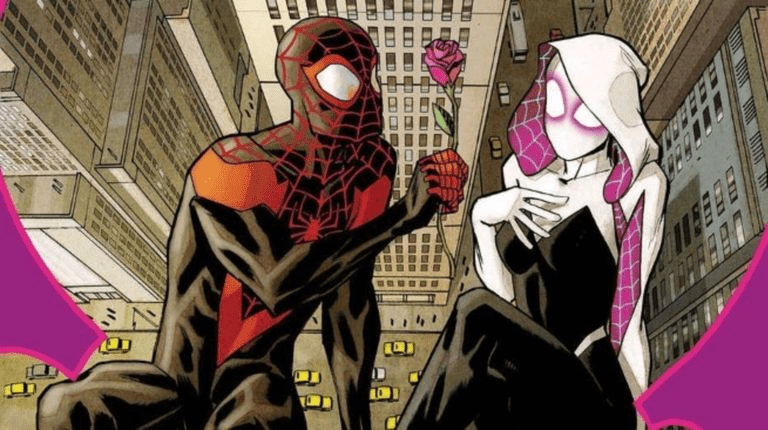 When we can expect Spider-Man: Into The Spider-Verse 2
As we all know that spider-man is taking part on the Netflix.
And Sony has confirmed the release date of Spider-Man: Into The Spider-Verse 2 by  8th of April 2023.  It was announced on the official page in the twitter.
Till now they haven't started filming and making of the movies due to the pandemic situation of coronavirus. And the good news is that they haven't changed the release date.
Who will return in sequel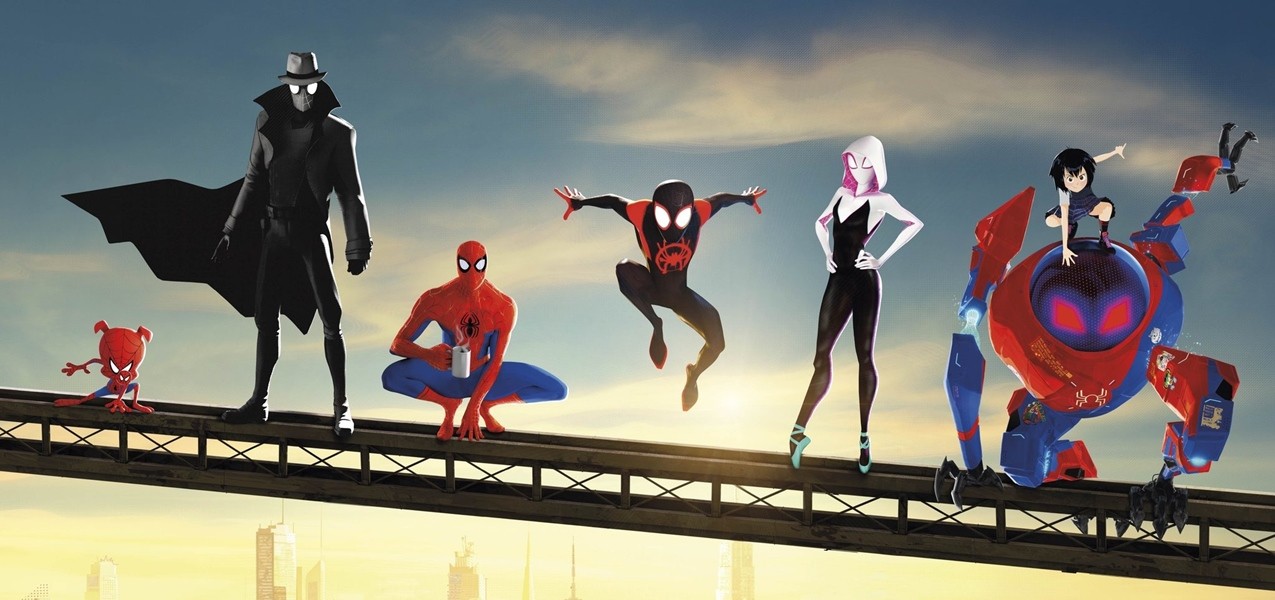 As we told earlier the cast of Spider-Man: Into The Spider-Verse will return with their old characters. which are:
Shameik Moore as Miles Morales
Jake Johnson as Peter Parker
Chris Pine as Peter Parker
Hailee Steinfeld as Gwen Stacy
Lily Tomlin as Aunt May
Still we are expecting many more character in addition to the sequel part.
There are total three spider man and one spider woman in the film. It is essential to get to know about it for those who haven't watched the first movie.
Teaser of the movie
The trailer of the film is not out yet, but we have at least trailer to show you:
April 8, 2023 ? #SpiderVerse pic.twitter.com/FC5nVIuciB

— Spider-Man: Into The Spider-Verse (@SpiderVerse) November 1, 2019
Spider-Man Into The Spider-Verse 2 – Fan Theories
Well, the series is so famous that many people are working on to write it and many people are making the theories by own.
There is nothing out there as a hint or as synopsis of plot about the movie. But there are some fan theories out there which is given here.
Some Fans are expecting that Shinji Todo would appear as the Japanese Spider-Man to make the story interesting. Others are claiming to have spotted his logo in the previously said gif image posted on the official twitter account of the film.
We will also see Tom Holand as guest appearance. So this is it, stay tuned for more.