Thor: Love and Thunder – an upcoming Marvel movie, will release in 2023. The movie is the fourth spin-off film.
Chris Hemsworth is once again ready to suit up as Thor for a fourth standalone film. The 36-year-old actor will reprise his Marvel role as the God of Thunder for Thor: Love and Thunder.
Thor: Love and Thunder – Declaration
The makers declared the film on July 16, 2019, and revealed the title four days later on July 20, 2019, at the San Diego Comic-Con.
Read Also: Capone 2023: Plot, Cast, And Everything You Need To Know!
From where does the film get inspiration?
With the appearance of female Thor in the MCU, the director Taika Waititi reveals that the inspiration comes from Marvel Comics series The Mighty Thor. The storyline is incredible with full emotion.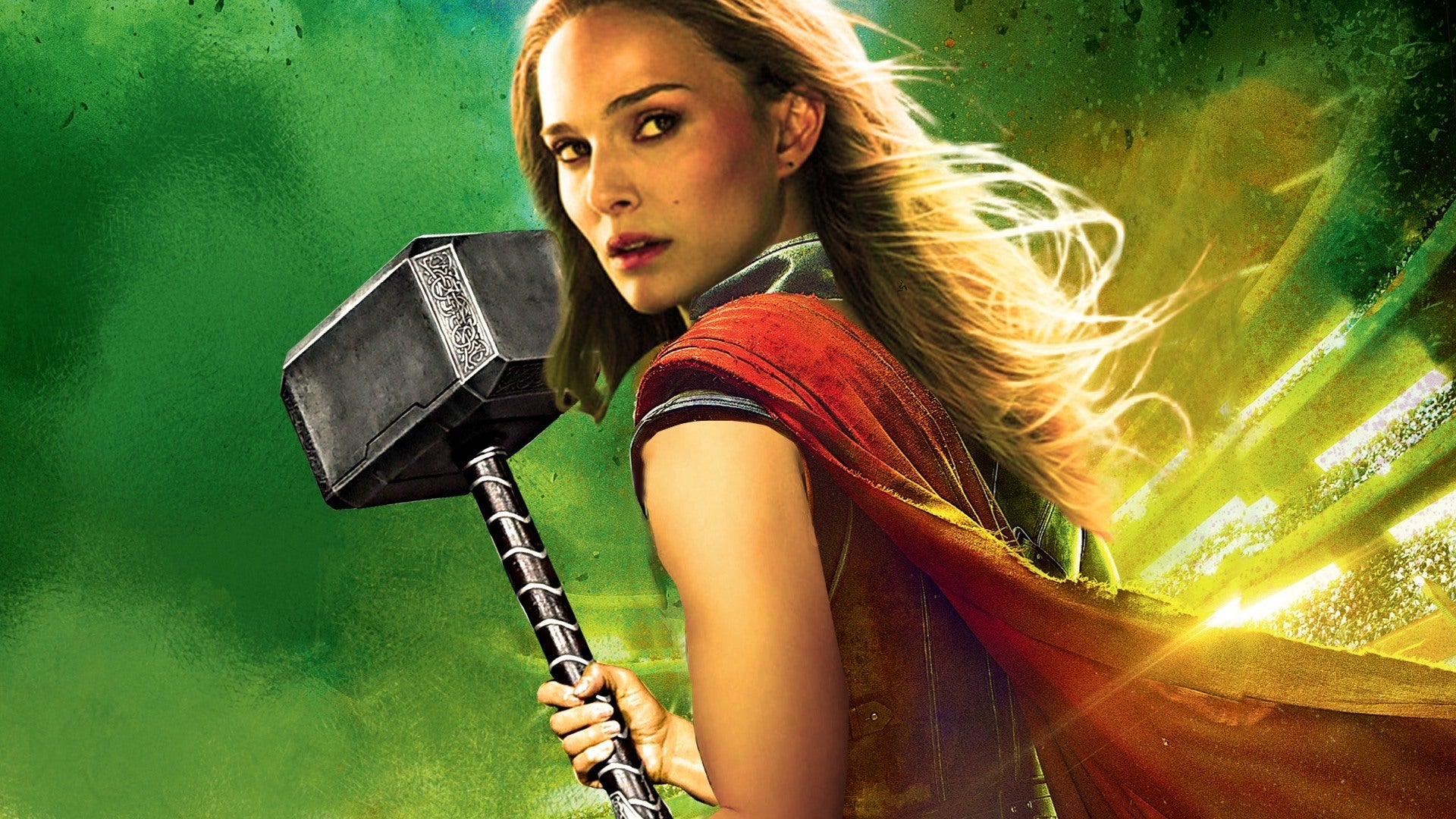 Christian Bale's role in Thor: Love and Thunder
The actor will play a villain in the Marvel movie.
Christian Bale is one of the most followed actors of the MCU. There has been news that he will have an adversative role in Thor: Love and Thunder.
There were millions of speculations by the fans that he will play the role of Beta Ray Bill. But on the contrary, we learned that the actor would have a part that will bring him to life, as revealed by Jason Aaron, the writer.
You know who's got my vote. "Who Is Christian Bale Playing in THOR: LOVE AND THUNDER?" https://t.co/gIepxEvTBT pic.twitter.com/zHCCrMNl85

— Jason Aaron (@jasonaaron) January 7, 2023
According to some sources, Bale will play the role of Darrio Agger, the ambitious CEO of the Roxxon Corporation.
Who is Darrio Agger – history and mystery
Dario Agger is a Greek billionaire. He spent his childhood on an island in the Aegean Sea. His entire family was killed by the pirates when he was nine years old.
Agger managed to save himself by escaping to a nearby cave. When the pirates found him the next day, their prayers were answered, and he became a Minotaur of Greek myths in front of the statue of a bull.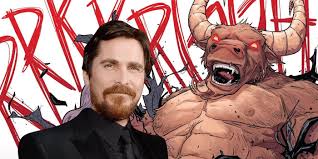 Later on, Dario became the CEO of Roxxon Energy Corp, which was the most powerful corporation in the world. The corporation strives to make maximum profit by using the financial resources to pay the lawyers to exploit natural resources without caring about the consequences.