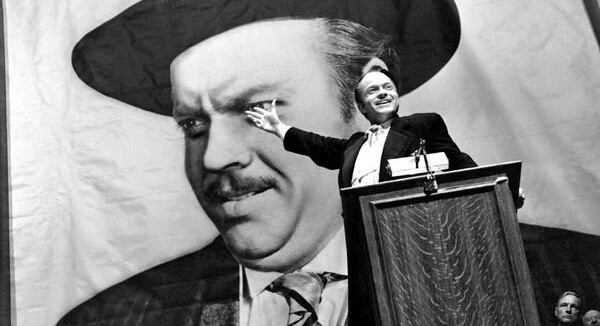 "Mank" is the quintessential American history classic even before the first show premieres. The project is under development with veteran director David Fincher whose prowess is inarguable for many movie-goers. Also, there's immense presence of excitement around the movie and the sheer talent on its sets. It's no rocket science to figure out the potential ceiling of the film. However, now that the release date is moving closer, we're noticing audiences getting more and more invested into the prospects.
Netflix is a global leader in acquiring quality content; however, this grab requires extra praise. After the events of 2023, theatres are very much on the fringes, and Netflix is fulfilling the void in entertainment circles.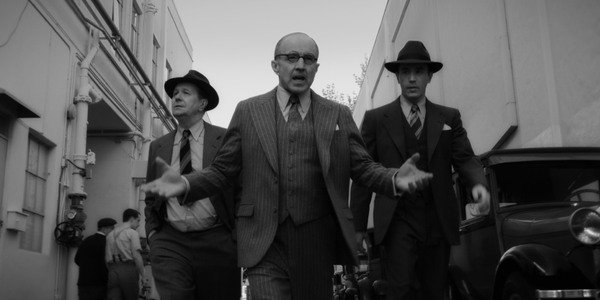 When will be able to lay our eyes on Mank?
David Fincher's next will be streaming on Netflix, December 4th, 2023 onwards. All the official announcements are here, and there's little to no chance of any late change in plans. However, For those who can still access theatres (there are few) will be able to relish on the cinematic treat one month in advance. That means the theatrical release is set for November 4th, 2023 in limited screens.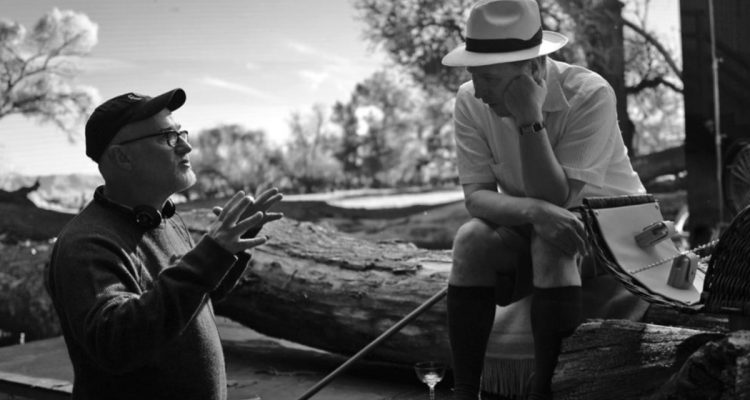 Plot of Mank and what's exciting the fans so much?
"Mank" is a story following Herman J. Mankiewicz, the screenwriter of Orson Welles' Citizen Kane. It's interesting that the movie is about to depict the sparring between the director Orson Welles and himself over the movie's credits and screenplay choices. The 1941 classic, "Citizen Kane" was one of the most iconic movies at the time & all time, and it still lives on as a memorable classic.
This movie is loosely based on the script by David Fincher's father, Jack Fincher, who had written the draft before his death in 2003. Hence, it's a baby project for the veteran director and is willing to give it his all.
While the theme is intriguing enough, the main pull towards the movie can be the ensemble cast itself. The movie features Academy award-winner Gary Oldman in the title role. Also, Tom Burke plays Orson Welles and Amanda Seyfried, Lily Collins & Tuppence Middleton are also trusted with significant parts.
Check out more articles like this on The Nation Roar:-