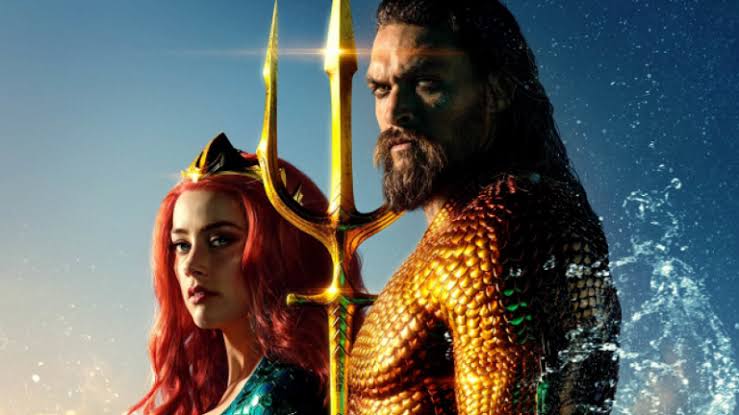 One of the most successful films of the DC Universe is Aquaman. This film gained a lot of appreciation from the critics and the audiences. After the success of Aquaman, DC came up with an announcement for its sequel, which was the idea soon after the release of the first film.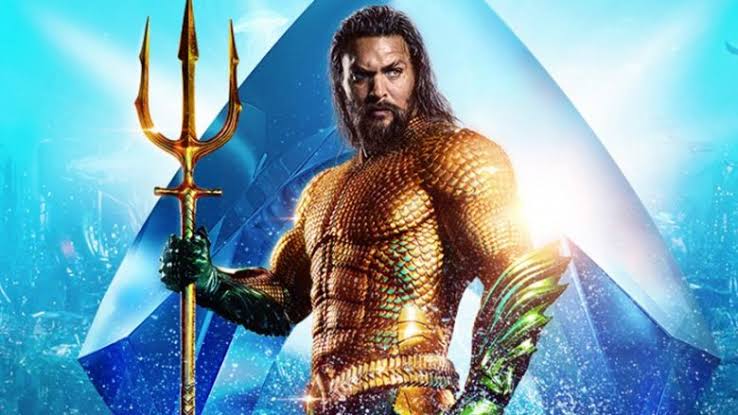 As per reports, the sequel is in early-stage production at the moment. Once again, for the DC's Aquaman sequel, James Wan will be the producer with Peter Safran. The screenwriter for the sequel will be David Leslie Johnson-McGoldrick. Keep reading this article to know all about the sequel. 
When will the fans see DC's Aquaman 2 on the silver screen? 
According to the date finalised by the Warner Bros , Aquaman 2 will hit the silver screen on December 16, 2023. So, the fans can keep their calm till then, for a fantastic sequel.
Who are cast members finalised for Aquaman 2?
As per reports, the people who will star in the sequel are :
Jason Momoa as Arthur Curry or The Aquaman
Yahya Abdul-Mateen as David Kane or Black Manta
Dolph Lundgren as Nereus
Nicole Kidman as Atlanna
Patrick Wilson as Orm Marius or Ocean Master
Willem Dafoe as Nuidis Vulko
Amber Heard as Mera
What can fans expect from the DC's Aquaman sequel? 
The first film was all about how the DC's Aquaman was originated. It gave the audience all the backstory regarding how he defeated his brother Orm and took his position as the King of Atlantis. What makes him more convincing is the trident that he got at the end. The film also shows how he carried his traditional orange and green outfit from the start. His fight with Black Manta was continuous, and he finally defeated him in the end.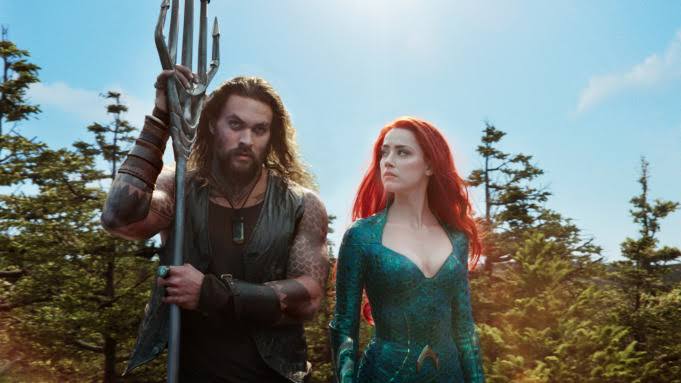 Now, the fans are much more excited to see, how he will familiarize himself with all the new powers that he got. The film is expected to show the initial days of his suffering as the King of Atlantis. 
For more information, keep reading.