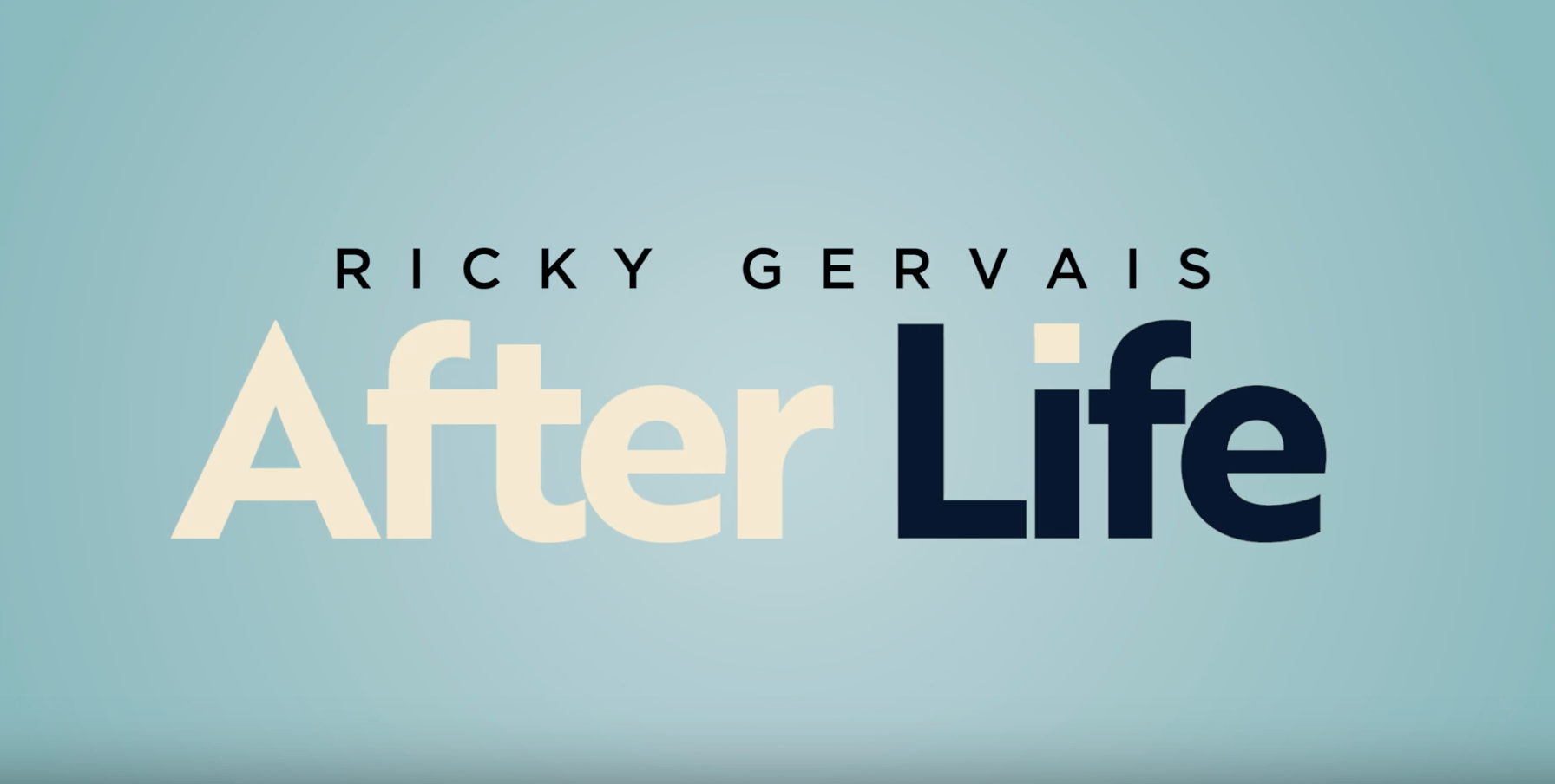 After Life – a British comedy-drama web television series is created, produced, and directed by Ricky Gervais. It premiered on March 8, 2019, on Netflix.
On April 3, 2019, it was announced by Netflix that a second series had been ordered and is set to be released on April 24, 2023.
What Does The Story Unfold?
After Life revolves around a character named Tony, his life turns upside down after the death of his wife due to breast cancer. He thinks about suicide, but instead decides to live and to punish people of the world for his wife's death by doing whatever he desires. Though he thinks of this as a "superpower," his plan is weakened when everyone around him tries to make him a better person.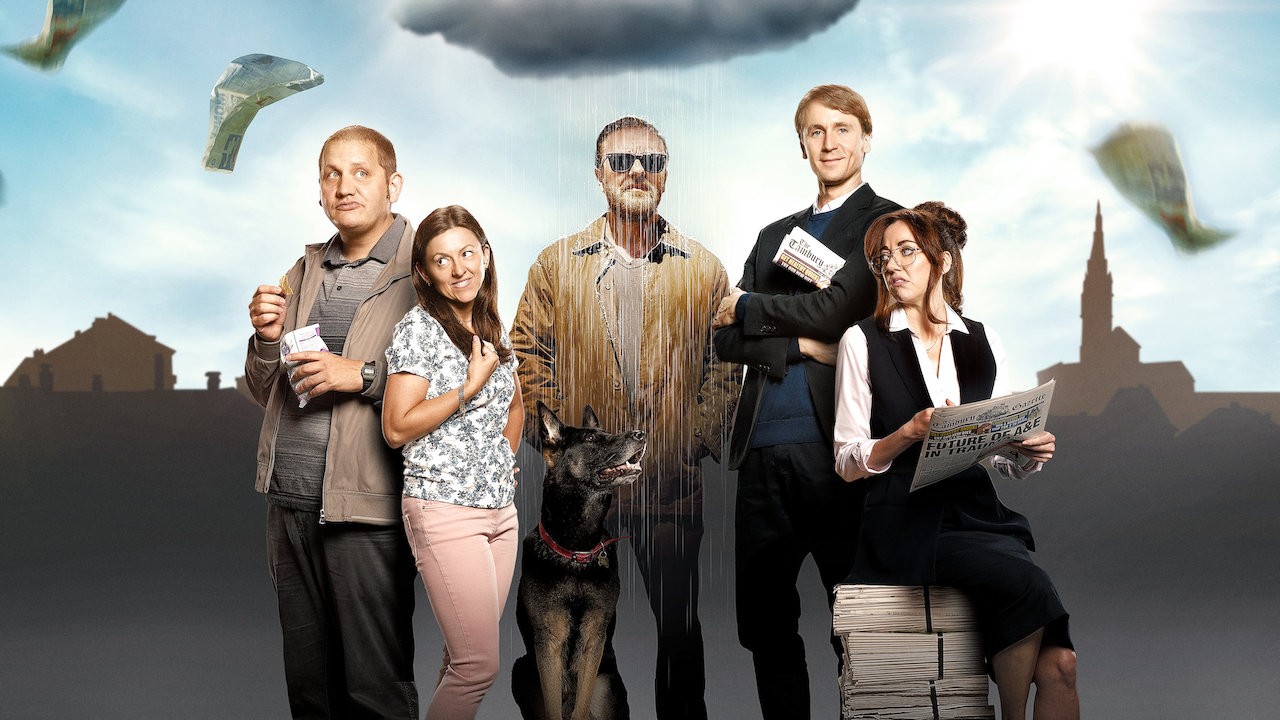 Read Also: No Game, No Life Season 2: Trailer, Release Date, Plot and Cast!
After Life Season 2: Meet the Cast
So, here are the cast and characters that populate the town of Tambury in After Life, a touching comedy-drama.
Apart from being the producer and director of the series, Ricky is also an actor in After Life.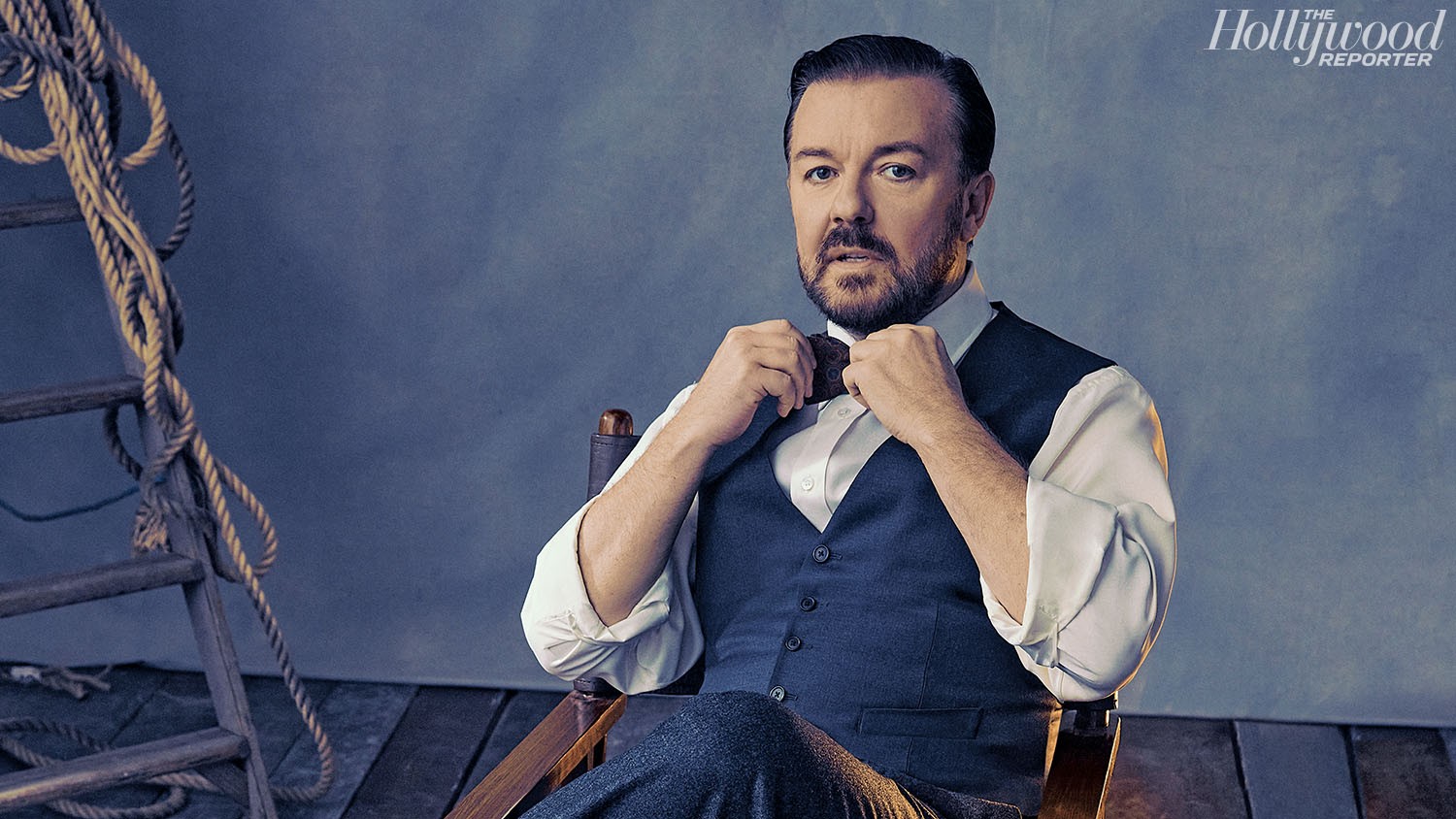 What is the character of Tony? Head of feature stories at the Tambury Gazette, Tony is trying his best not to wallow in grief and to be kind to those around him, but is still grieving the loss of his beloved wife, Lisa.
Who is Ricky Gervais? An English comedian, actor, writer, producer, and director. Best known for his work, The Office. He has worked in many films and is also known for the sitcoms Extras and Derek. He has won many awards.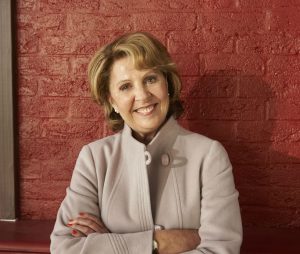 What is the character of Anne? She is a widow and Tony's friend. She offers advice and word of comfort to him while dealing with her grief.
Who is Penelope Wilton? An English actress well known for starring opposite Richard Briers in the BBC sitcom Ever Decreasing Circles. She has an extensive career on stage, receiving six Olivier Award nominations.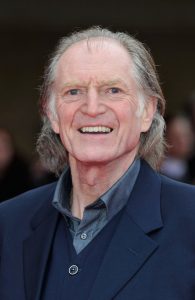 What is the character of Ray? Father of Tony, who lives in a nursing home. He has dementia.
Who is David Bradley? An English actor best known for playing Argus Filch in the Harry Potter film series, Walder Frey in the HBO Game of Thrones and Abraham Setrakian in the FX horror series.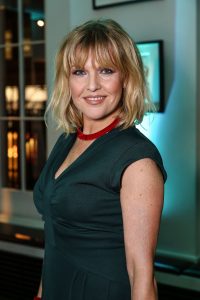 What is the character of Emma? A nurse working at the nursing home where Ray lives. She has developed a close bond with Tony.
Who is Ashley Jensen? A Scottish actress and narrator nominated for the series Extras. She was also a cast member of Ugly Betty and sitcom Accidentally on Purpose.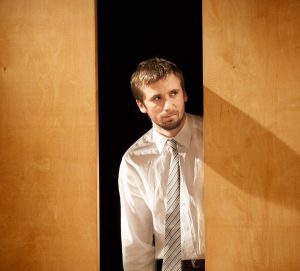 What is the character of Matt? Tony's mild-mannered brother-in-law. Also, his boss at the Tambury Gazette.
Who is Tom Basden? An English actor and comedy writer and also a member of the British four-man sketch group Cowards. He has written and performed for comedy shows on the BBC and Channel 4.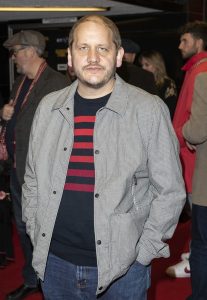 What is the character of Lenny? A friend of Tony and a photographer at Gazette whom Tony teases affectionately.
Who is Tony Way? An English actor, comedian, writer best known for playing characters on a significant number of British comedy TV series, including Extras and Black Books.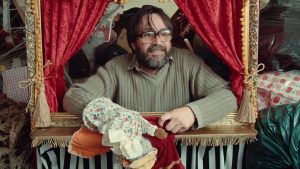 What is the character of Brian? A hoarder who wanted to appear in the Tambury Gazette and has now landed a job at the paper.
Who is David Earl? A British comedian as well as actor, known for his comedy character Brian Gittins.
Joe Wilkinson as "Postman" Pat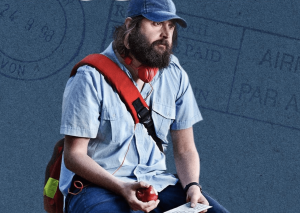 What is the character of Pat? Tony's overly familiar postman.
Who is Joe Wilkinson? An English actor, comedian, and screenwriter who began his comedy career in his local village pub in 2004.
What is the character of Kath? She is the head of the advertising of Tambury Gazette. She has a passion for the paranormal.
Who is Diane Morgan? An English actress, writer, and comedian known for her comedy persona of Philomena Cunk – on Charlie Brooker's Weekly Wipe.
What is the character of Sandy? An aspiring and a good-natured journalist who joined Tambury Gazette. She shares an emotional bond with Tony.
Who is Mandeep Dhillon? A British actress. She has appeared in Some Dogs Bite, Tears of Kali, and the BBC Three comedy TV series Some Girls and Fried.  
Paul Kaye as Tony's psychiatrist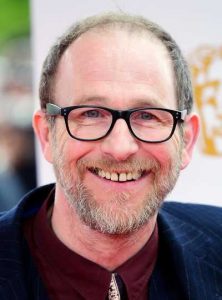 What is the character? As the title suggests, he is a psychiatrist. He treated Tony in season 1 and returns in season 2.
Who is Paul Kaye? An English actor as well as comedian known for his portrayals of shock interviewer Dennis Pennis on The Sunday Show,  Vincent the Fox on the BBC comedy Mongrels, etc.
Kerry Godliman as Lisa Johnson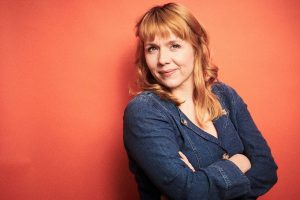 What is the character of Lisa Johnson? Tony's beloved wife. She died of cancer before the series begins but features by way of home movies.
Who is Kerry Godliman? An English actor and comedian who played Hannah in Derek, Lisa in After Life, and Nicky Rawlings in Bad Move.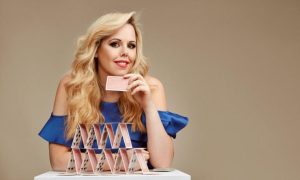 What is the character of Daphne? Also known as "Roxy" is a sex worker who befriends Tony. In season two, she makes an unexpected connection with another aspect.
Who is Roisin Conaty? An English writer, comedian, and actor who won the Best Newcomer Award at the Edinburgh Festival in 2010. Creator of E4 sitcom GameFace.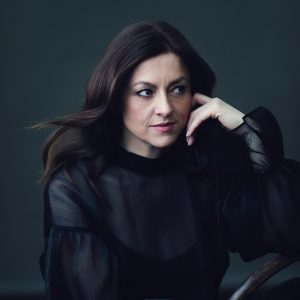 What is the character of June? Lenny's girlfriend and mother to the socially awkward James.
Who is Jo Hartley? An English actress. She has appeared in several British television series like Not Safe For Work, Eddie and Eagle, etc.
Tracy-Ann Oberman as Rebecca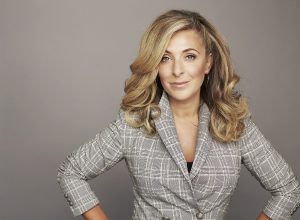 What is the character of Rebecca? Previously known just as "Tony's date," Rebecca shared a disastrous blind date with Tony last season. She returns in a more significant role this time around.
Who is Tracy-Ann Oberman? An English theatre, radio, and television actress best known for her role as Chrissie Watts in BBC soap opera EastEnders.
What is the character of James? He is June's oddball son who can play recorders using only his nose.
Who is Ethan Lawrence? An actor who is known for The Bad Education Movie, Bad Education, and How To Talk To Girls at Parties.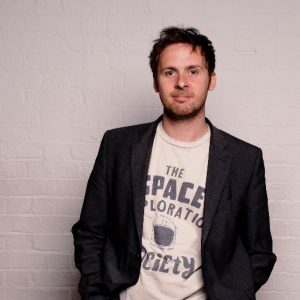 What is the character of Ken? He is the head of the local amateur dramatics company and a wannabe showbiz superstar.
Who is Colin Hoult? A comedy actor and writer in television, theatre and radio.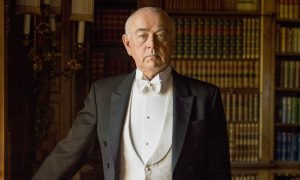 What is the character of Paul? He is the owner of the Tambury Gazette.
Who is Peter Egan? A British actor known for his TV roles, including Hogarth in Big Breadwinner Hog, Marquess of Flintshire, in Downtown Abbey, etc.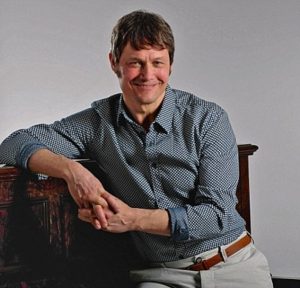 What is the character of Simon? A new visitor to the nursing home. His dashing looks can rival Tony for Emma's affections.
Who is Bill Ward? An English actor known for his soap opera roles as James Barton in Emmerdale and Charlie Stubbs in Coronation Street.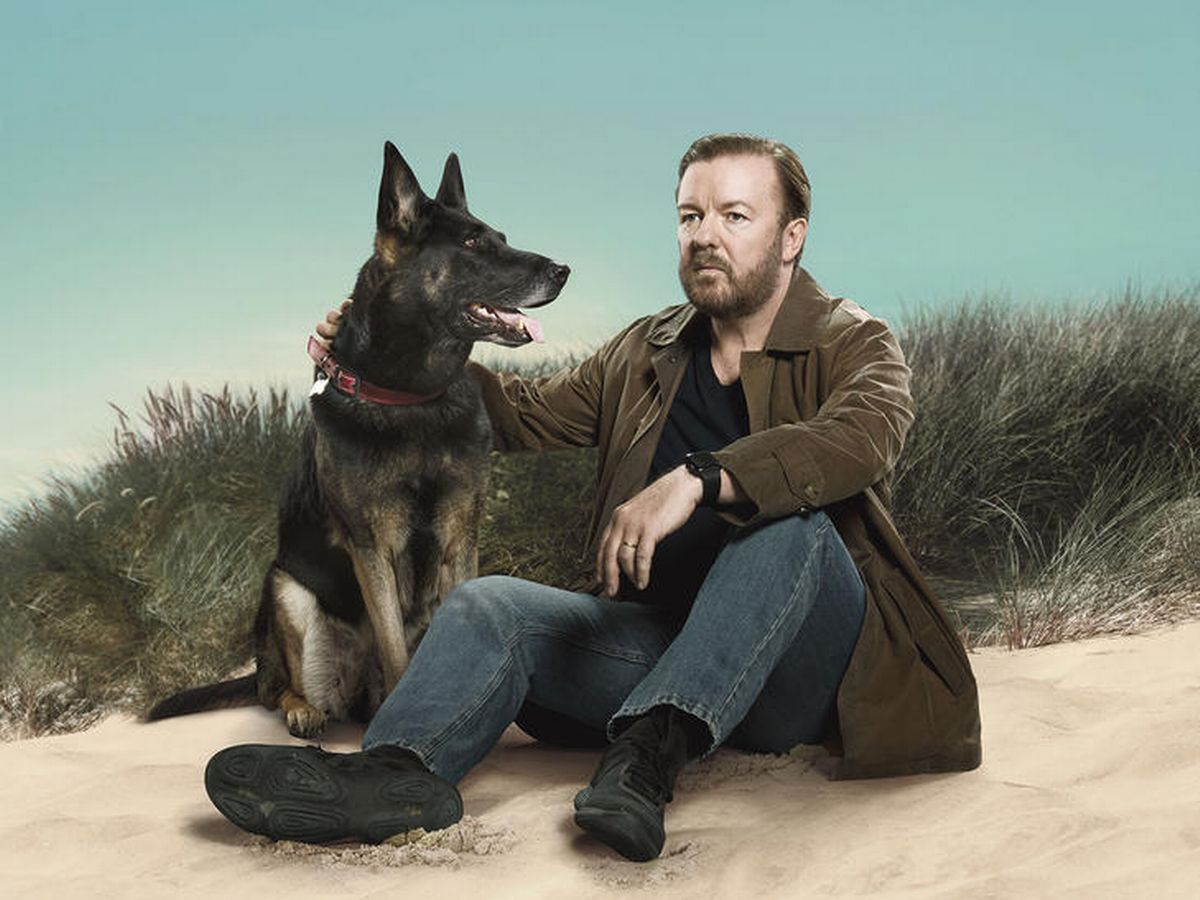 What is the character of Brandy? Tony and Lisa's dog.
Who is Anti? Anti previously appeared in the 2018 film In Fabric and also played the title role in short film Oscar's Bell.