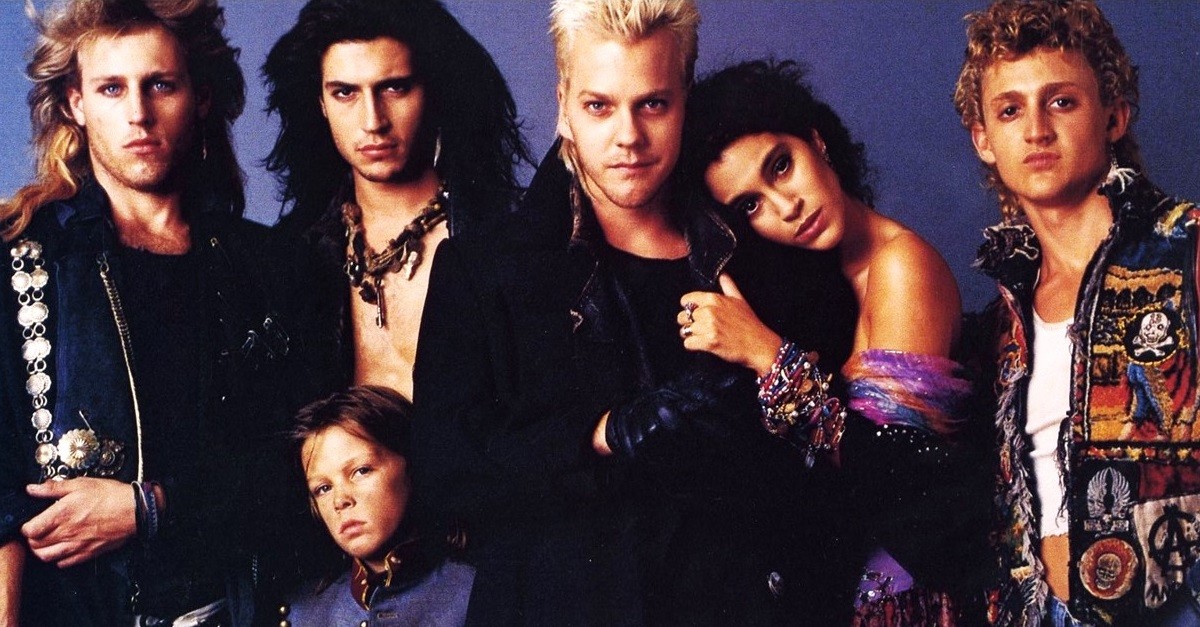 Here's an excellent news for the fans who binge-watched the show, the Lost Boys.
Many TV productions are currently on a pause due to the COVID-19 pandemic. But that isn't stopping the networks from planning their programs for the future. The CW has also been doing the same by announcing some new series that they hope to air in the upcoming months.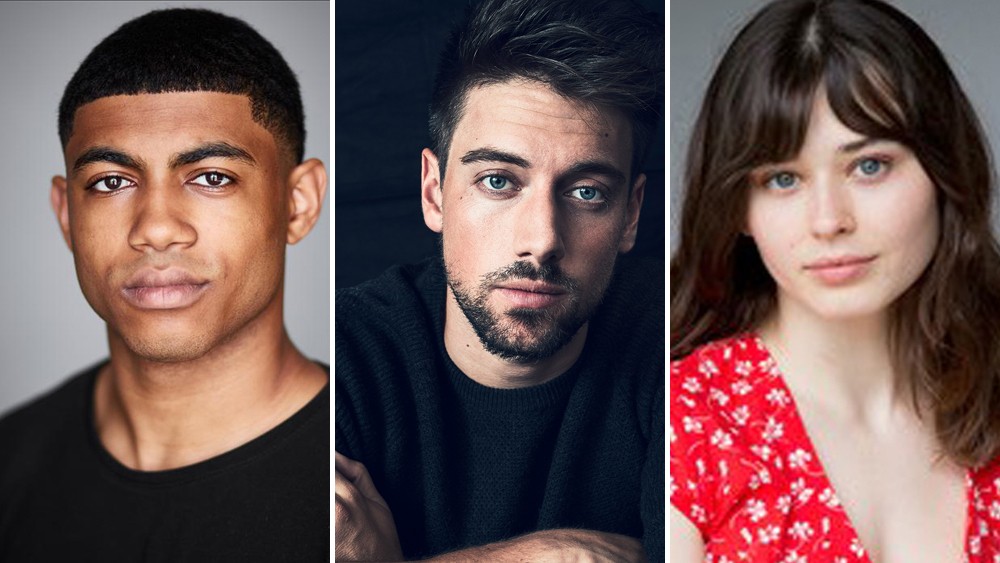 The CW ordered two more pilots for the 2022 to 2022 Season. It includes a second formal order for a series reboot of the 1987 film, the Lost Boys. Branden Cook, Lincoln Younes, and Ruby Cruz have been cast as leads in the movie reboot.
In August 2016, it was announced that the television adaptation of The Lost Boys was in the works at The CW, to be developed by writer Rob Thomas in association with Gulfstream Television and Warner Bros. Television (WBTV).
The story is of a mother and her Gen Z children, who move to the town beside the sea. Here they discover the sinister reasons to why the kids at the city sleep all day and then party all night. Also, they never get old or even grow up.
None of the stars from this pilot will be in the new under development version.
Heather Mitchell and Rob Thomas are going to be the writers. They will also be the executive producers of the show.