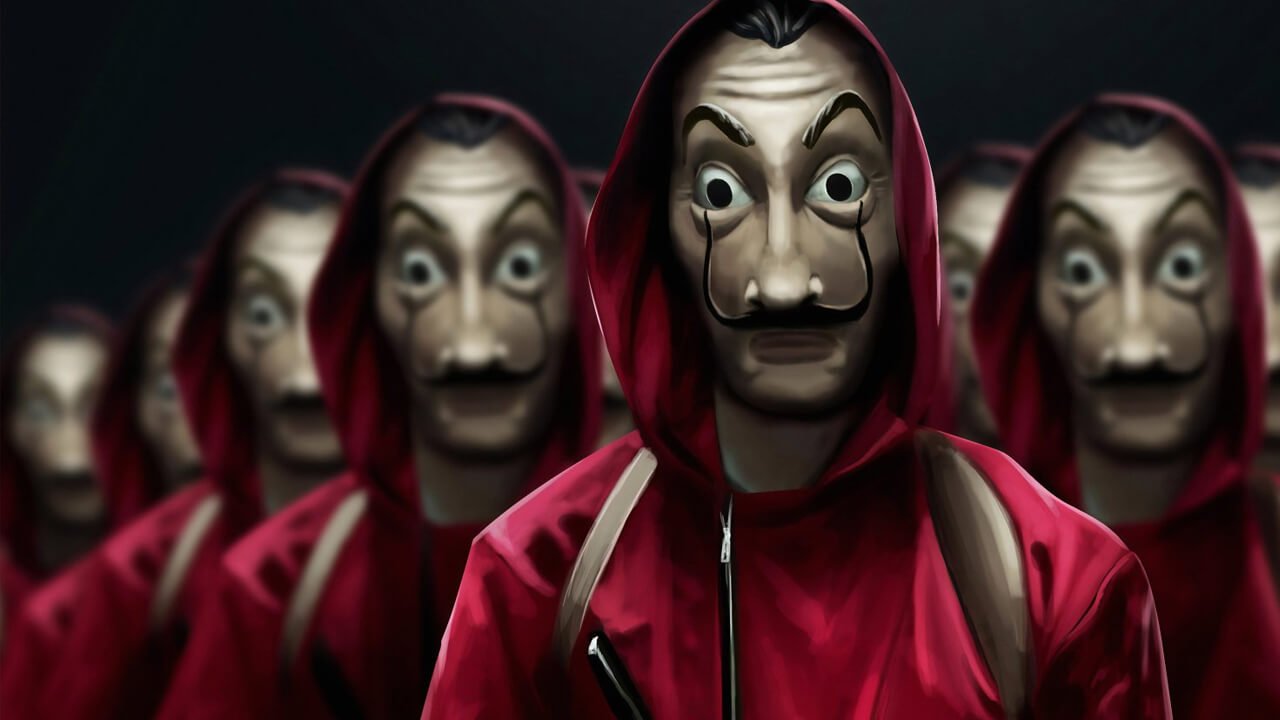 Recently, the fourth season of the Spanish Crime drama, Money Heist was released on the online streaming platform, Netflix. Since when the series was released, it was able to grab the attention of the viewers and millions of fans worldwide.
The series was focussed on a perfect heist planning person, Professor(that's what his team calls him), and the whole story was told to us in the voice of Tokyo(a teammate).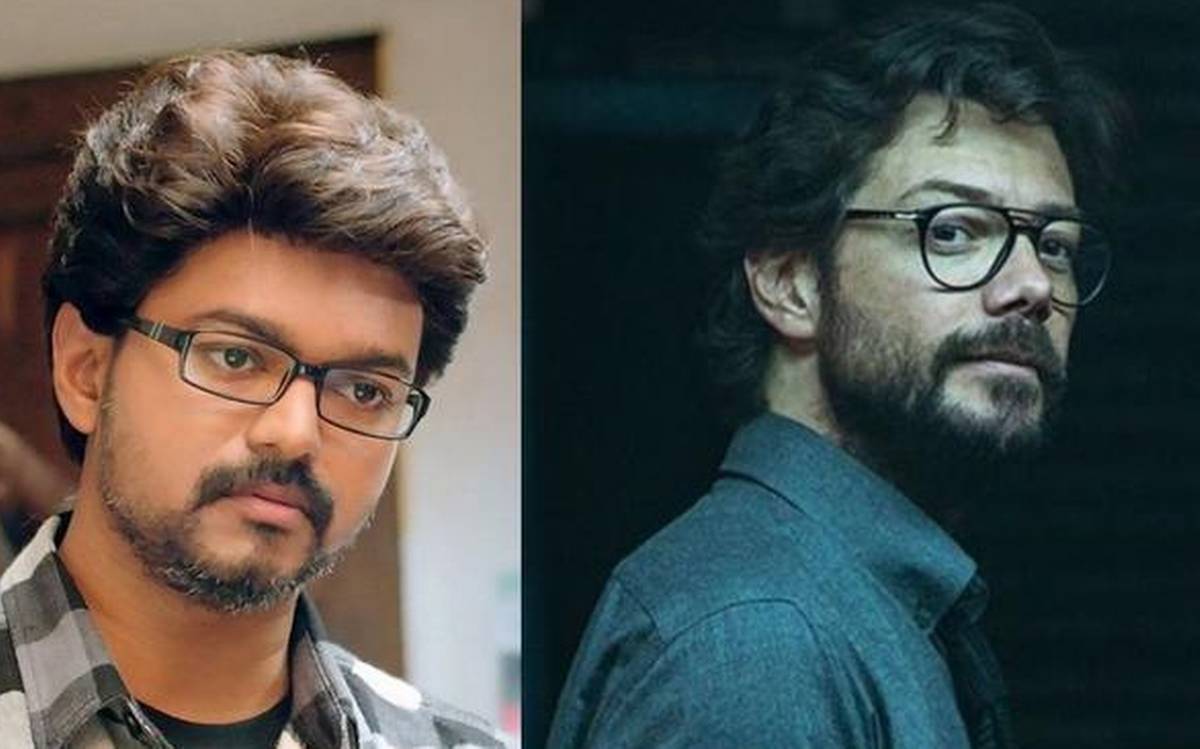 In an interview with BehindwoodsTV, a youtube channel, the director of the Money Heist was asked about the Indian actors that would perfectly fit the Money Heist cast.
Alex Rodrigo made a choice of stars that would suit the characters not based on their familiarity, but based on their looks.
Indian Cast of Money Heist
During the interview, Alex Rodrigo was shown pictures of some Bollywood actors like Vijay, Shah Rukh Khan, and Ayushman Khurana. He was asked to select the best actor for playing the roles of the Professor and Berlin, respectively.
The choice was undoubtedly very hard as all the actors shown to him are brilliant and good looking. He somehow managed to imagine the actors playing the roles in the Indian version of the series.
According to him, the first choice for the role of the Professor is, Ayushman Khurana. The second is South-Indian Actor Vijay. He added that the movement, the glasses made him notice the similarity between the Professor and Ayushman Khurana.
Also Read – I'm A Celebrity: Will It Release In 2022?
Tamayo should be played by the handsome actor from the South-Indian movie industry, Mahesh Babu. Ajith Kumar will fill the space of Bogota in the series with Ranveer Singh as very energetic, Denver. Surya can play the role of Suarez.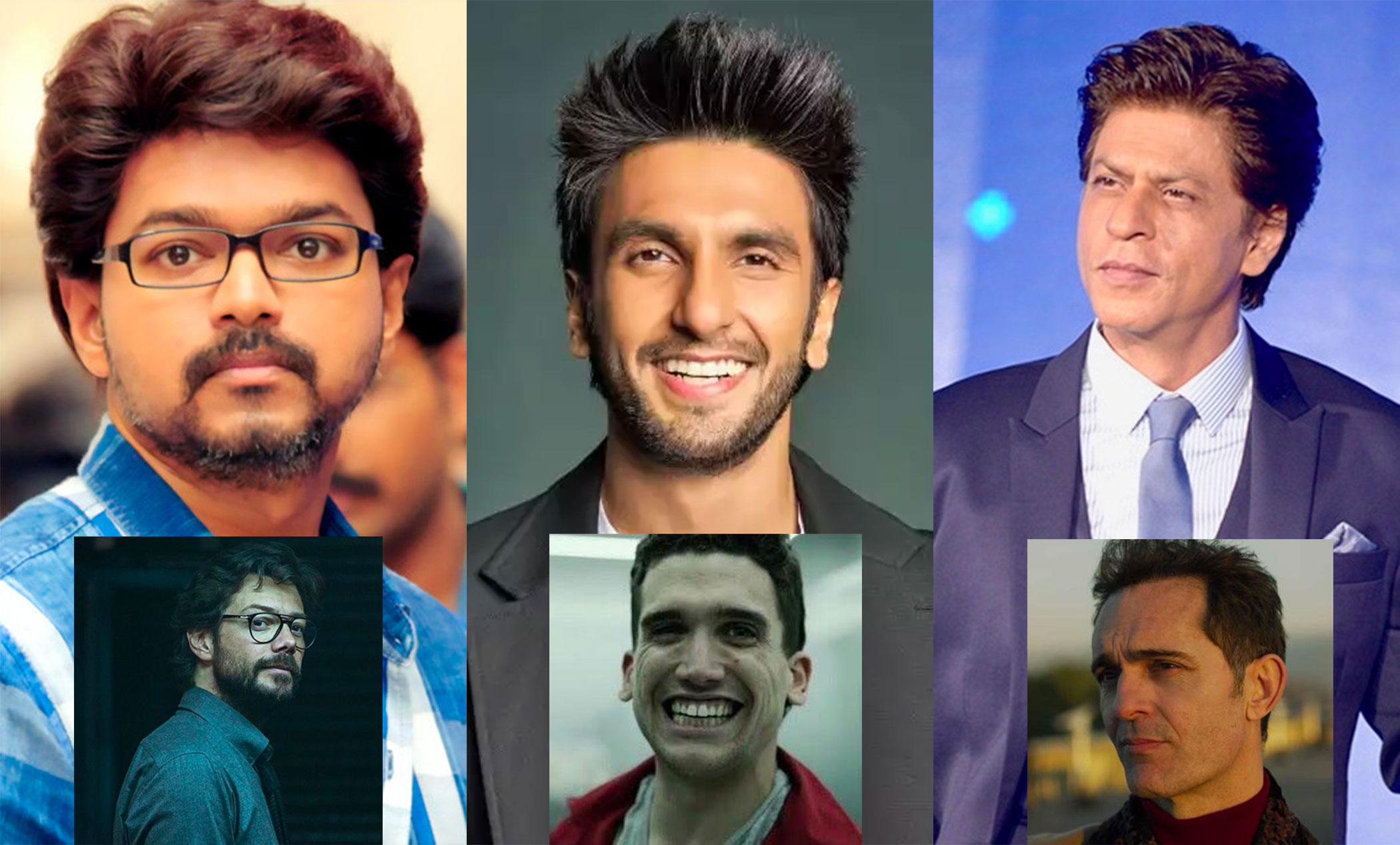 Most importantly, how can we forget Berlin? He was a character who made us fall in love with his acting, his personality, and his character. The charm that was displayed by Berlin makes Rodrigo think that it can only be played by Shah Rukh Khan.