Like other network services, Amazon Prime Video is also coming up with best comedy, drama, romance, and action web series. Amazon Prime recently came up with Panchayat, which a comedy-drama web television series.
Panchayat: Plot and Cast
Panchayat revolves around a guy name Abhishek Tripathi who is an Engineering Graduate, but due to lack of employment opportunities, he decides to join a government job. He starts working as a secretary of the Panchayat office at a village in Uttar Pradesh.
Panchayat is starring Jitendra Kumar as Abhishek Tripathi, Chandan Roy as Vikas, Raghuvir Yadav as Brij Bhushan Dubey, Faisal Malik as Prahlad Pandey, Neena Gupta as Manju Devi, Biswapati Sarkar as Prateek, Subendhu Chakraborty as Mangal, Sushil Tandon as Bhindeshwar, K Kusum Shastri as District Magistrate.
Pooja Singh as Rinki, Dipesh Binnyani as BDO's Assistant, Vishwanath Chatterjee as Sub Inspector, Jyoti Dubey as Sushma, Deepesh Sumitra Jagdish as Photographer, Rajesh Jais as BDO, Aasif Khan as Ganesh, Ebaabdullah Khan as Dablu, Durgesh Kumar as Bhusan, Mudit Malik as Passenger.
Deepak Kumar Mishra as Electrician, Prajesh Mishra as Bus Conductor, Ankit Motghare as Shopkeeper, Usha Nagar as Deenbandhu's Mother, Prateek Pachauri as Babloo, Vaibhav Rajoriya as Groom's Friend.
Aditya Sharma as Groom's Father, Akshay Sharma as Groom's Friend, Shashi-Verma as Masterji, Sandeep Shikhar as Deenbandhu, Akash Srivastava as Painter, Jayshankar Tripathi as Head Constable, Shrikant Verma as Parmeshwar.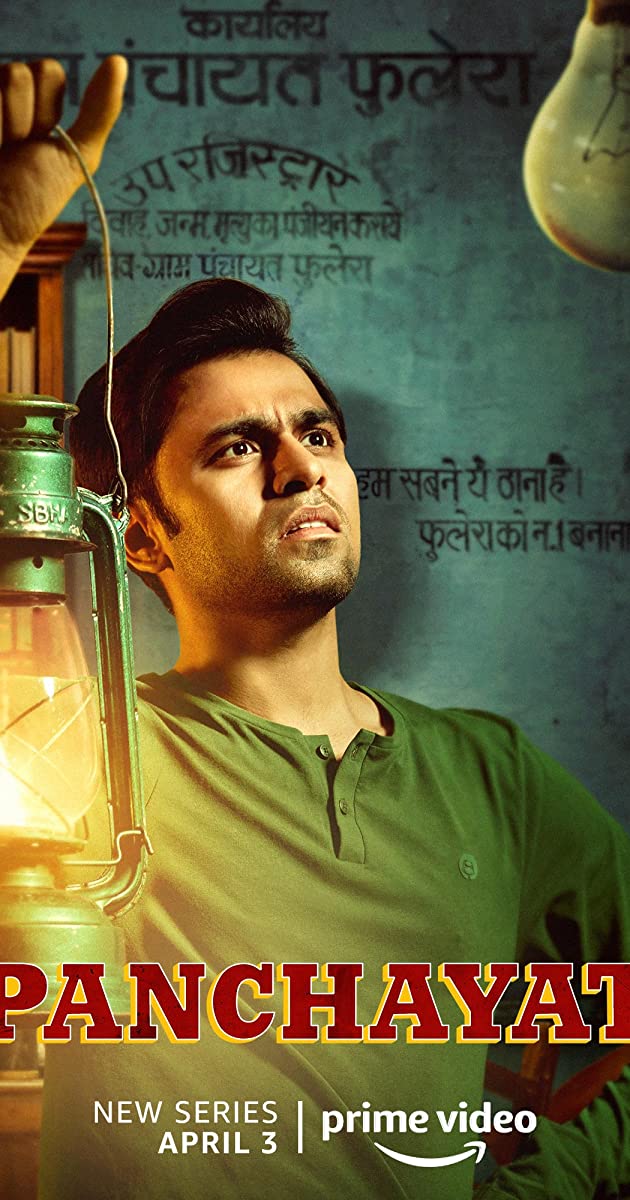 The Expanse Season 5 has been confirmed by Amazon Prime Video!
Panchayat season 2: Air date and Plot
After watching the overwhelming positive response and appreciation from the viewers, Season 2 is indeed on the cards. If we consider the release date of season 1, season 2 will somewhere premiere in April 2023.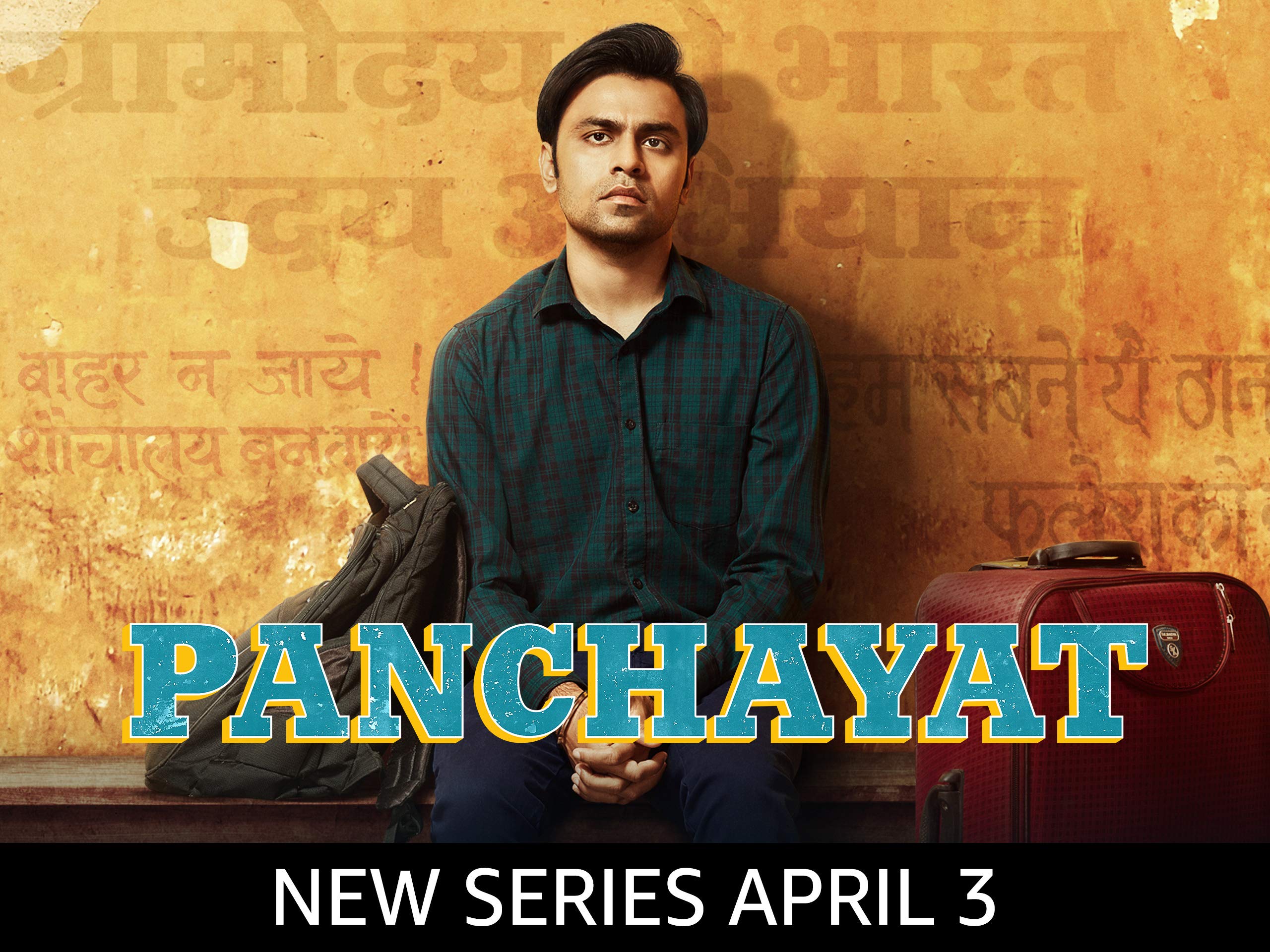 The second season is expected to focus on Abhishek Tripathi's rural life while discovers the perks of being a villager. Also, we can expect more of his romantic life as he met Rinki in the first season, and he has something for her. It seems we can explore its romantic side too.