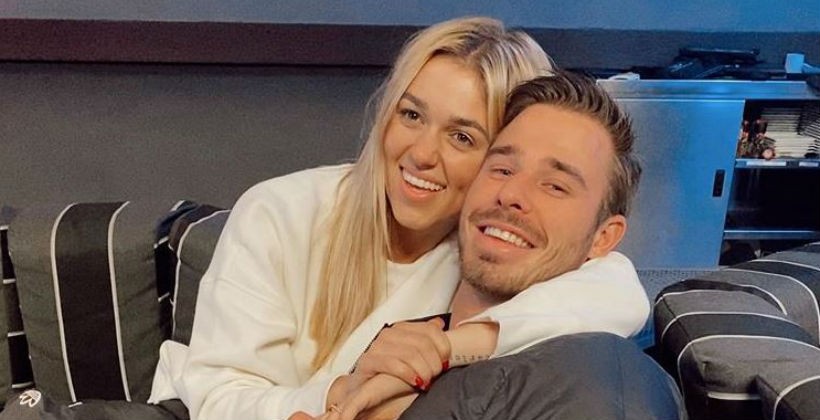 Duck Dynasty star Sadie Robertson is raring to enter a new important phase of her life. Along with husband Christian Huff, the actress came out to share the happiness with the whole wide world. The 23-year-old Louisiana native is massively popular to a large chunk of TV seeing audience. That is due to her her various appearances in many American movies & TV Shows.
However, the actor is also brimming with excitement and joy on such a big step. Husband Christian Huff is not in the showbiz at all, which kind of helps. Especially with the paparazzi congregations assembling around the "Hollywood Power Couples", maybe being a little more "normal" isn't too bad.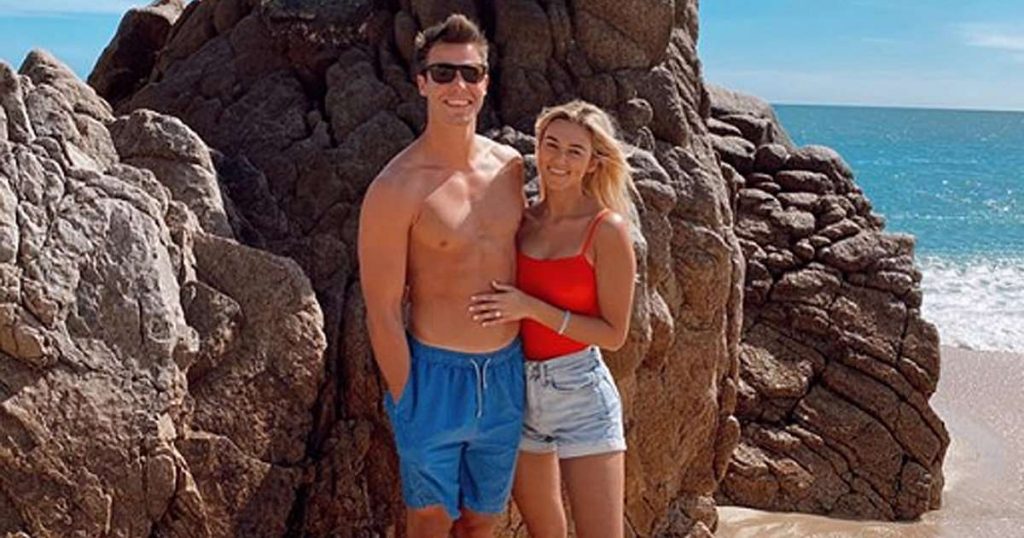 Announcement of the pregnancy and the heartfelt caption:-
On October 4th, 2023 all the, almost 4 millions followers of Sadie's Instagram account went into frenzy with the surprising news. However, in the year 2023, everyone can't help but smile when such a happy and positive news comes to be.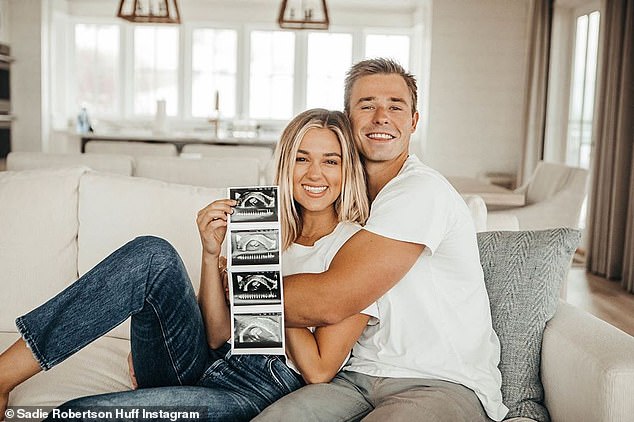 The picture is obviously adorable, however the true emotions are on display with the caption put by the actor. Accompanying the snap, She wrote:-
" SCREAMING WITH EXCITEMENT TO SHARE THIS NEWS!

Baby, we already adore you. What I've learned from you already ❤️ God has still been creating. God is still believing in us. God is still bringing forth LIFE. Hope is still to come. ❤️ "
Along with the obvious gratitude for the almighty, she also adds her hopes towards the future. She talks about how this new journey is so important to her and her worldview.
"How we choose to live will affect your generation to come, so I want to live my life to the fullest and be loud for you.

We are thankful to be carrying a miracle into the world! Baby, you are already loved and already believed in. Can't wait to welcome you into the world with all the joy, hope, and excitement you will bring into the life of so many by your miraculous incredible life."
We all wish the couple hearty wishes and the baby wonderful health.
Check out more articles like this on The Nation Roar:-
Rebel Wilson Finally Gives Out Her Fitness Routine; Take Notes You Guys!