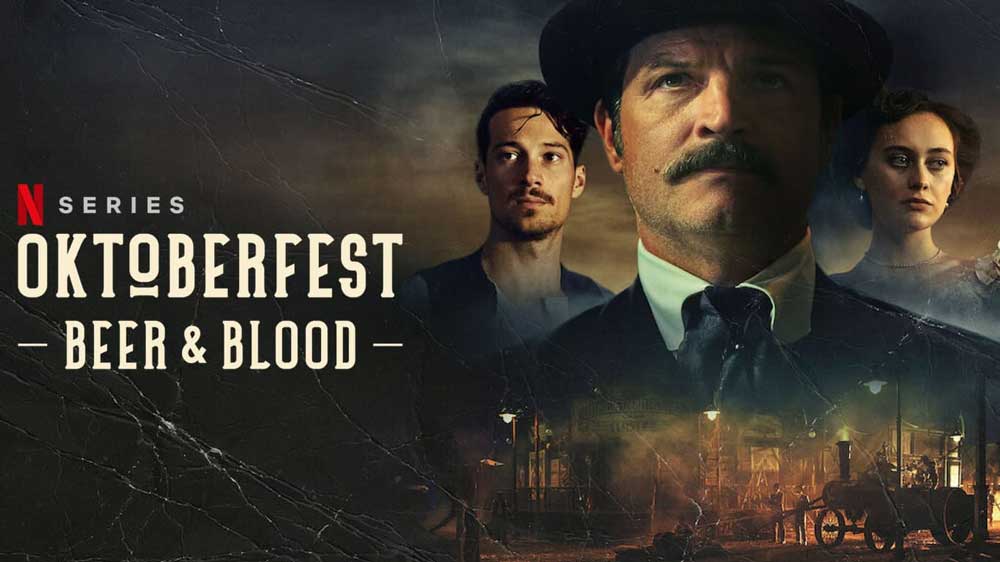 Oktoberfest: Beer & Blood is a historical, thriller Netflix limited series. There are seven writers for this story: Christian Limmer, Ronny Schalk, Alexis Wittgenstein, Stefan Betz, Niko Schulz-Dornburg, Christian Lex and Michael Proehl. Hannu Salonen serves as the director. Season one released a total of six episodes.
Interview with Hannu Salonen of the Oktoberfest: Beer & Blood ~
The director reveals that the show revolves around Curt Prank, who comes down South. He travels down to finish his dream of setting up a tent for 6000 people on Oktoberfest. Before Prank's arrival, the village seemed familiar. The farmers and their family ringing the sea routine of joy, fun and work. Farmer going to farm and others to work. Curt implies as an outsider. The real Oktoberfest: Beer & Blood never came into the eyes of the residents. Curt wanted to change this and wanted it to be grand. That year Prank altered the mind and views of the residing citizens of the village. He proved himself to be revolutionary in front of the villagers.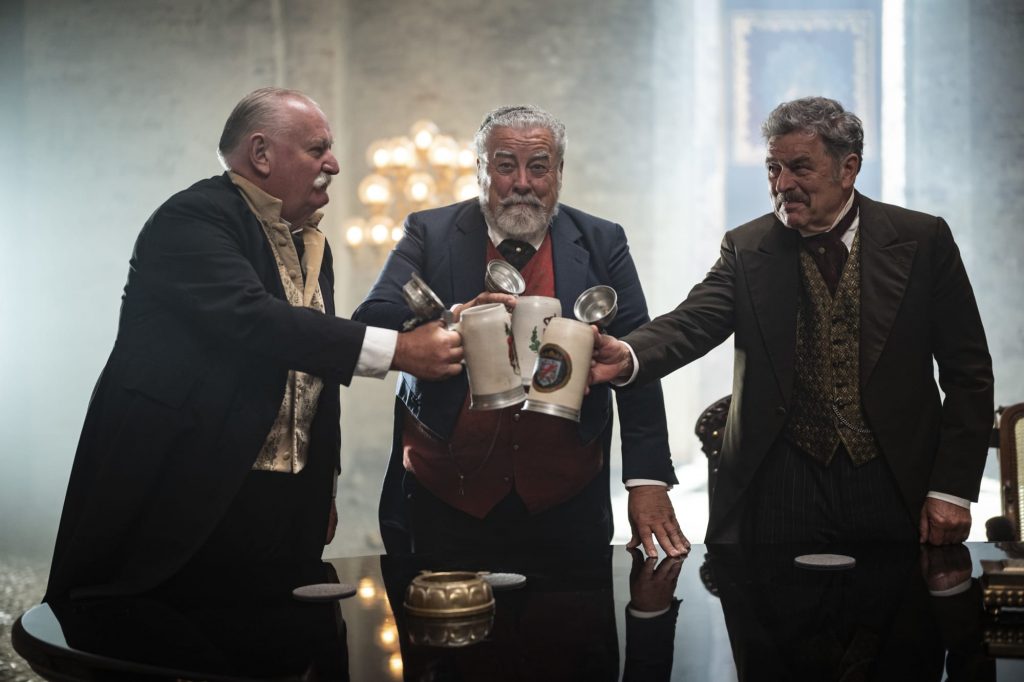 Curt Prank of Oktoberfest: Beer & Blood, this character seems based on a real-life person known as Georg Lang of Northern Germany. Georg or Curt turned heroic after their idea of Oktoberfest song and a band. The story of the waitresses as prostitutes and all of the harsh reality also gets revealed in the series.
A lot of real-life events seems portrayed in the Oktoberfest: Beer & Blood. All the dirty, bloody and violent acts have become a part of the society, but this has started long ago. This event, too, is portrayed in the limited series.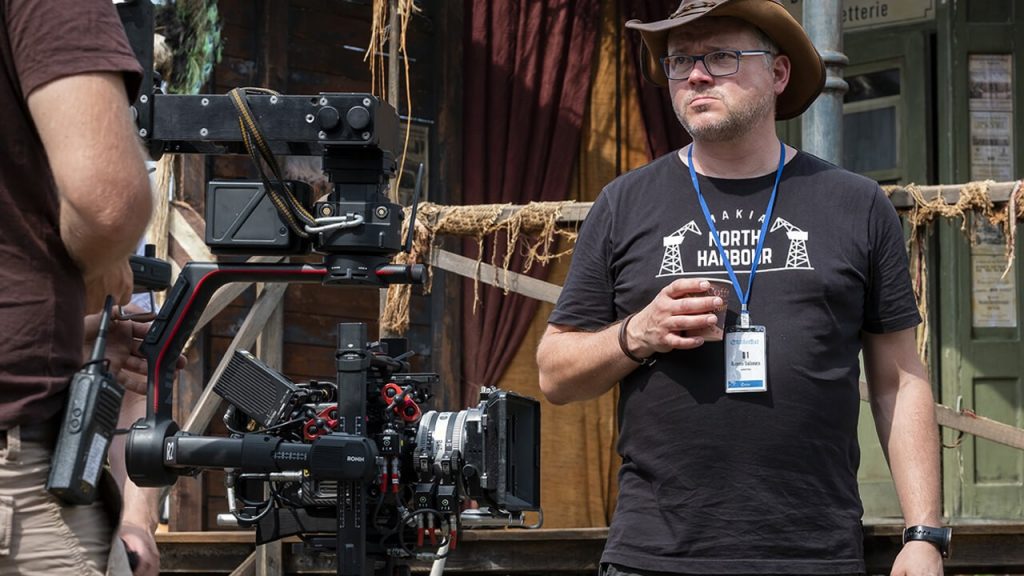 According to Hannu, the production was quite massive. They got into it in 2018, when he worked on Arctic Circle. As soon as he read the story of Oktoberfest: Beer & Blood, he took it on his own hands. A lot of research involved for the creation. Including from the set placement to the costume production. The crew carefully handled each little details.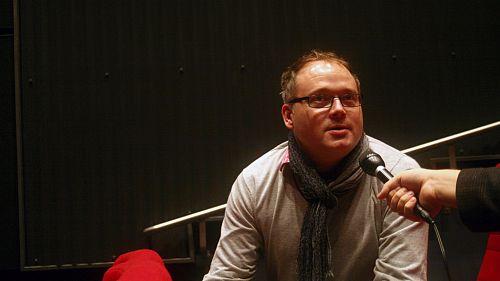 Oktoberfest:
Oktoberfest: Beer & Blood seems based on a beer festival mainly celebrated in parts of Munich, Bavaria and Germany. It usually starts in mid or end of September and ends by the first Sunday in October. The fest goes on till days before its end. A colossal mob come and participate for this days long festive of enormous history.
Click here for more info about The Witcher: Season 2, Sequel and Prequel!