Denise Richards and Heather Locklear started as good friends. Both the celebs went through a divorce in 2006-07. Locklear divorced her second husband while Richards broke up with her first one. The two became friends and talked due to the similar situation that they faced. Since the parting a lot of rumours have revolved connecting the both of them.
The Friendship~
Denise Richards recently starred on Season 9 and 10 as one of the main cast of, The Real Housewives of Beverly Hills also known as RHOBH in short.
In this program, Andy Cohen brought up the topic concerning both the celebrities, Denise and Heather. And since then a lot of fans have remained curious upon the entire situation.
Heather Locklear married Tommy Lee, a drummer Mötley Crüe on May 10, 1986, and split-up in 1993. A year after the split, she married Richie Sambora, a Bon Jovi guitarist, on December 17, 1994, in Paris. On October 4, 1997 they got blessed with a daughter. The couple then filed for a divorce in February 2006, and it finalized on April 2007.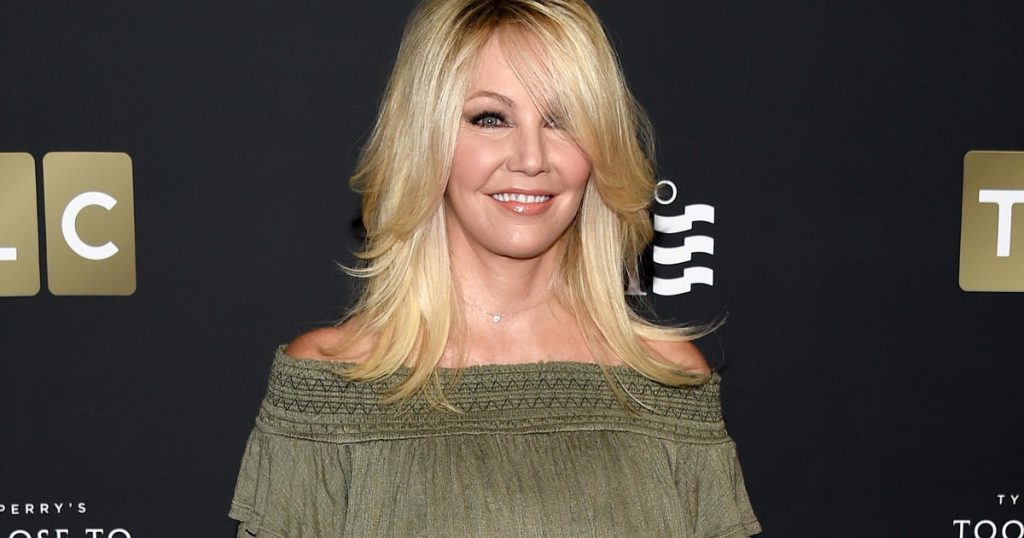 Denise Richards engaged the actor Charlie Sheen on December 26, 2001. They married on June 15, 2002, at the estate of Spin City creator Gary David Goldberg. They have two daughters together. Later on April 19, 2006, Denise filed formal legal papers seeking a divorce from Sheen. It finalized on November 30, 2006, and Sheen remained ordered to stay 300 feet away from his ex-wife and their daughters, except during supervised visits.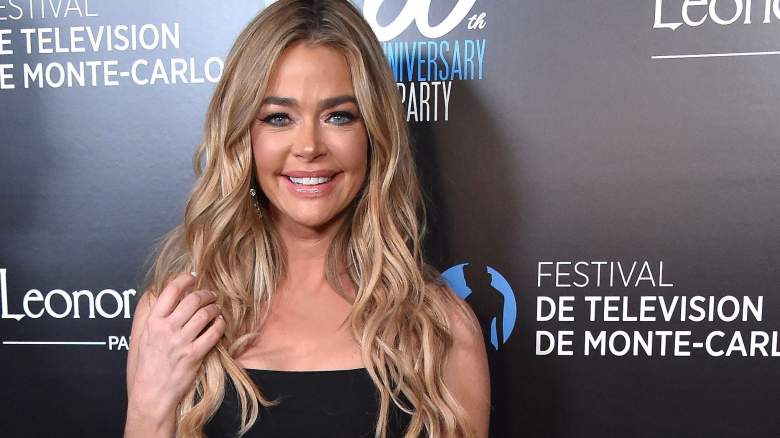 After the spit-ups, Denise Richards got rumoured with Heather's ex-husband Richie, in a relationship. The rumours of Richards causing the divorce of Locklear and Richie spread like wildfire. Brandi Glanville states that Denisedoes not consider Heather as someone who she was friends with, at all. Richards once claimed that she and Heather never remained as friends months before she started dating Richie.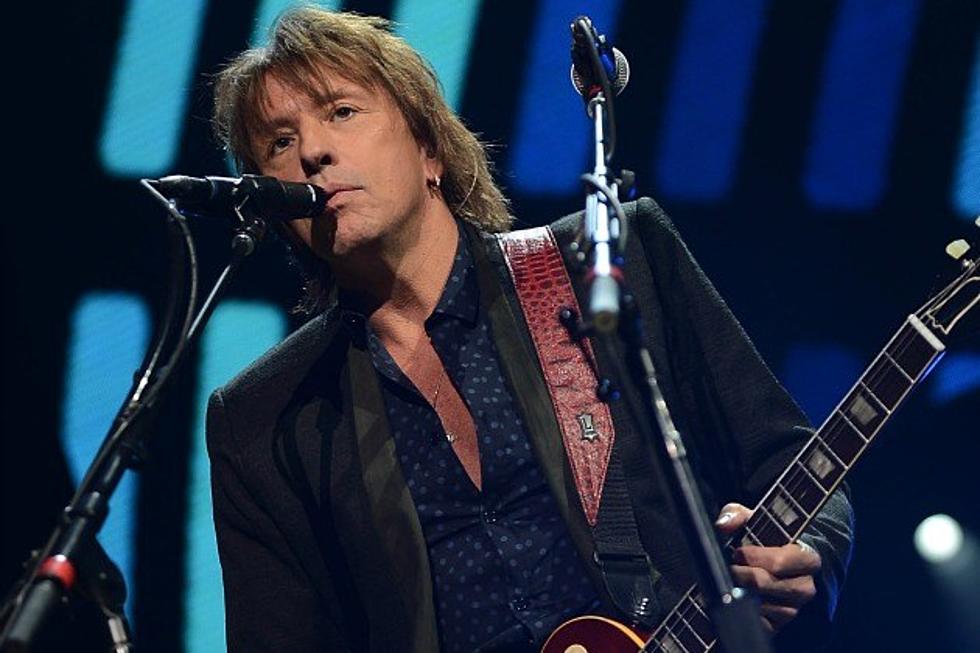 Denise Richards and Heather Locklear ~
The content swirling them remains unclear. Some celebs do not support Richards at all sue to her becoming the reason for the split. In contrast, some have believed in her words of wisdom. The truth remains unclear, but Denise and Heather's no-friendship remains as clear as crystal.
Click here for more info about JK Rowling's trouble over Troubled Blood!