New Things about Brandi and Adrienne's Feud on 'Real Housewives'
Have you watched, "The Real Housewives of Beverly Hills" must know the cold war between Adrienne Maloif and Brandi Glanville. Even though its 10th season  now and the war started in the third season. Since then we witnessed many of Brandi-Adrienne fights. If you have forgotten here's a refresher.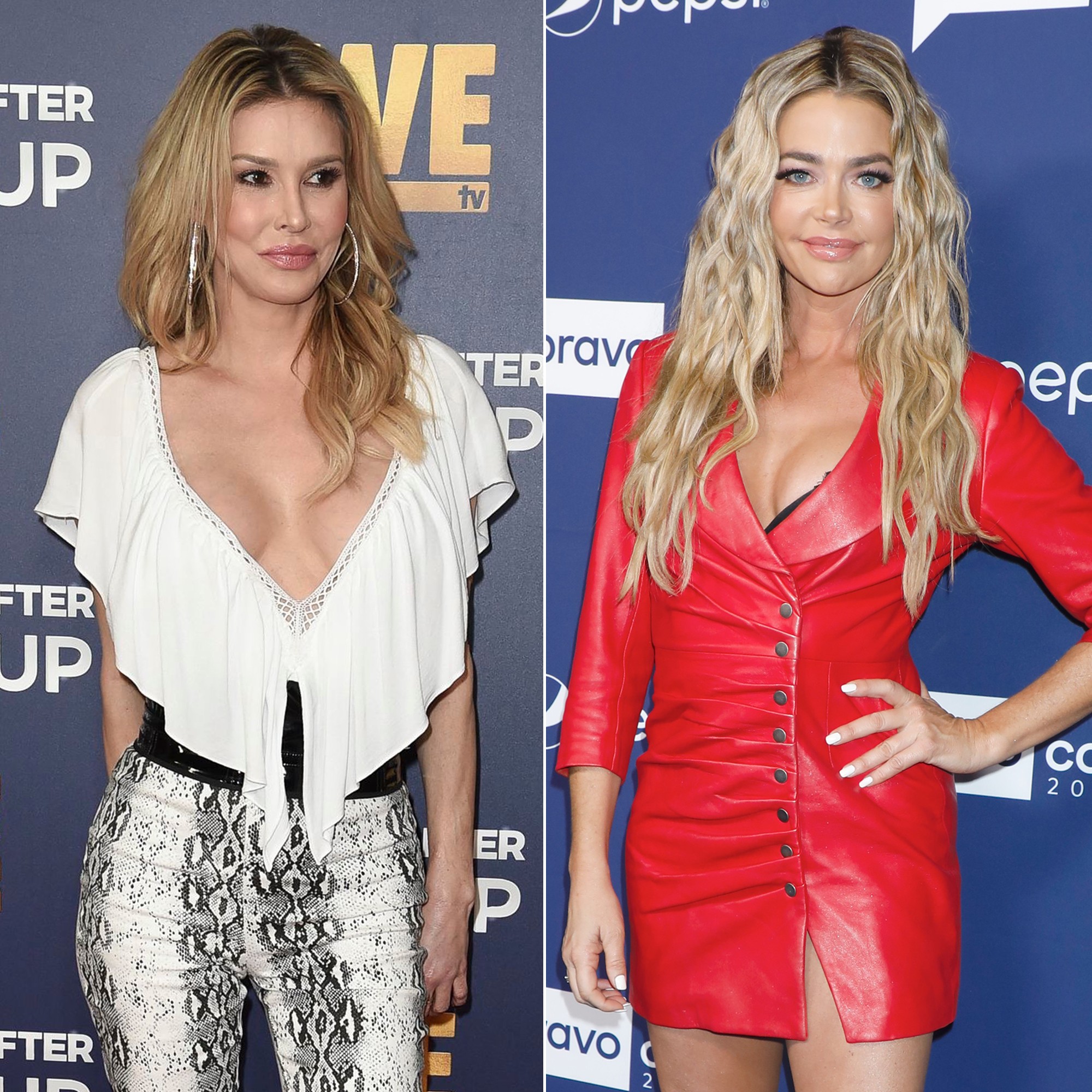 Brandi and Adrienne: a Real Housewives history lesson?
The Cold war between Brandi and Adrienne began during a vacation to Ojai. The quarrel between the started after Adrienne asked forgiveness from Lisa and Brandi from Kim Richards to which Kim started crying. In the same Adrienne said, 'Someone's Crying' and got a harsh reply from Brandi to Shut her mouth. Everyone was startled on the same and even Brandi apologized for her behavior.
It seemed that everything has been put to normal and tension free but next episode saw Brandi speaking shit about Adrienne at dinner party at Sur along some other ladies.
Brandi even said things that should have been said by her she has no business to do with it. We didn't knew what she said but looking at the shocked faces we knew it is something big and intense.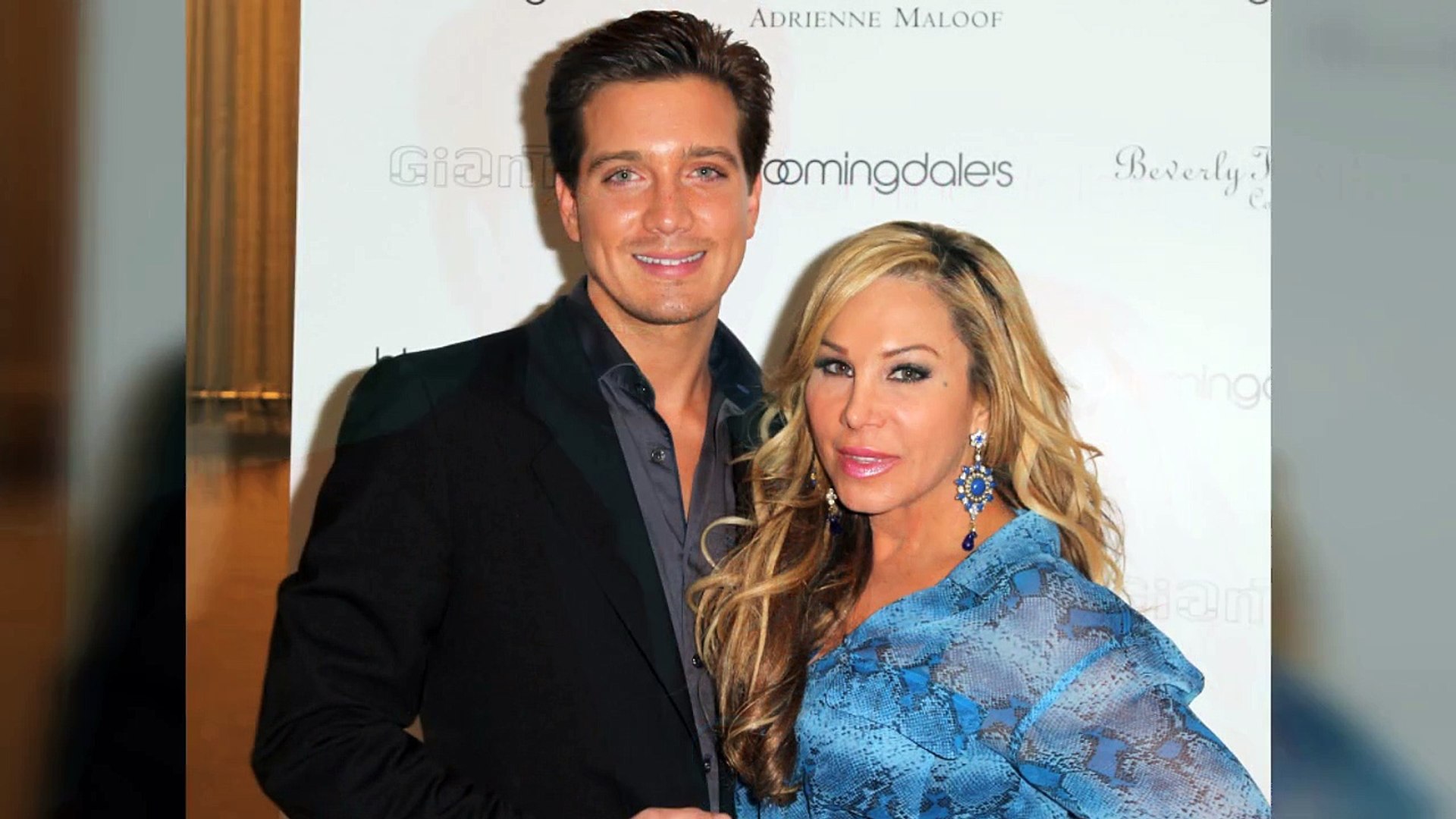 What did Brandi say about Adrienne?
Now we know what she said. It was about her using surrogacy to give birth to her twins Christian and Colin. However she gave birth ot Gavin naturally but had to undergo severe pain because for her complex pregnancy. So, she opted surrogacy for the second time. She was honest about it but didn't want to reveal it. She was sad and angry as it was her private matter which she hadn't told to her sons either.
Adrienne was frustrated and angry with Brandi as she violated her privacy and hence sued her via her lawyer for the same. Even Bravo had to change the final scene due to judicial reasons. Adrienne's ex-husband got involved and condemned Brandi for her deeds.
Bad Commenting on Brnadi? 
After the whole drama many negative comments and news regarding Brnadi being a bad mother was published in the Tabloid. She even shared her fear of being sued bt Adrienne to Lisa. She even claimed that she wad served to which Adrienne denied and condemned the magazines fir publishing those things about Brandi. She even denied her role in this Tabloid scandal but,who knows.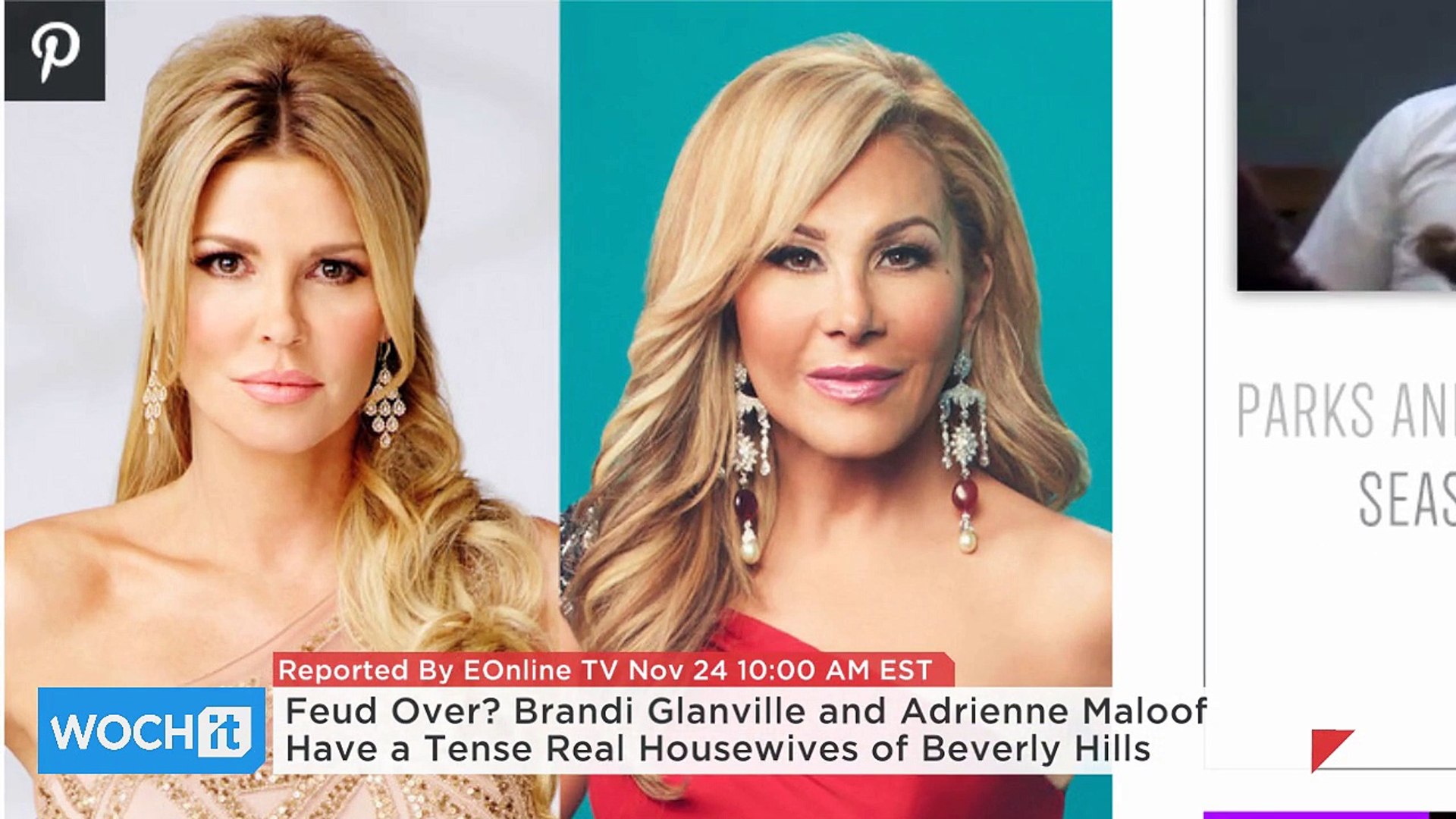 Adrienne while talking to exclusive magazines opened up," I thought it was unnecessary and so insensitive from Brandi. Being a single mother I thought she would understand me, but I was wrong. She syole something cery precious from me and my family.
Adrienne even thinks Brandi had a major role to play in her and Paul's divorce?
Adrienne even thinks Brandi had a major role to play in her and Paul's divorce. She claimed her destroying her family. Brandi replied in her defense that, she isn't sad or guilty of what she said as Adrienne would always lie about the same but its not that big deal. Her kids are still hers just someone has to carry them for sometime, but that wouldn't change the reality.
In 2019 Brandi claimed Lisa to be a dirty person and whatever happened was set by her, So that Brandi reveals Adrienne's secret out. She Lisa Vanderpump is a very manipulative woman and she had made Brandi do many dirty things. She parted ways from the show 2015 and since then she has made many guest appearance.
To know more watch The real housewives if Beverly hills every Thursday at 9 pm EST