The news has confirmed about Denise Richards and his ex-wife. Denise will not be returning to The Real Housewives of Beverly Hills show. The actress had joined the Bravo reality series during season 9 and after two seasons is giving back her diamond. Richards had a rough second season on the show as Brandi Glanville claims she hooked up with her caused drama. Variety was the first to report that Denise Richards was exiting the series.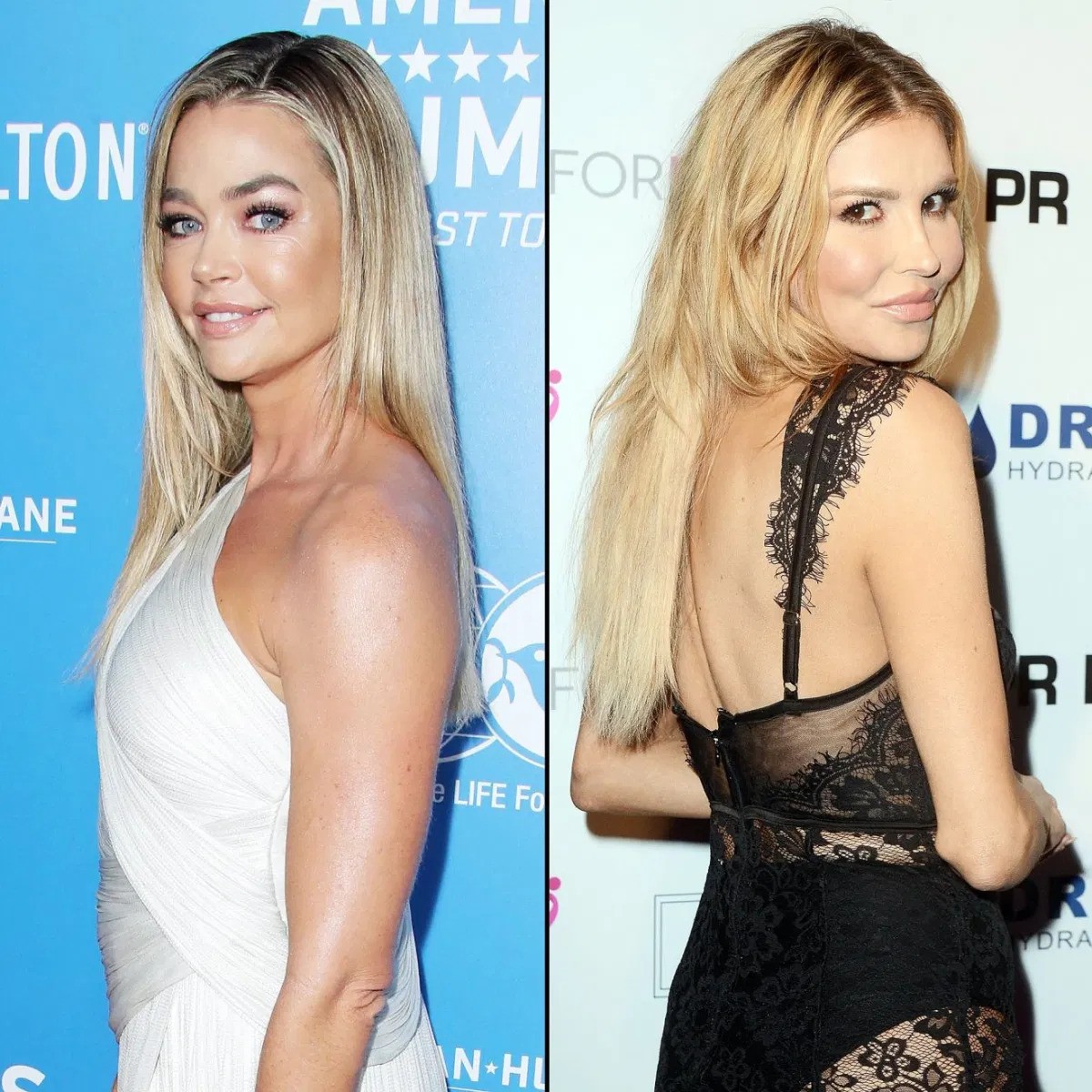 The drama around Denise during the show's 10th season has fueled this season's ratings, "Real Housewives of Beverly Hills" has been the most-rated cable show on Wednesday nights this year. But the actor has been miserable throughout. As this season went on, Denise had to hold off nearly the whole rest of the cast. But it also goes with s former most "RHOBH" cast member.WHo also said on camera, she'd had a one-night-stand with the married Richards. 
The show has divided the "Housewives" fandom into groups. The groups mainly are "#TeamDenise", others being "#TeamBrandi". And a third subset of the viewers who think Glanville may be telling the truth. But they are horrified by her thirsty insistence on spilling Richards' business on camera. 
Is Garcelle Beauvais quitting too with Denise Richards?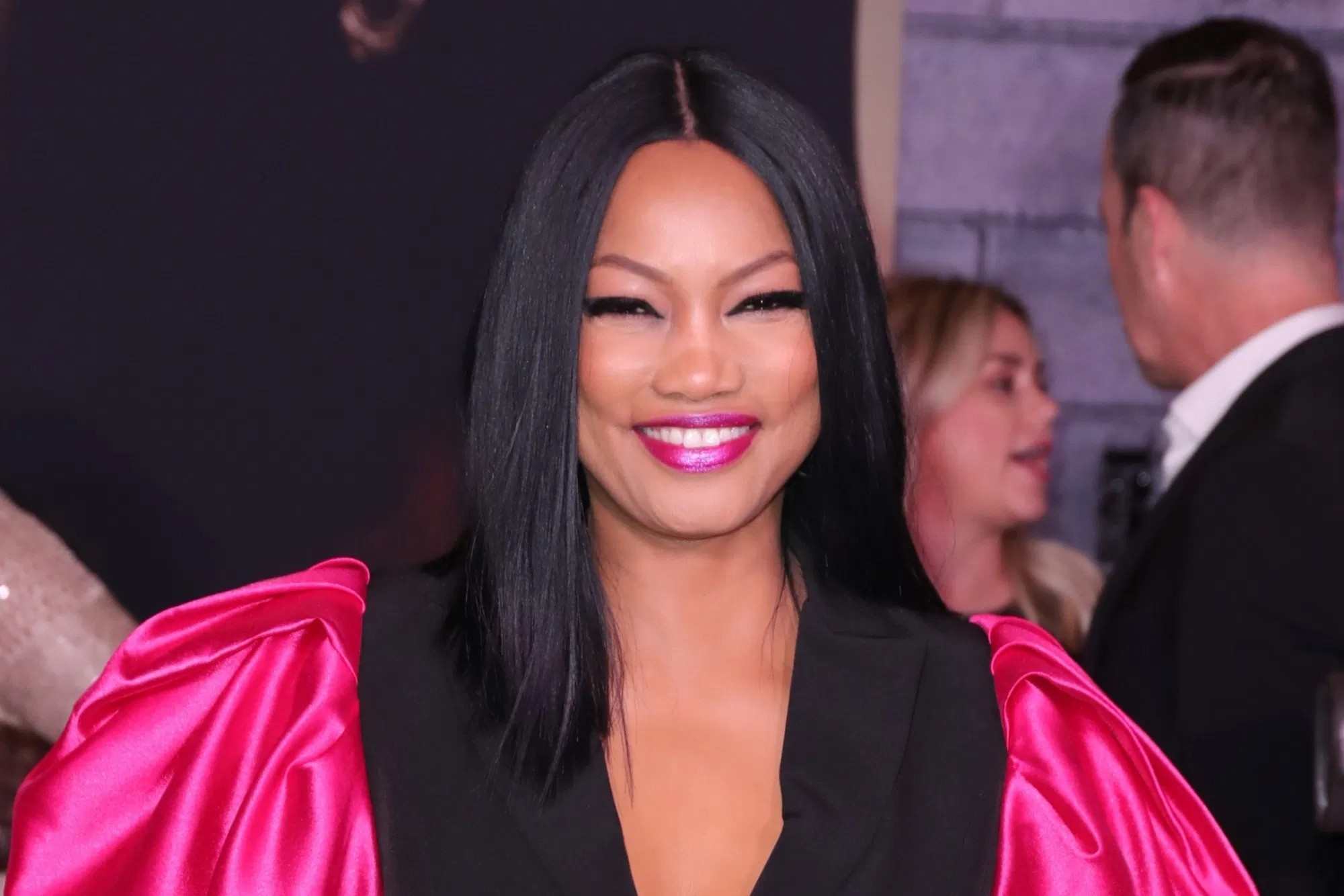 Denise's closest combine on the show during season 10 was incomer "Garcelle Beauvais". The latter had her back during her difficult moments on the show. Their relationship and bond was so tight. Beauvais said they also made a deal. Beauvais said that she would only return to RHOBH if Denise did so as well.
"We talked about that yesterday, and I said, 'I hope so,'" Beauvais said on SiriusXM Stars of Denies returning for next season. "She's like, 'If you don't come back, I'm not coming back.' I'm like, 'If you don't come back, I'm not coming back.'" Beauvais is sceptical about returning to the reality series as Lisa Rinna warned her. Rinna said, 'Your 1 season is always nice and pleasant, and the second season they come for you.' I said, 'Is that a warning?' And she goes, 'Yes!'" Beauvais added. 
Also read, America's Got Talent Finalists Revealed: Who's In The Season 15 Finale?